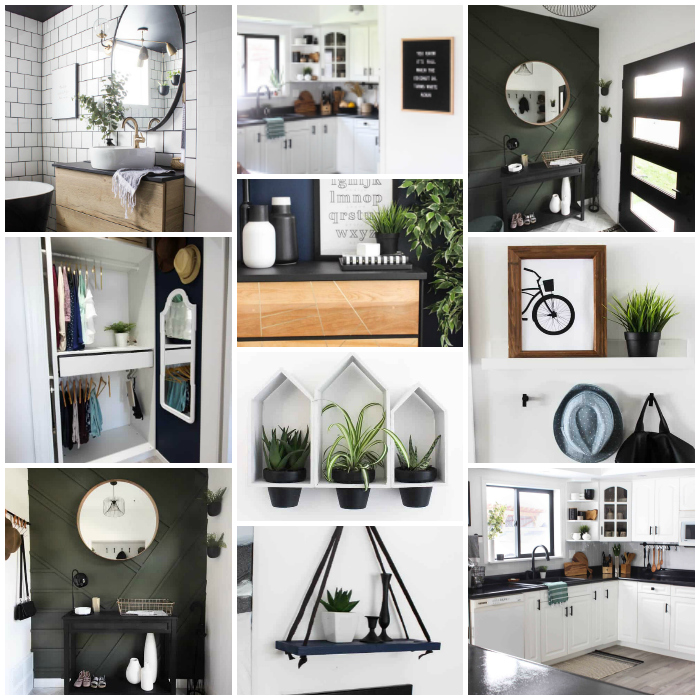 Can you believe it's almost 2019? When I look back on this past year, I honestly cannot believe how much we accomplished! We started renovating our barn home in the fall and moved into this new-to-us home just before Christmas a year ago. We've painted the whole house, renovated full rooms, and replaced a ton of flooring. We have some BIG plans for this year, but I thought it would be fun to first look back on everything we've done this past year by sharing the ten most popular posts from the blog this year!
Top Posts of 2018:
Out most recent room renovation is bringing in new blog viewers every day! This is probably my favourite room reveal to date!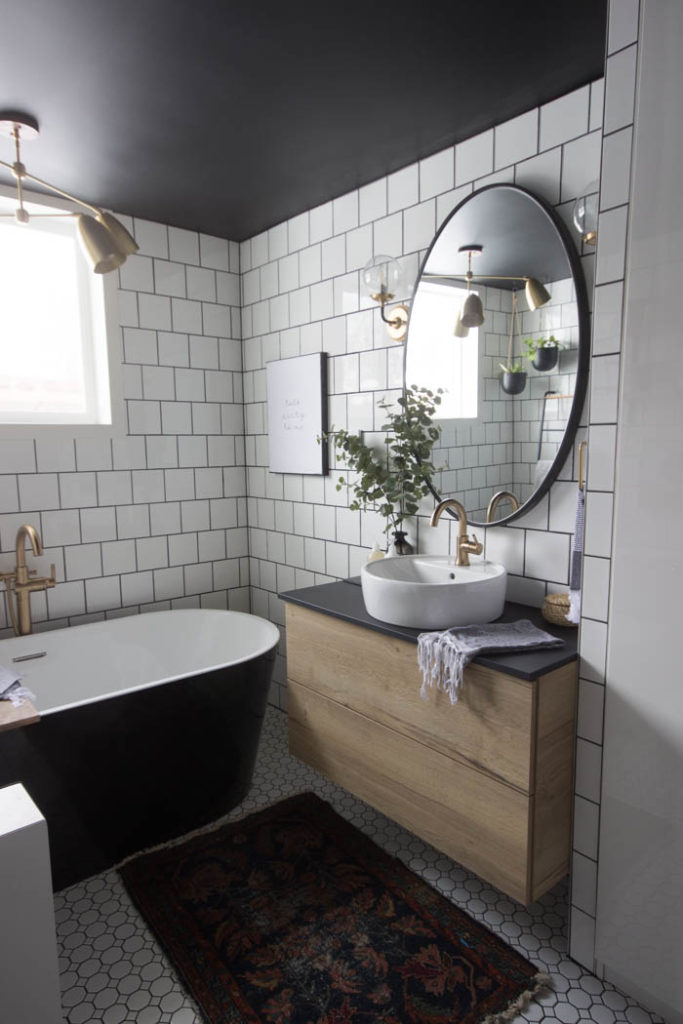 I'm not at all surprised that this post was in our top ten! We've had sooo many readers send us pictures of their new accent walls after following this tutorial and I've loved every minute of it!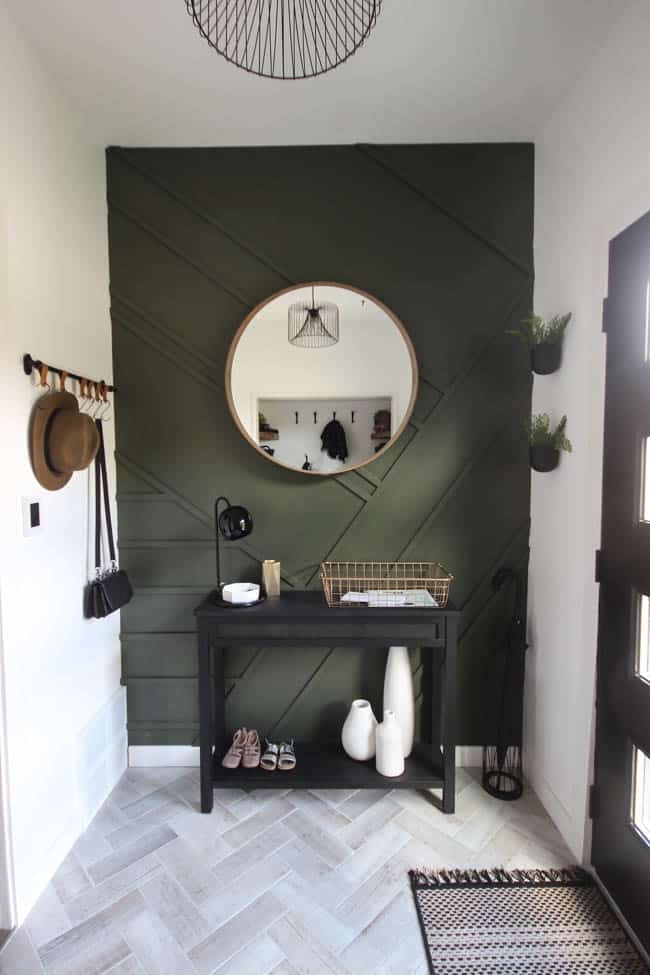 I did a few home tours each year and this one is the first one to crack the top ten! I'm pretty sure it's because of the hilariously true letterboard!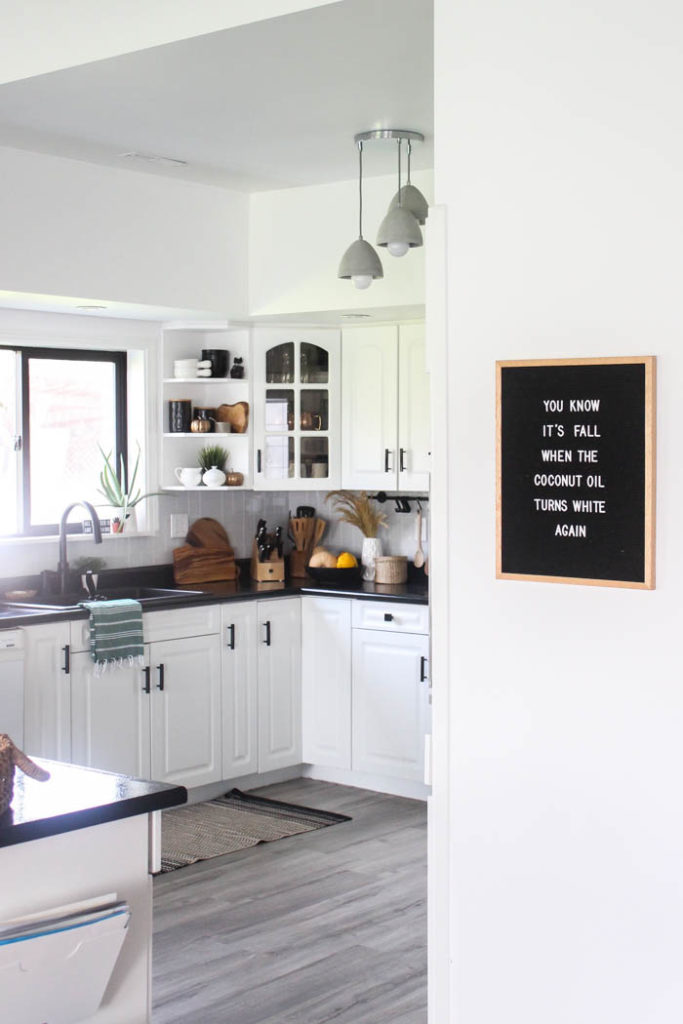 Every year there's an amazing furniture makeover in our top posts. You won't believe what this one looked like before – the after is so much prettier!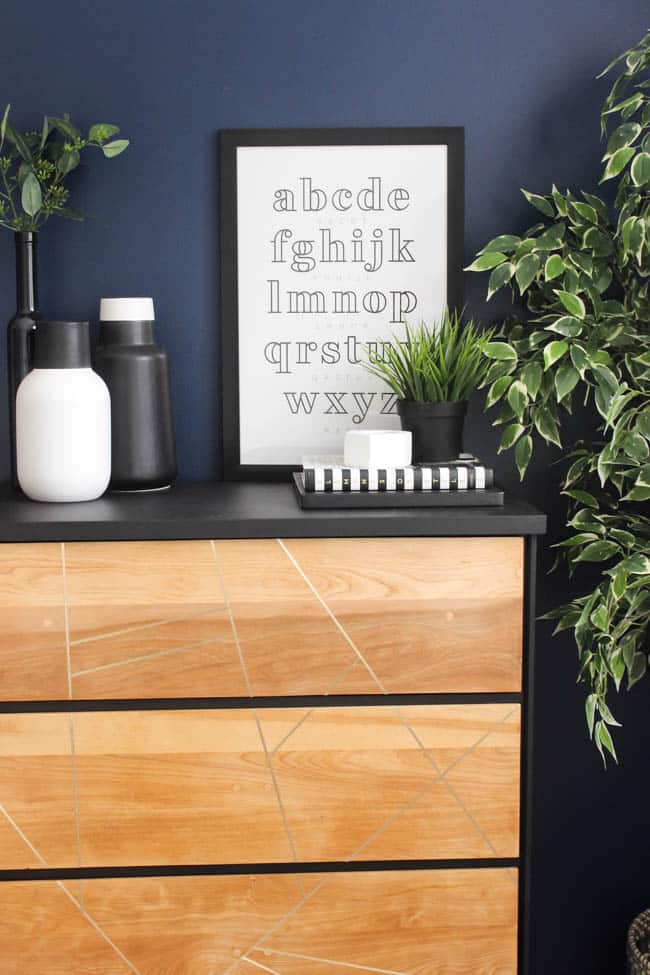 6. Dollar Store Hanging Wall Planters
Everyone loves a good dollar store project! I love taking something cheap and making it look amazing!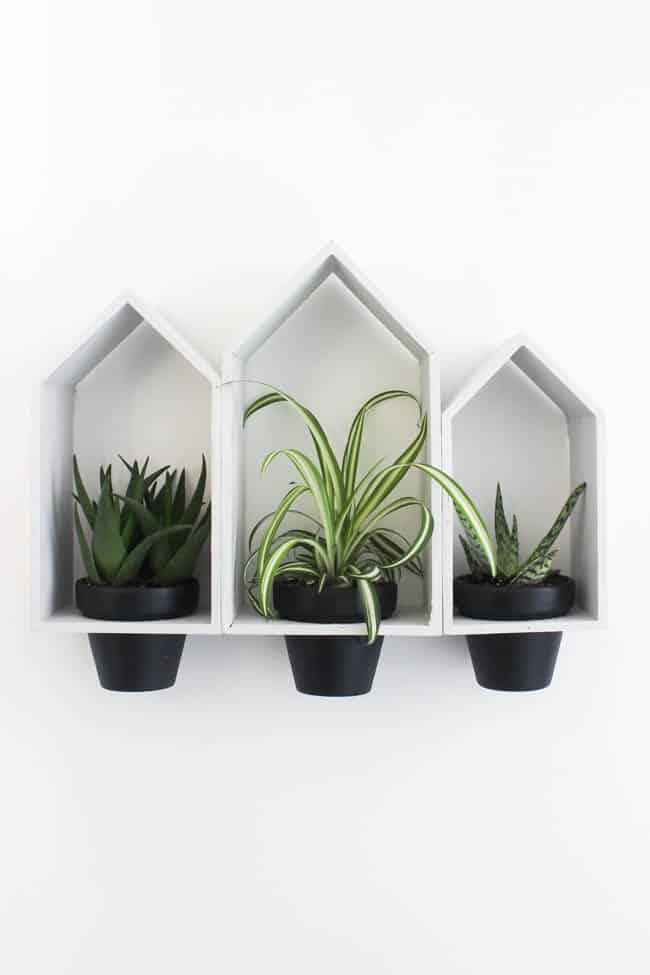 I had no idea that these bicycle printables would be so popular! A lot of readers visited for the first time to download these simple, modern guys. I'll probably hang them up again this year!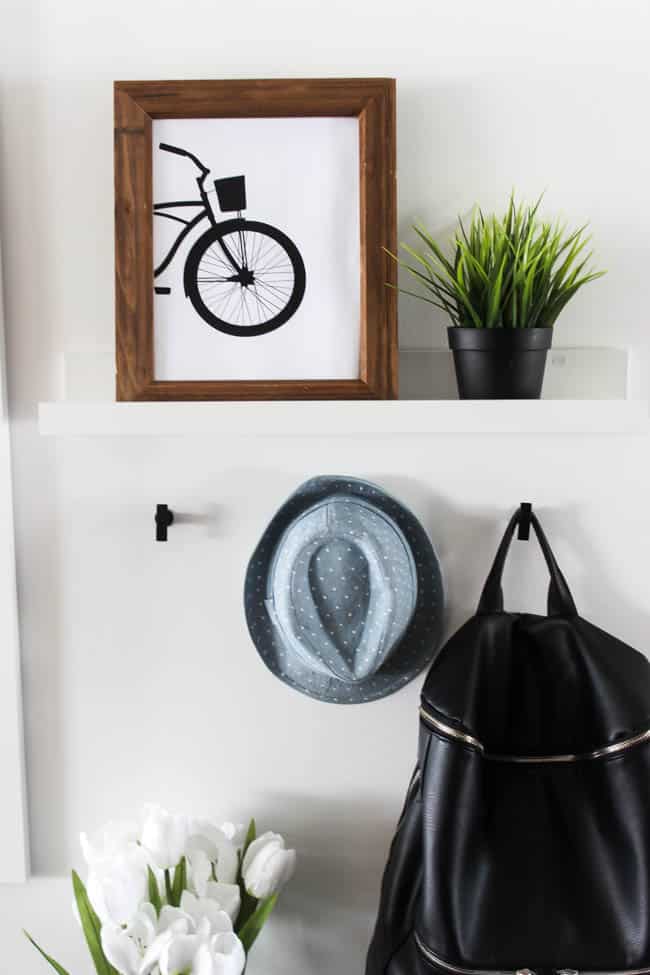 THIS ROOM! I love every inch of this space, and you guys do to! I still can't believe the difference. If you want a shock, go look at the "before" entry again!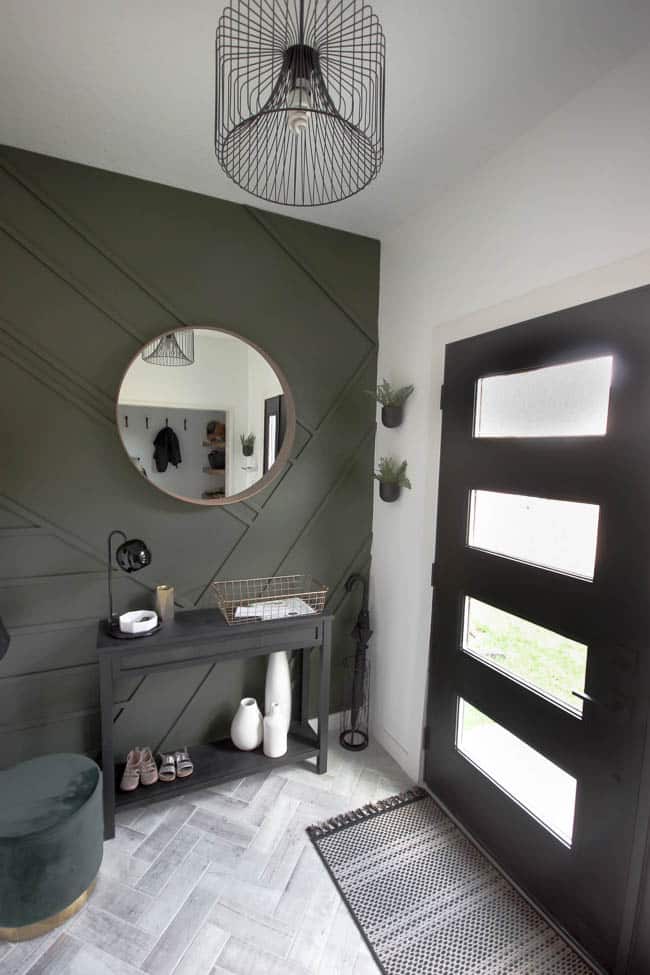 3. Closet Reveal for a Small Space
This one surprised me! I had no idea it was so popular! I think it's because we took a small space and made it organized and functional. Isn't everyone looking to do that?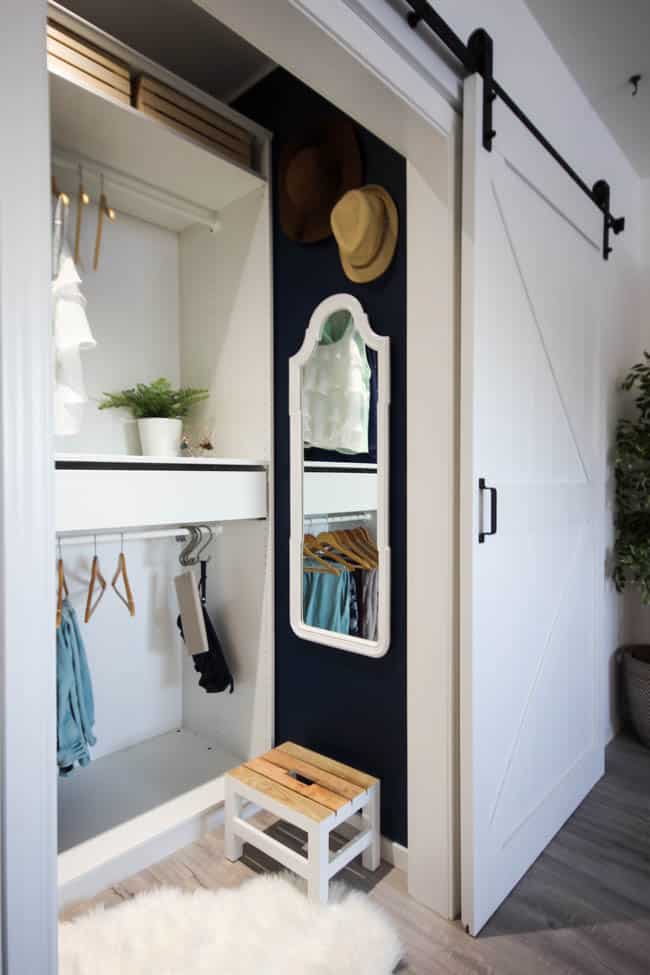 I don't do a lot of "easy" DIYs. I'm working on that – I promise! But when I do share one, they are always a hit, including this simple floating shelf.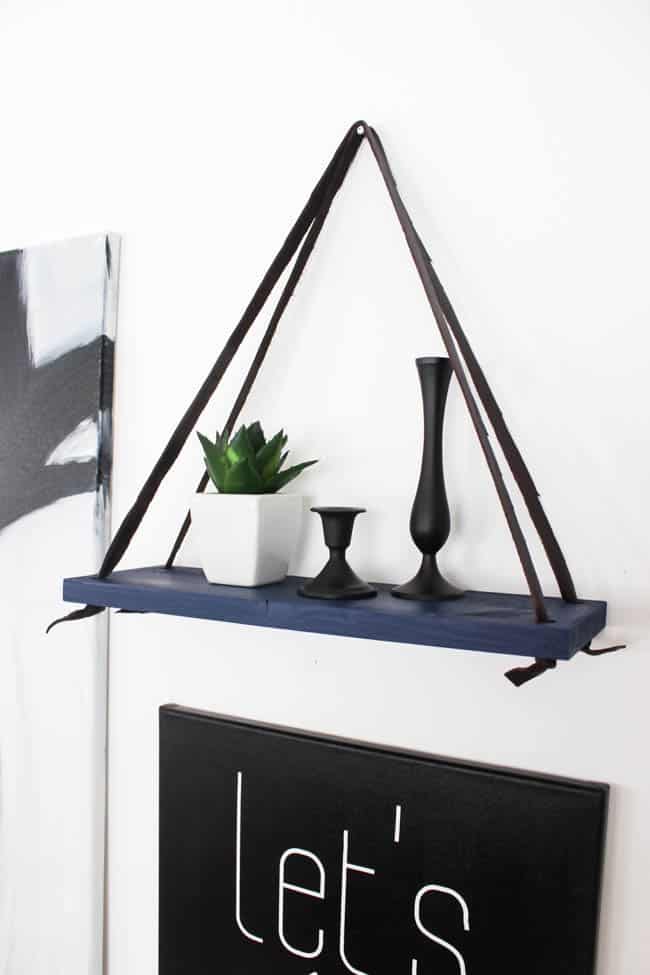 1. Kitchen Makeover in a Weekend Reveal
And the winner is…. KITCHEN WEEKEND MAKEOVER! You all wanted to see this space transform as much as we did! lol. With all the easy, totally do-able, DIYs in this kitchen, I'm not surprised at all that it was our number one post of the year!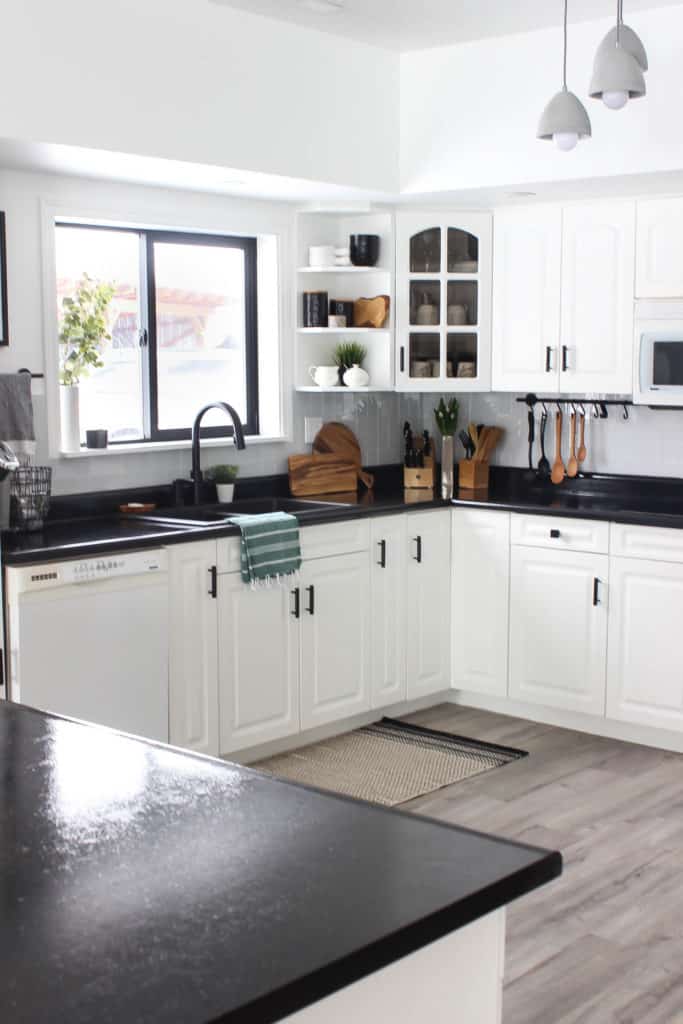 Thank you all so much for following along on our renovation journey! I hope you enjoyed looking back on 2018 with me. Can't wait to see what 2019 brings!