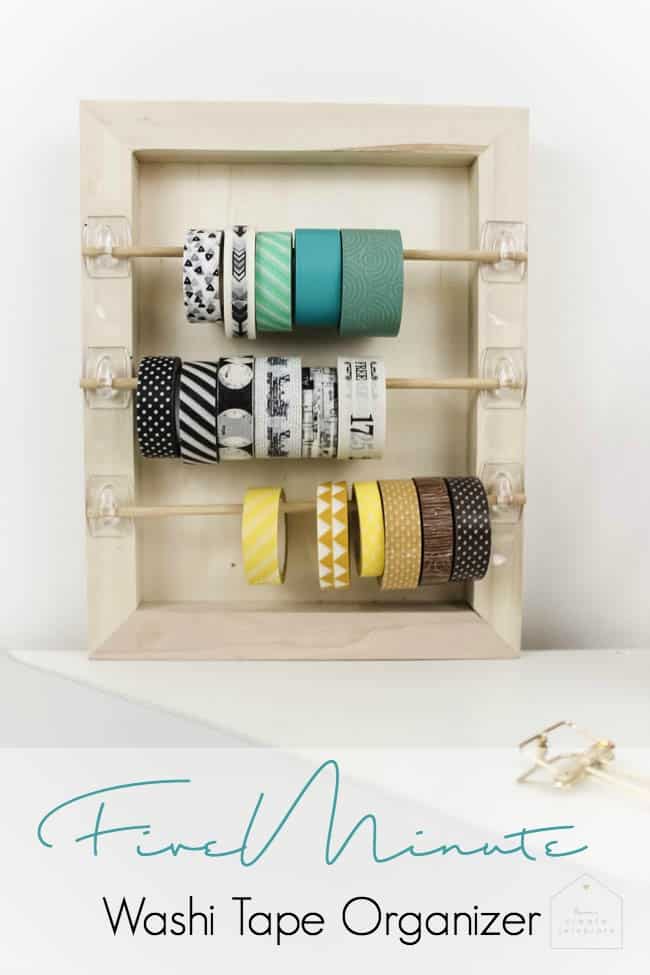 There's this thing I do on my blog from time to time where I share crazy complicated projects. I'm talking multiple steps, multiple tools, crazy math… and while I LOVE sharing those projects and sharing our crazy inventions, I realized that I need to start sharing some of the quick and easy DIYs that I have all over my home too. So I'm starting a new series with some of my lovely bloggy friends. Once a month we will share 10 Minute DIYs. And I promise this Washi Tape Organizer is less than 10 minutes!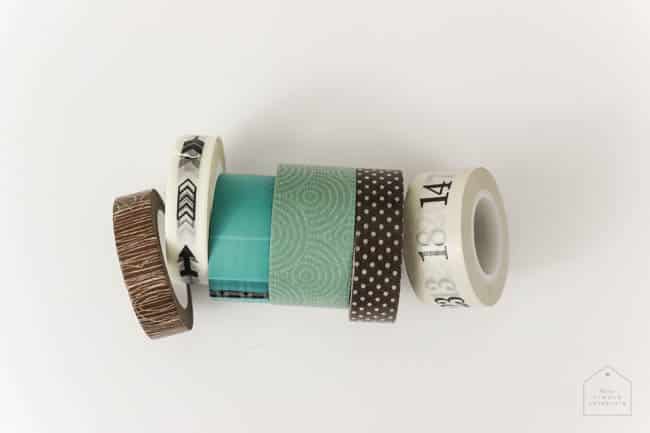 I chose to organize my washi tape, but this would work just as well for ribbon or twine too.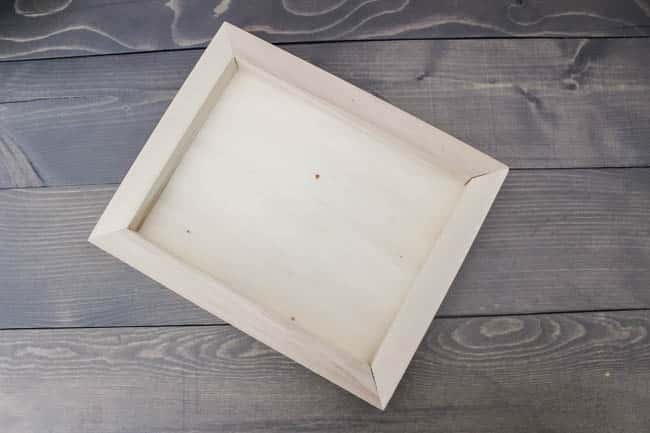 Materials:
Wooden frame (which I picked up at my local dollar store!)
1/8″ wood dowel
Small, clear command strips
Saw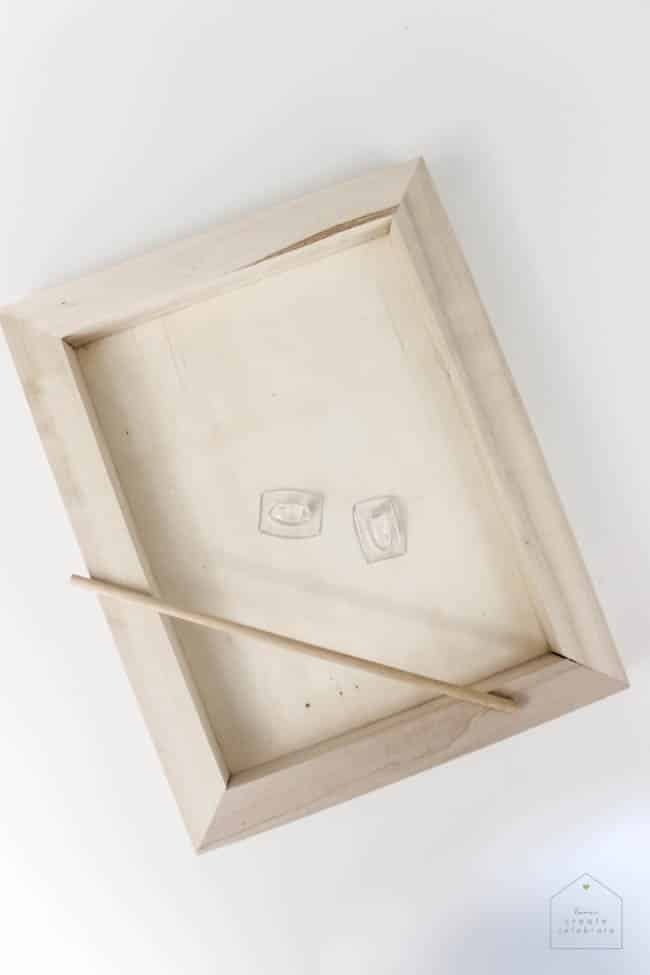 These wooden frames are meant to be canvases, but I decided to flip them over and use the back side. It was the perfect way to make extra space for my washi tape! Start by measuring the width of your wooden frame. Then cut your dowels to that length using a saw – I wanted three rows, so I did this three times.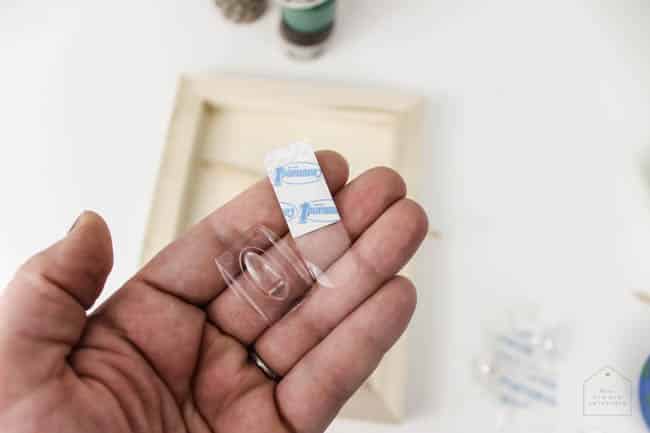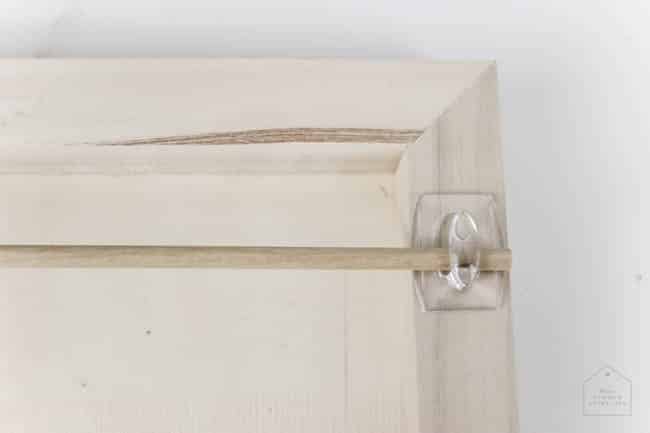 Use a ruler to decide where you want your dowels to sit. I marked those spots with a pencil, and then took the backing off of my command strips and stuck them right onto the edge of the frame. They fit PERFECTLY!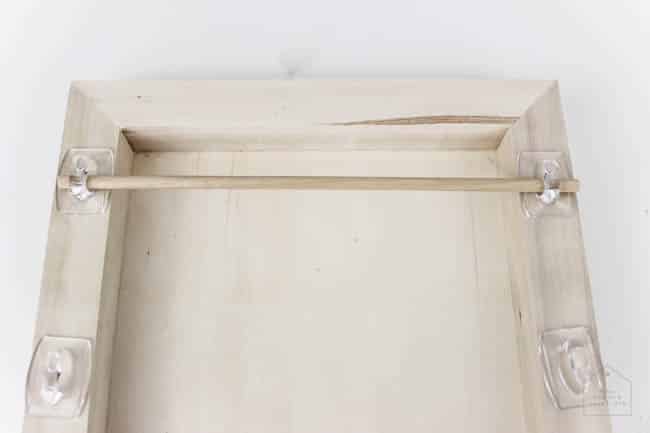 Since you used command strips, the dowels will come on and off easily to allow you to add more rolls, or take off empty ones!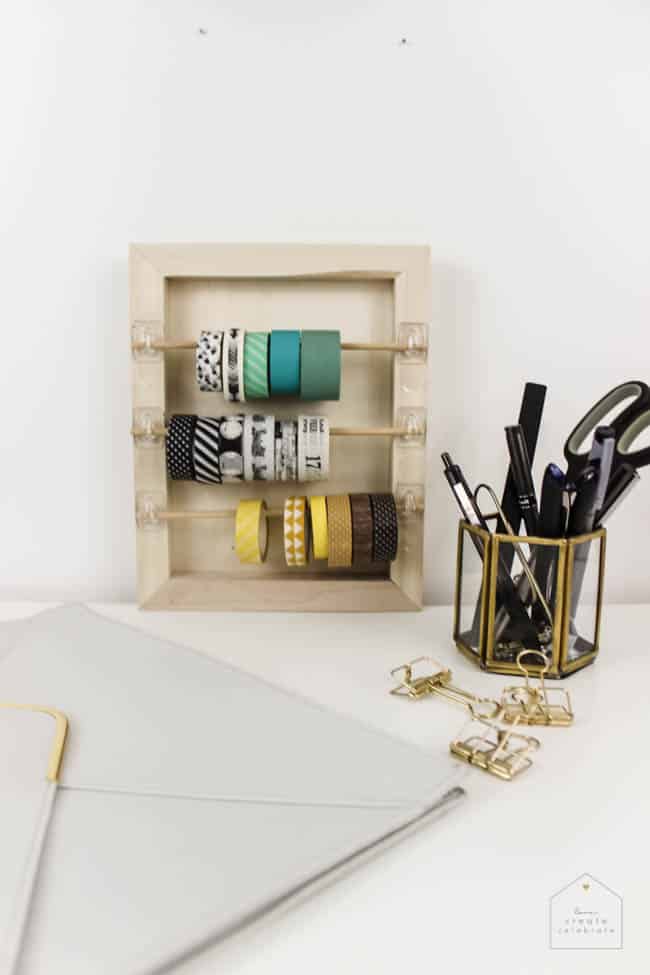 For now it's angled on my desk – it's a little front heavy. I'm going to add a hook to the back of it and hang it right on the wall when I get some new office gallery wall ideas :)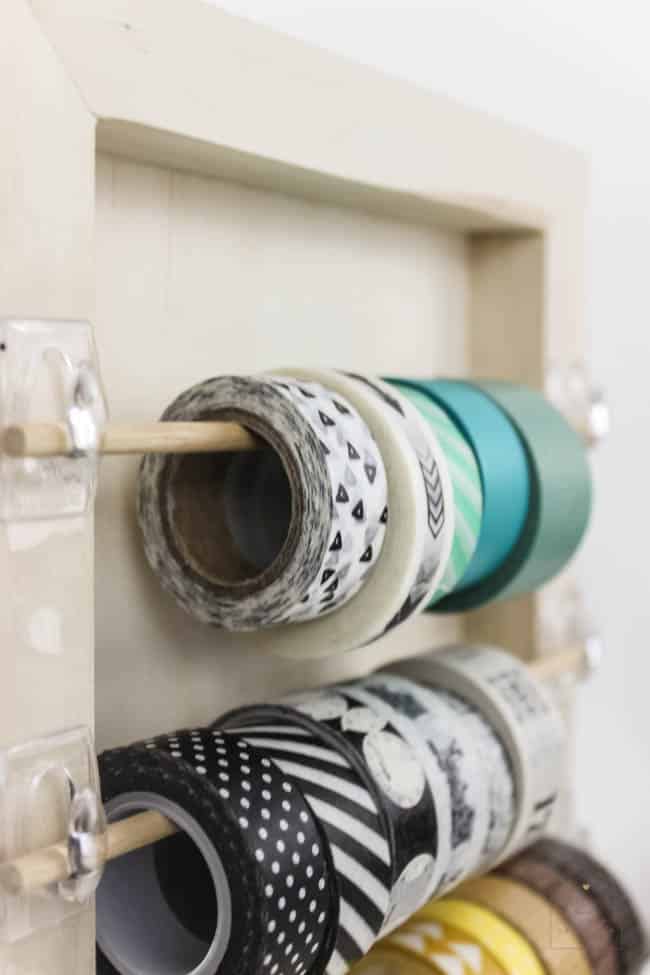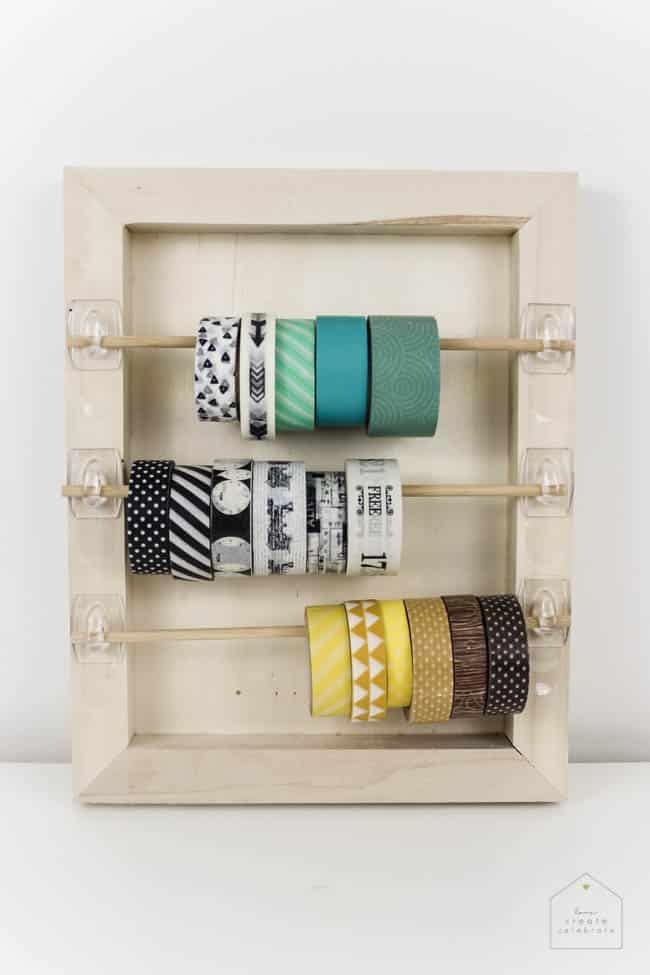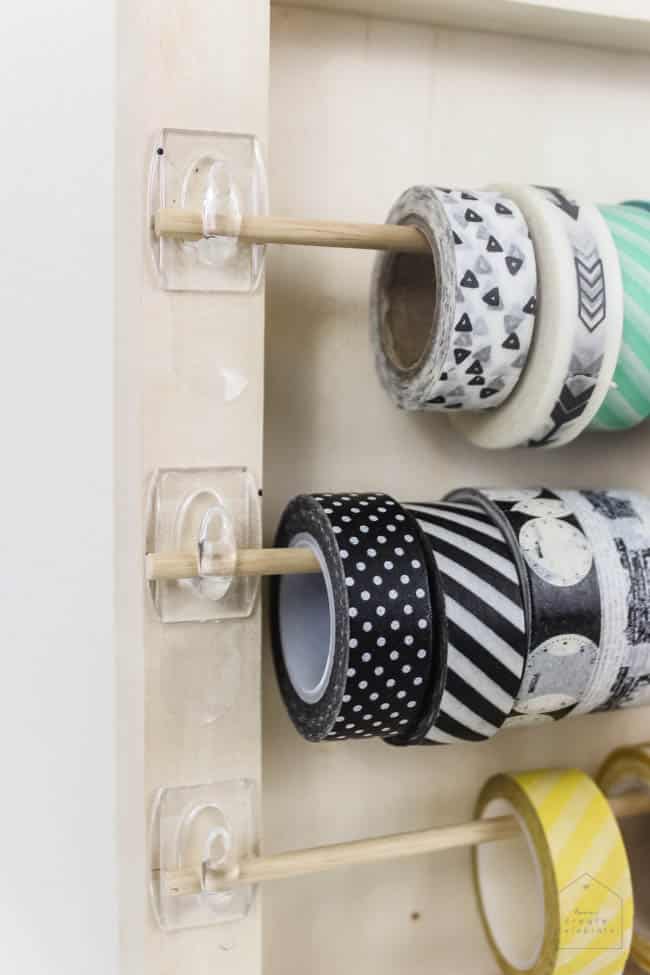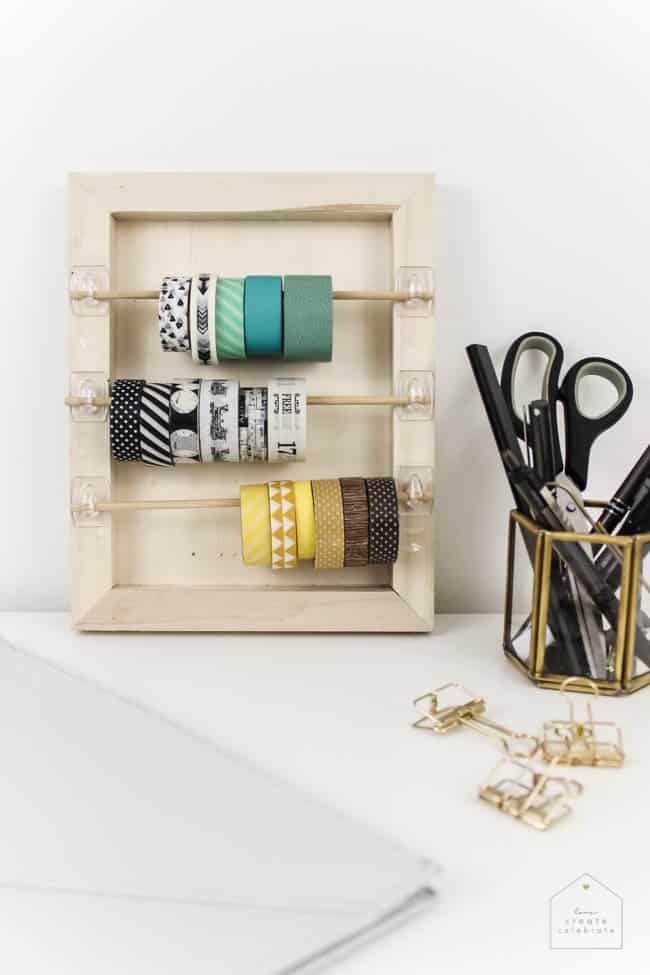 I'd love to hear your thoughts in the comments!
Make sure to check out all of the other ladies who are sharing #10MinuteDIYs!
by Brittany Goldwyn // D.N.A. Designs // Grillo Designs // Love Create Celebrate // Pocketful of Posies // Uncookie Cutter