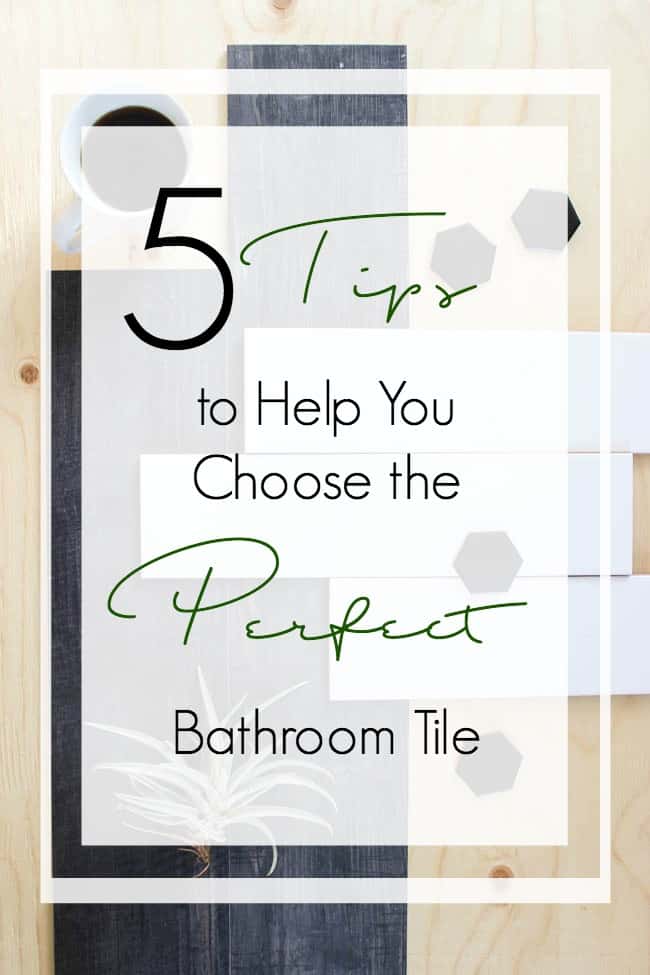 Choosing tile for a space is simultaneously my favourite and worst favourite part of a renovation. I love roaming through all of the different aisles dreaming of possibilities, but I worry constantly about my design choices. So I'm sharing a few tips that will hopefully help you avoid some of the tile anxiety I had.
[If you are pinning images, please pin from the original source!]
1. Start by choosing a colour palette for the space. This Colour Palettes Pinterest board has some of my favourite colour palette ideas to get you started. There are three important things to keep in mind when choosing a palette: the size of your space, your design style, and the style of your fixtures. It is often advised to use softer, more neutral colours in a small space, and darker ones in a large space. But, there are always exceptions, like this beautiful dark powder room from House of Hipsters.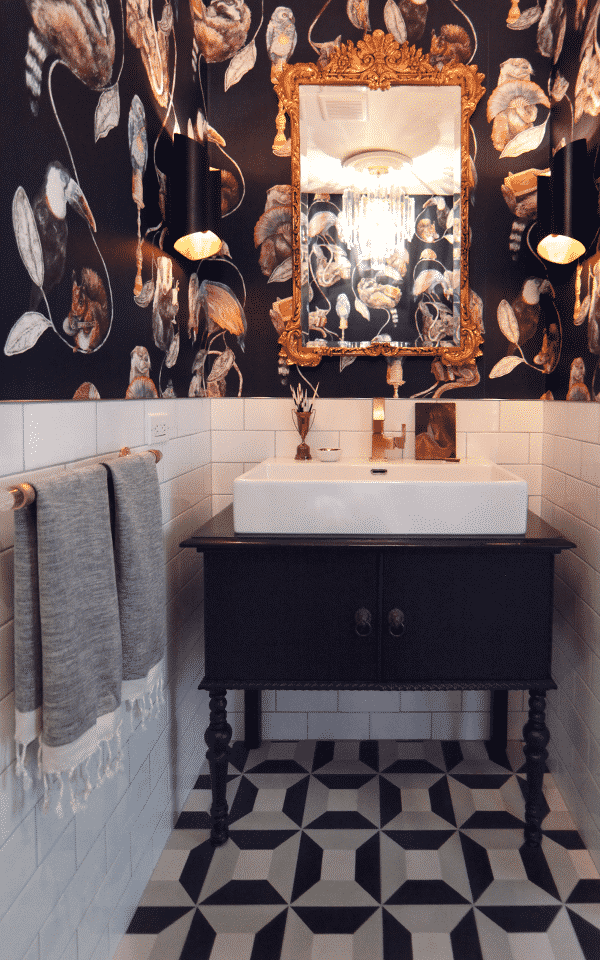 Or this dark walled Powder Room from Fresh Crush.
2. Consider the looks and functions of different tile materials. Materials like stone, ceramic, or porcelain tile could be a good choice if you're installing tile on counters or floors. Ceramic is ideal for damp environments, easy to clean, and less expensive than porcelain, which is also great for damp bathrooms. Glass tile could be great for a wall or backsplash. It is a more expensive tile, so it's wise to use it in a space where you only need a small amount.
I love the ceramic tile choices in this beautiful bathroom by Sarah M. Dorsey Designs.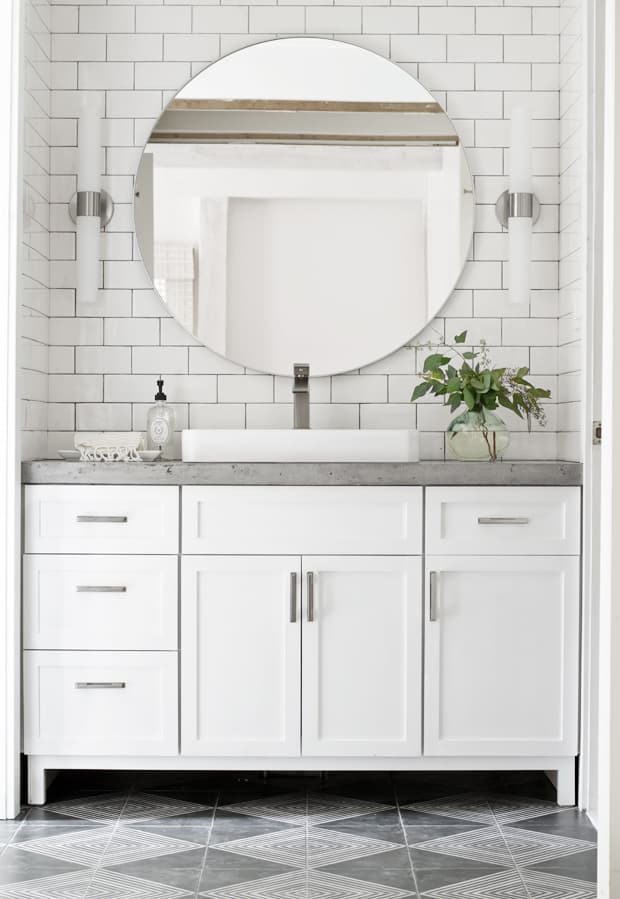 3. Choose one statement tile. Those bold patterns or bright colours certainly draw your eye into a space, but they can also get pricey, or overwhelming. Sticking to one bold statement tile will keep your budget down, but still give your space that big impact.
I LOVE the way the bold patterned tile was used in this bathroom floor by Place of My Taste.
Or the way that The Weathered Fox put a line of accent tile in her shower.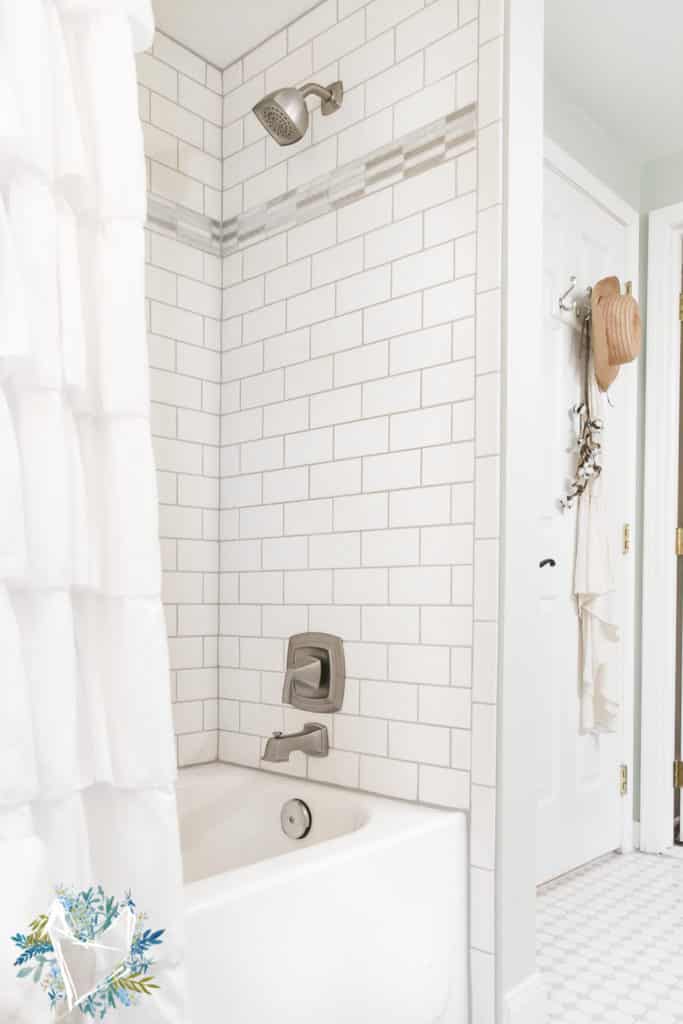 4. Consider the size of the tiles. If you are doing the tiling yourself larger tiles can be more cumbersome to place, but there is a lot less work in back buttering the tiles, and grouting between them. Minimizing grout lines also keeps the space more waterproof. If you are choosing a grout that will stand out, like a grey grout against white tile, you may want to choose smaller tiles to have a larger visual impact, but those smaller tiles are a lot more work to lay.
These small tiles probably required a lot of time and grouting, but the tile choices on the shower walls and floors by Love & Renovations really speak to my sleek modern style!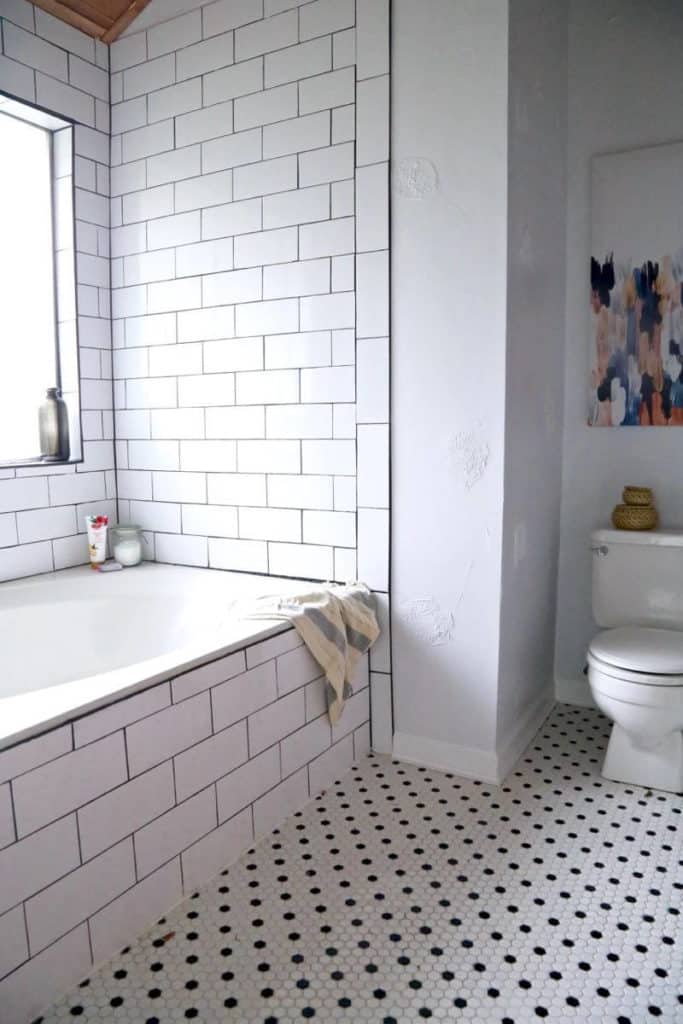 5. Stick to three or four tile choices. I would recommend choosing three or four of tiles that fit in your design and colour palette and stopping there. For example, this could mean one tile for flooring, one for shower walls, and one for your backsplash. A fourth tile choice could be a coordinating floor tile in the shower, or an statement tile in the shower. I would always recommend taking a sample of the tile home to see it in your space. For this bathroom renovation, we actually rejected one tile after seeing it in the space, and decided to change our wall colour to suite our palette better after seeing everything together.
But of course there are exceptions! Kristina Lynne kept her Master Bathroom to two tile choices (one larger and one smaller) and it looks phenomenal!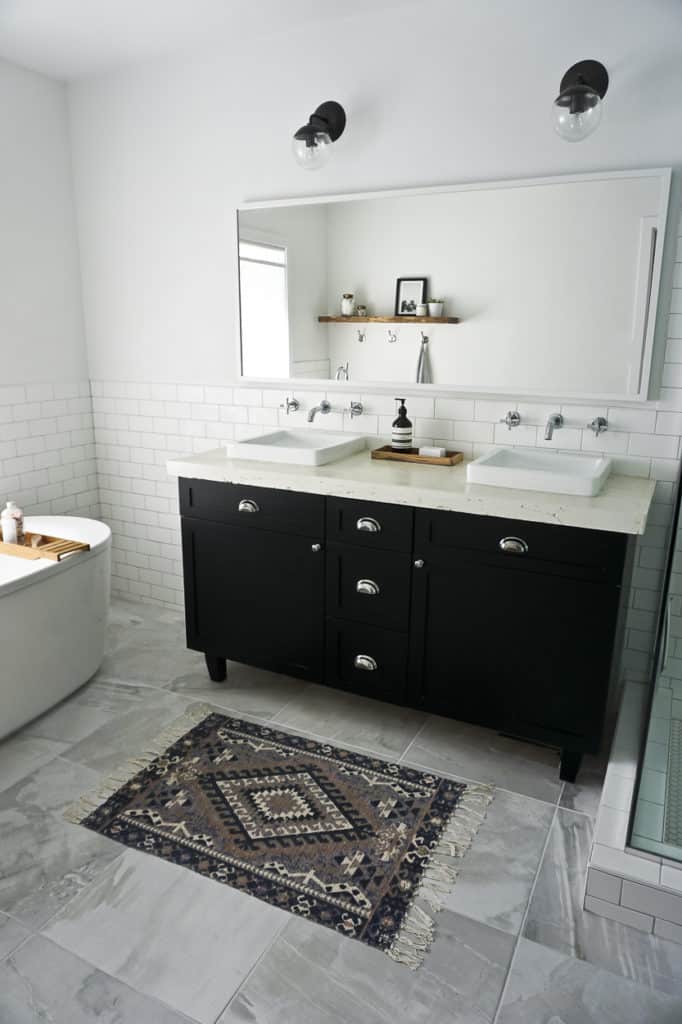 After I wrote this post, I realized that almost all of my bathroom examples had subway tile somewhere, lol. Sorry about the lack of variety! Can you guess one of the tiles we are putting in our space is?! lol
THE BIG REVEAL – MY TILE CHOICES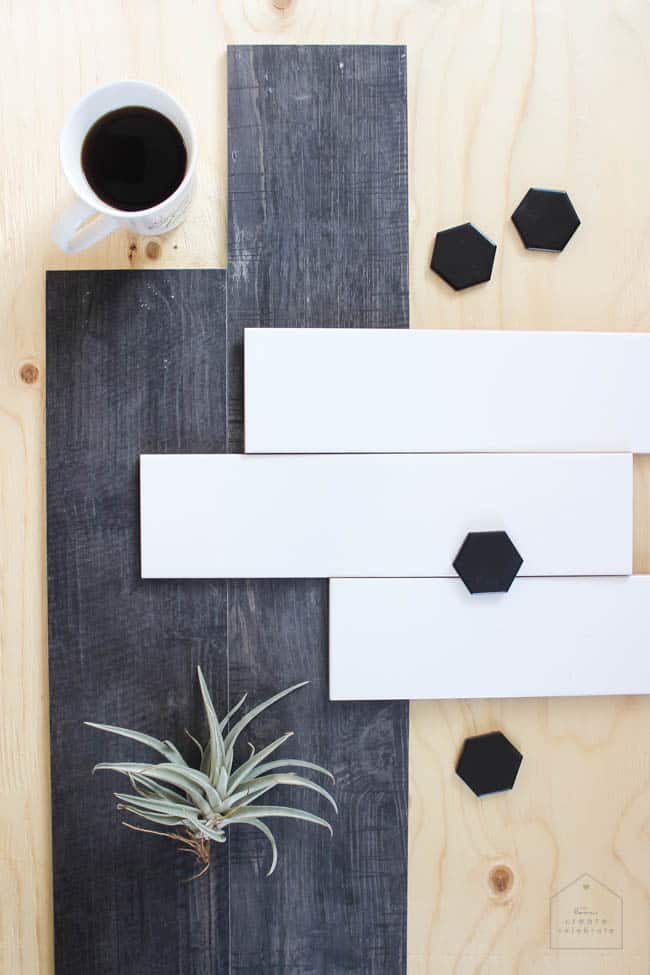 Here's what we are using in our Master Bathroom Renovation:
Shower Walls and Walls Behind Tub – 4″ x 16″ White Ceramic Tile (Brooklyn) [similar classic size]
Shower Floor and Niches in Shower – 2″ Black Hexagons (Classic) [similar in white]
Floor – 6″ x 32″ Wood Grain Tile (Amazonia) [similar]
If you are local to Northern Alberta, I picked up all of my tile at Tile Ideal – which also has amazing customer service! You can see all of the tiles here. Sorry friends, I absolute could not find any links to online stores with the exact tiles we chose :( I guess they were too unique!
FOLLOW ALL OF THE RENOVATION UPDATES HERE:
Week 1 / Week 2 / Week 3 / Week 4
Week 5 / Week 6 / Week 7 / Week 8
Week 9 / Week 10 (Final Reveal!)
What do you think of our choices? I'd love to hear your thoughts!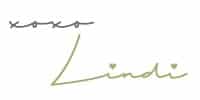 *This post may contain affiliate links for your convenience. For more information, please read the disclosure policy*