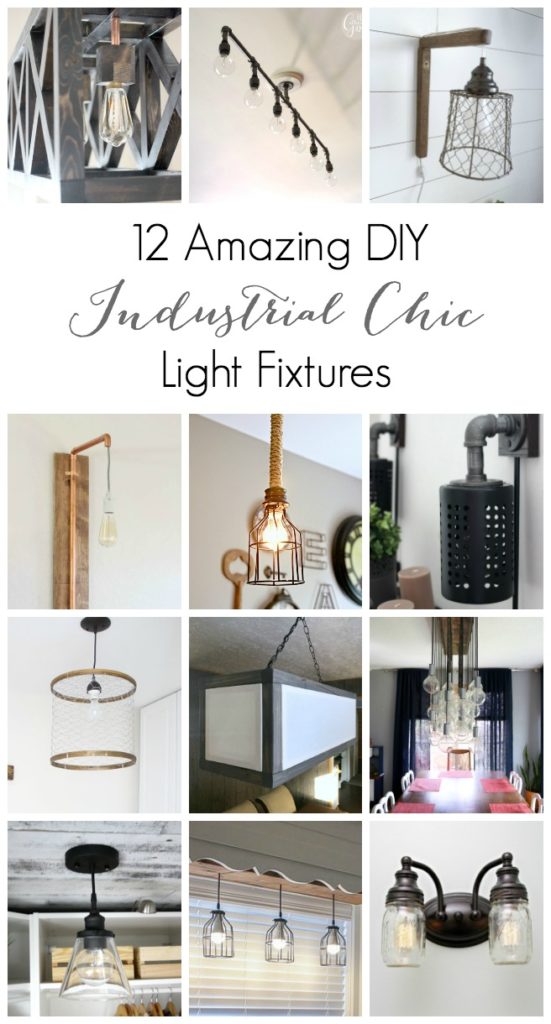 When I started a DIY blog, I started with simple crafts. The thought of one day creating my own light fixture was no where near my radar, and truth be told – terrifying. But here I am, a couple years later excited about new lighting projects. And I'll be the first to tell you – you can do it too! I wanted to give you some amazing examples of beautiful DIY industrial chic light fixtures that you could build at yourselves to get you started.
Here's are 12 great DIY light fixtures from some amazing bloggers – if you want to pin the images for later, please follow the link and pin from the original source :)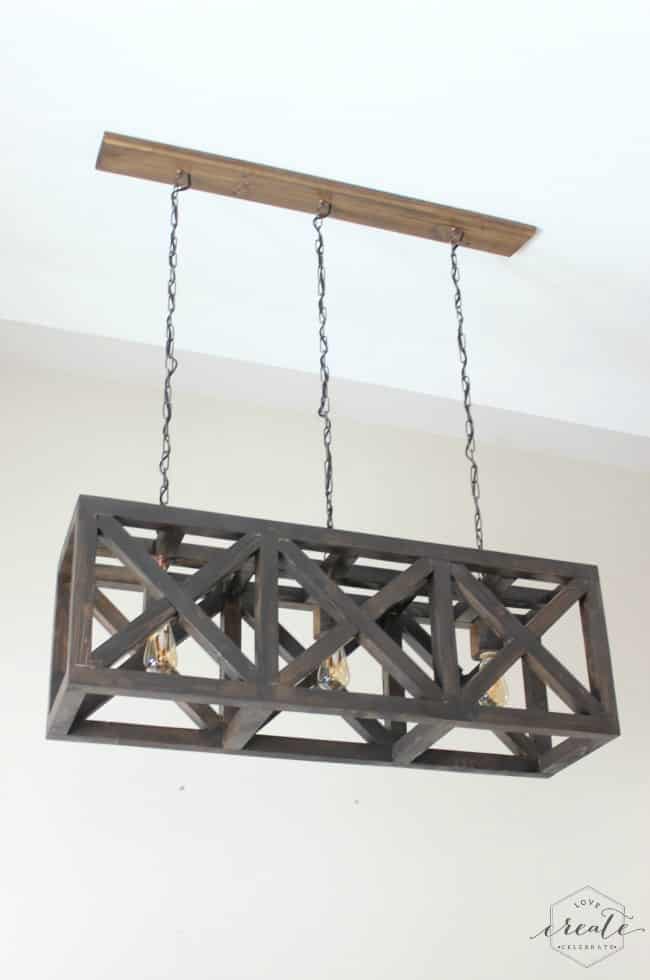 Industrial Pendant Light by Love Create Celebrate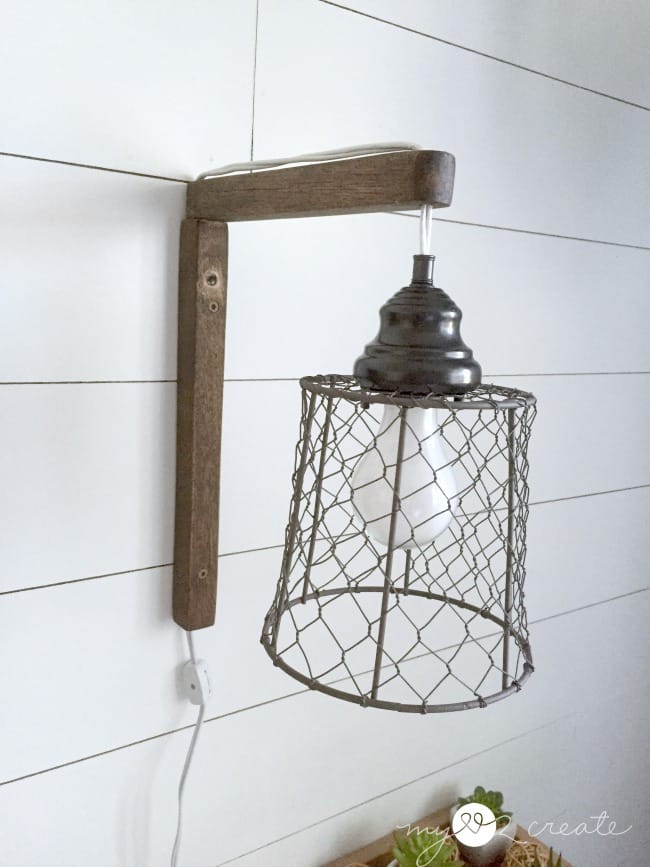 Plug-In Sconces by My Love 2 Create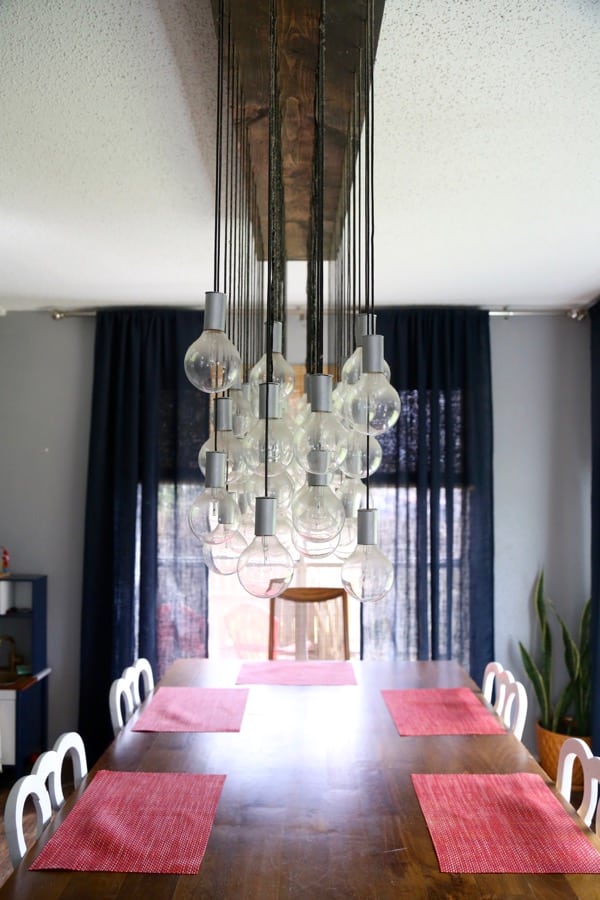 Multi-Bulb Dining Room Chandelier by Love & Renovations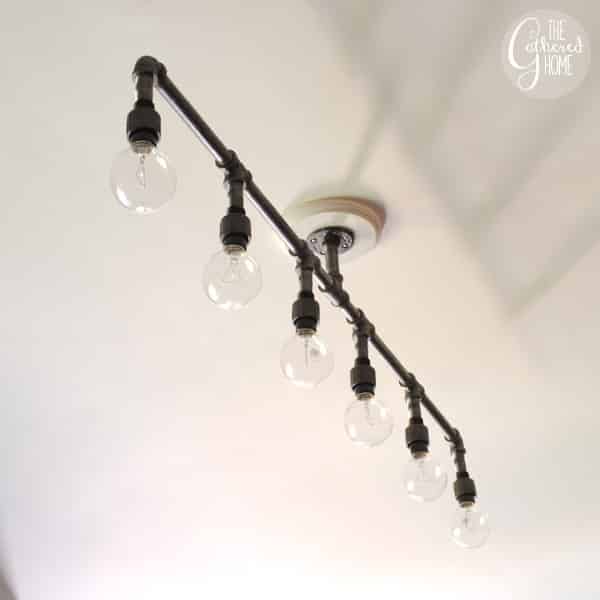 Plumbing Pipe Light Fixture by The Gathered Home
DIY Industrial Sconce by Love Create Celebrate
Industrial Pendant Lights by Bless'er House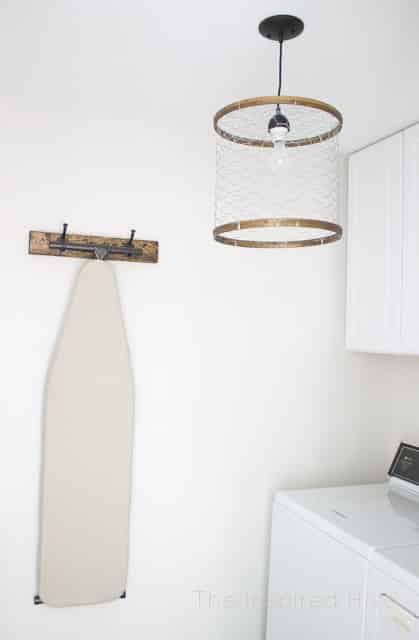 Chicken Wire Light Fixture by The Inspired Hive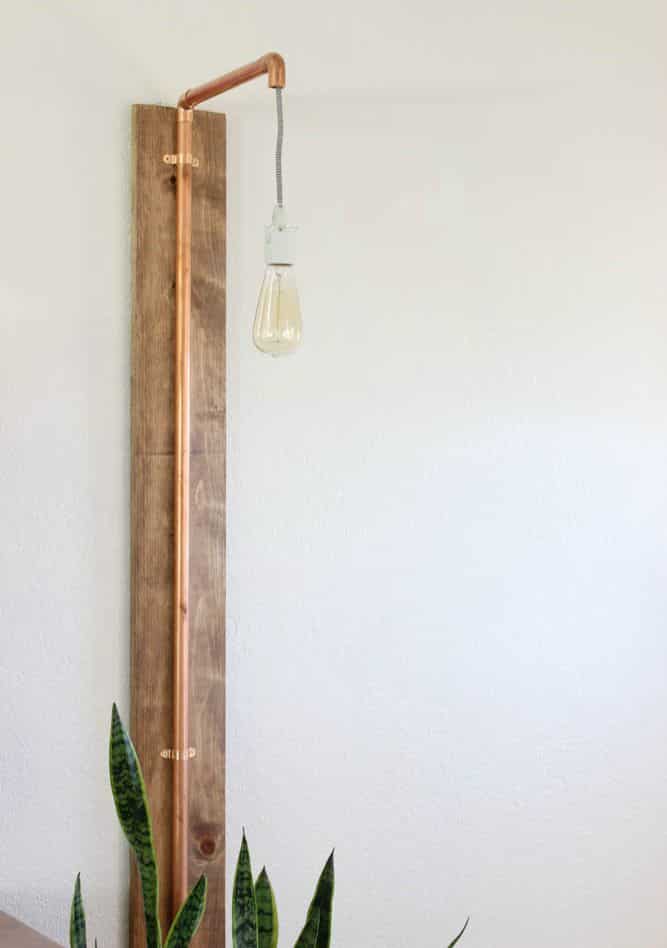 Copper Wall Sconce by Classy Clutter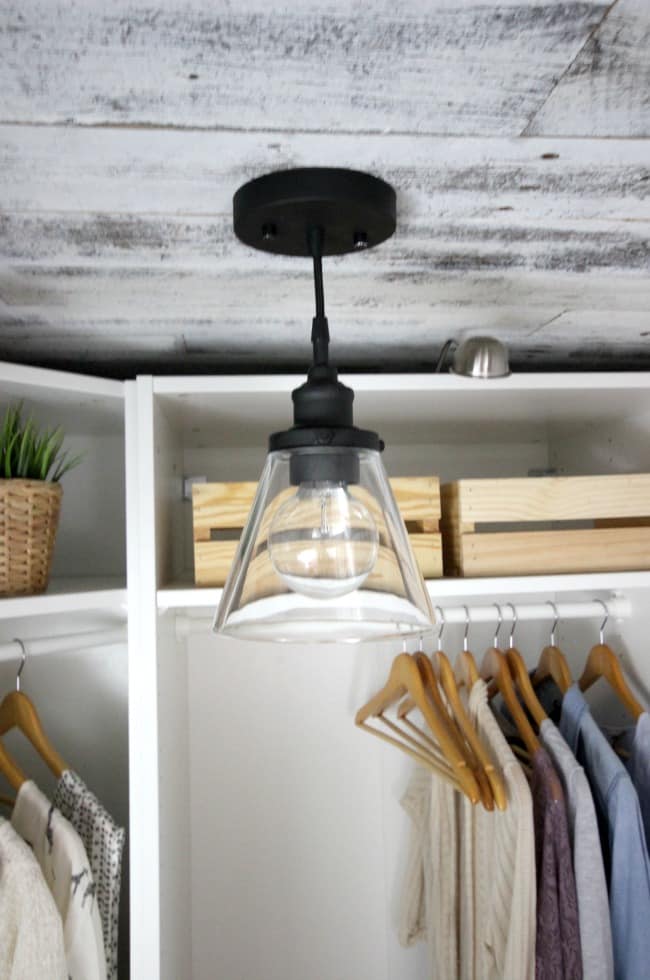 Chic Pendant Update by Love Create Celebrate
DIY Pendant Light by Two Feet First
Rectangular Chandelier by My Love 2 Create
Mason Jar Vanity Light by Bless'er House
I hope you found some great inspiration! Do you have a favourite from this collection? I'd love to know which one!