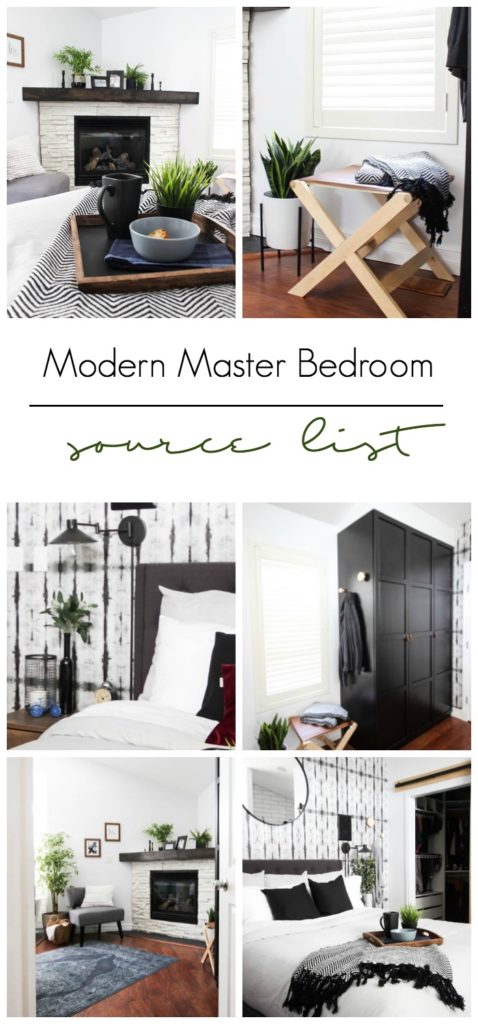 This Master Bedroom retreat was a labor of love! There were so many elements to consider in this space. If you haven't seen the updates, start here to follow along! If you've admired the beautiful space and now you're wondering, where did she get that thinger-majinger, then you're come to the right place!
I was too excited to get the post and the pretty pictures posted that I had to wait until a later date to share all of the product sources with you.
This is a list of everything in the space, with links to the products, or to similar products. Some links are affiliate links, for your convenience.
FIREPLACE AREA:
Chair [similar]
Circle Hooks (DIY coming soon!)
Modern Bench (DIY coming soon!)
Wood Frames [similar]
CLOSETS:
BED AREA:
SEE THE COMPLETED MASTER BEDROOM!!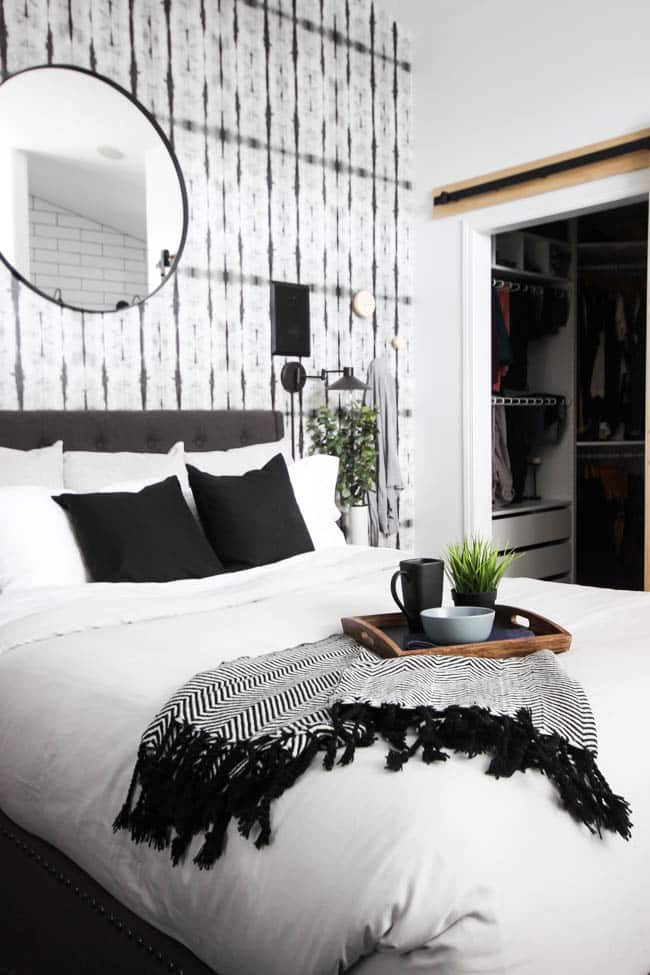 If I missed anything, please let me know!