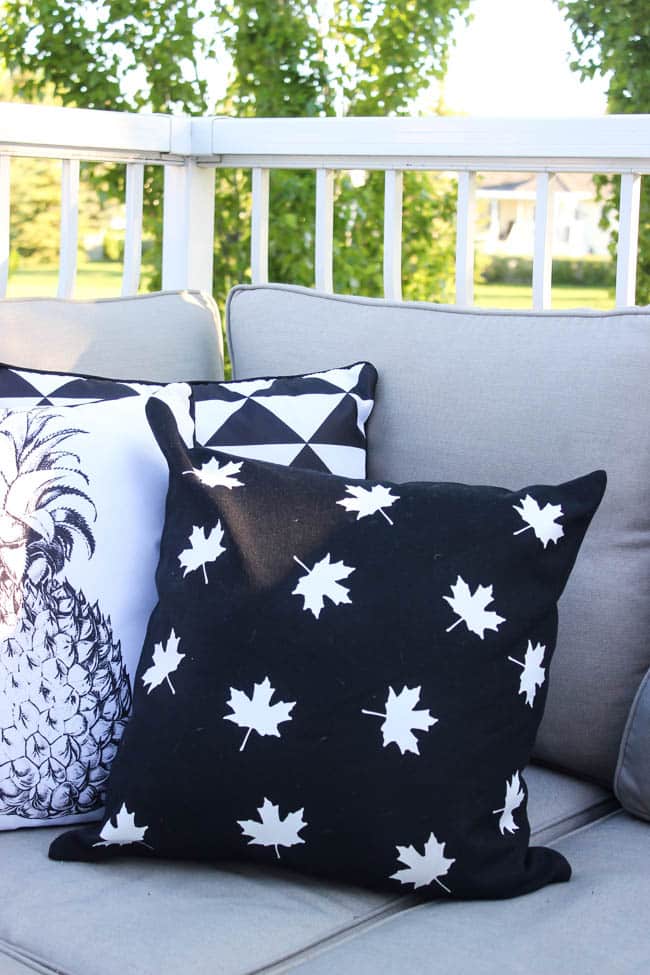 Canada's 150th birthday is almost here! I've already got all of our family Canada Day gear purchased for the fireworks show. I'm hoping to celebrate with some family and friends at home before we hit up the festivities, so I'm getting a few final touches done on my patio decor, including this simple Canada Day Pillow (which you could really modify for any holiday!).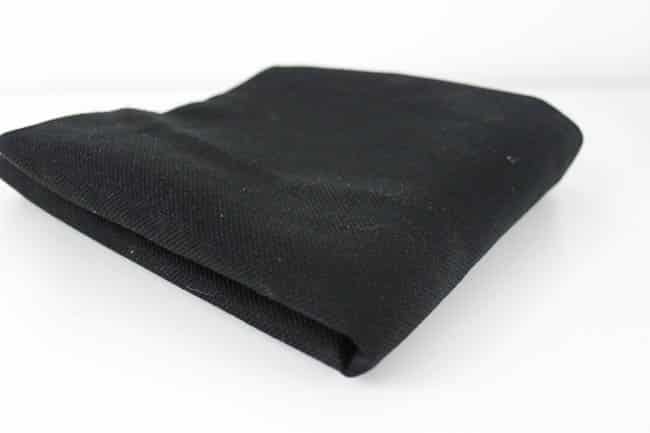 *This post was sponsored by Spellbinders and may contain affiliate links for your convenience. For more information, please read my disclosure policy*
One of my 2017 blog goals was to DIY a pillow cover, so I bought someBlack Pillow Covers and since then my mind has been flooding with pillow decor ideas!
The Platinum 6 Machine makes this project so easy. I can't believe that I finished the entire project in about half an hour (including stopping to take photos!).
Materials:
Black Pillow Cover
White Iron-On Vinyl
Platinum 6 Machine
Fall Leaf Etched Dies
Iron
The basics are that you use the platinum 6 machine to cut out some iron-on vinyl leaves, and then iron them on, but even as I type that, it sounds harder than it is! Here's a quick video so you can see for yourself:
I hope you liked the video! Don't forget to subscribe to my YouTube channel to get all of the updates before anyone else!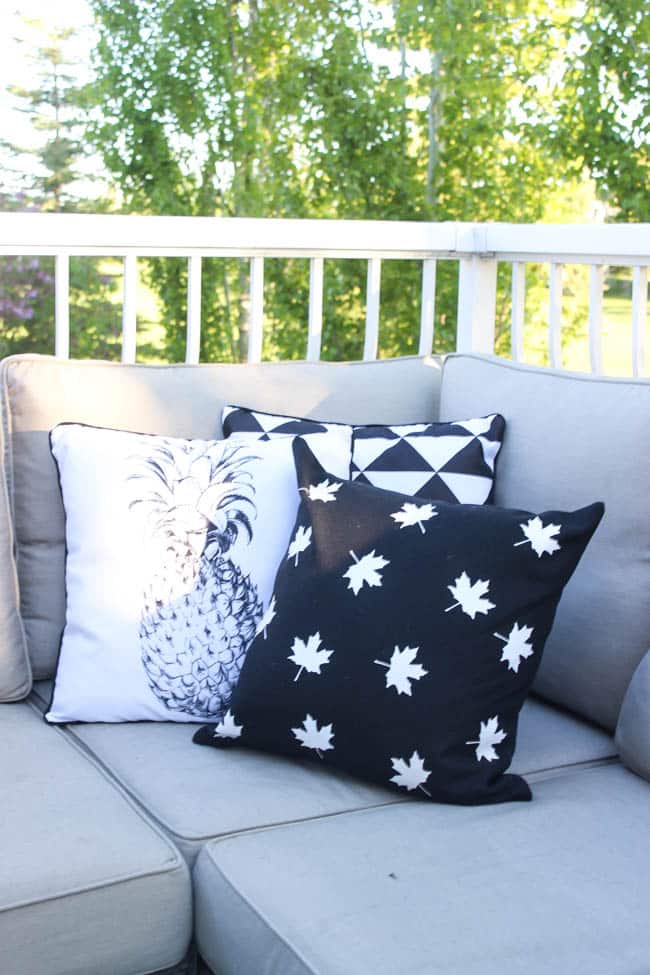 Perfect pillow for indoor or outdoor entertaining! What would you iron onto this pillow? When I asked my daughter, she said "Paw Patrol", but since I don't have a shape like that, I suggested triangles instead :)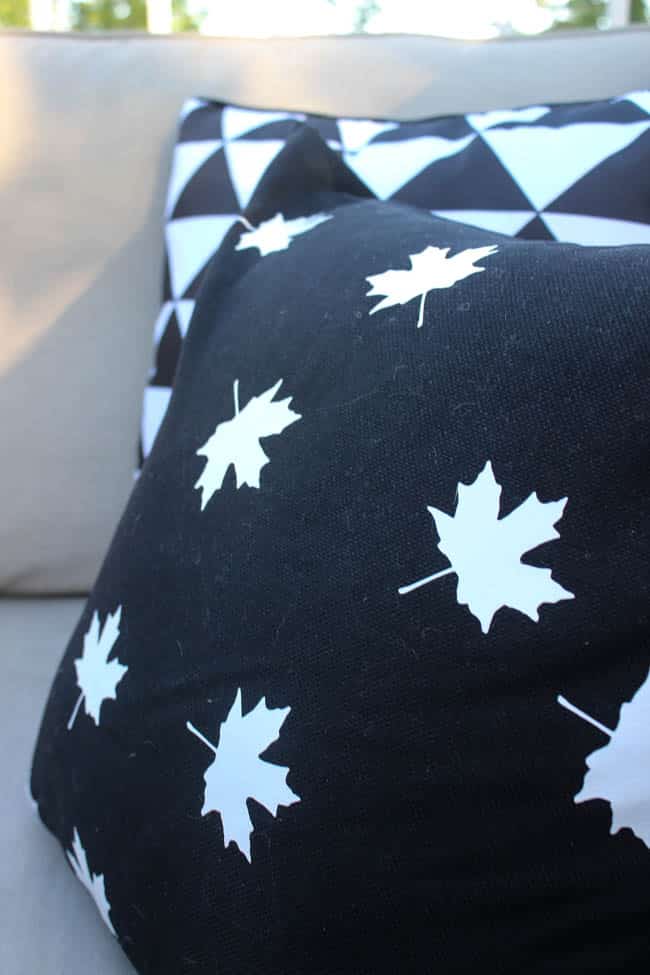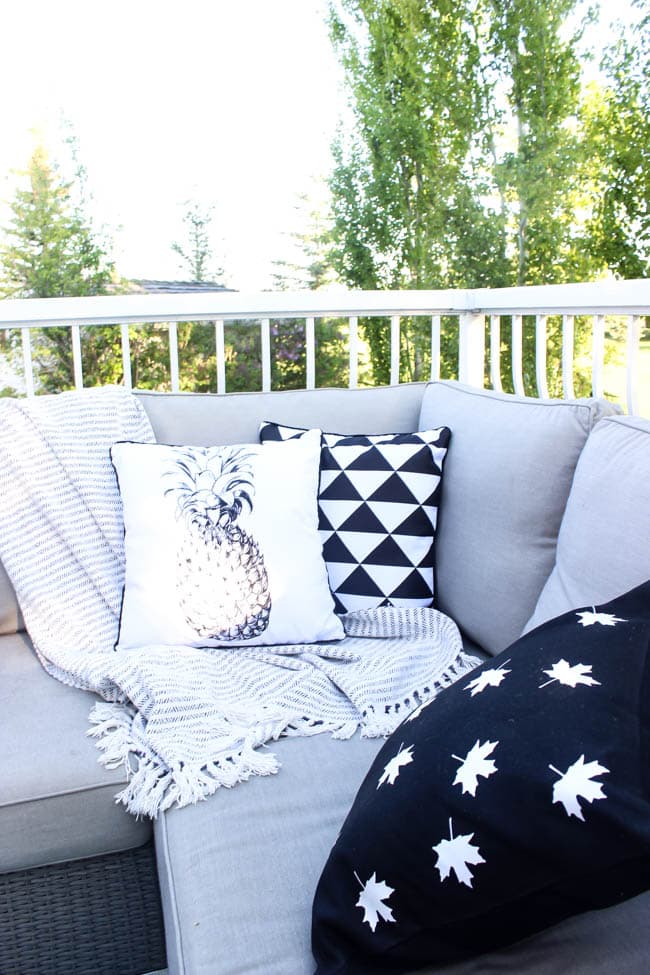 There are a great bunch of Canadians sharing their DIY Canada Day projects this week, and I can't wait for you to check them all out!