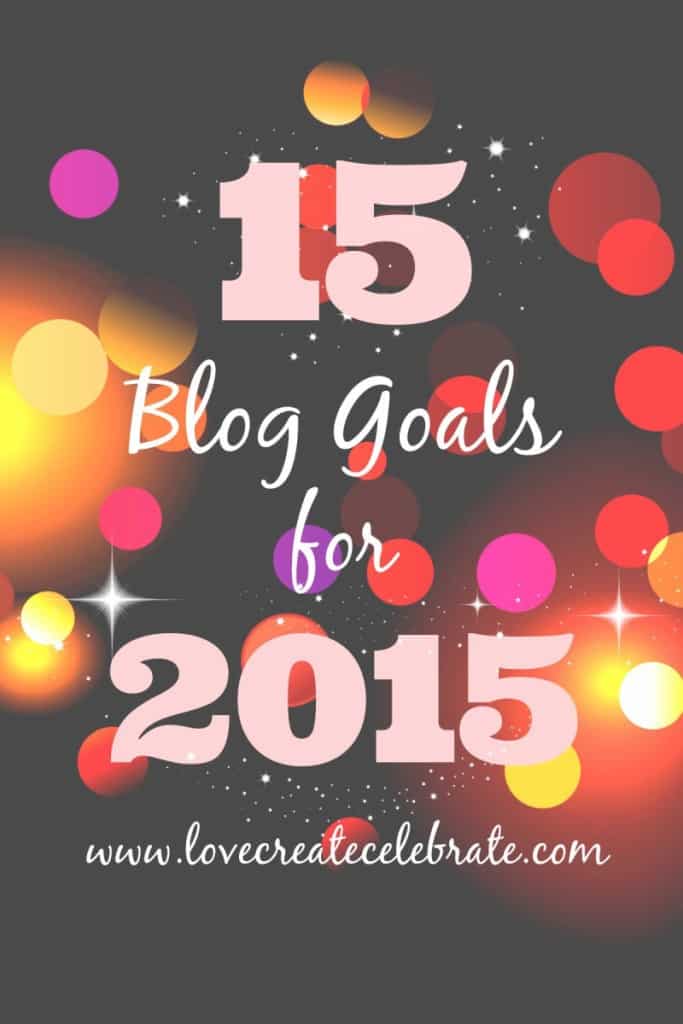 Here are the results of my 15 goals for 2015:
1. Plant an herb garden
Well, I started this one… lol. But the growing didn't quite go my way. My little buds didn't make it to the garden. Here's hoping for next year *fingers crossed*.
2. Decorate a "big girl" room for Ellie
I'm SO proud to say that we DID finish this goal! We completed the room in six weeks as part of the One Room Challenge and my daughter was thrilled with the results :)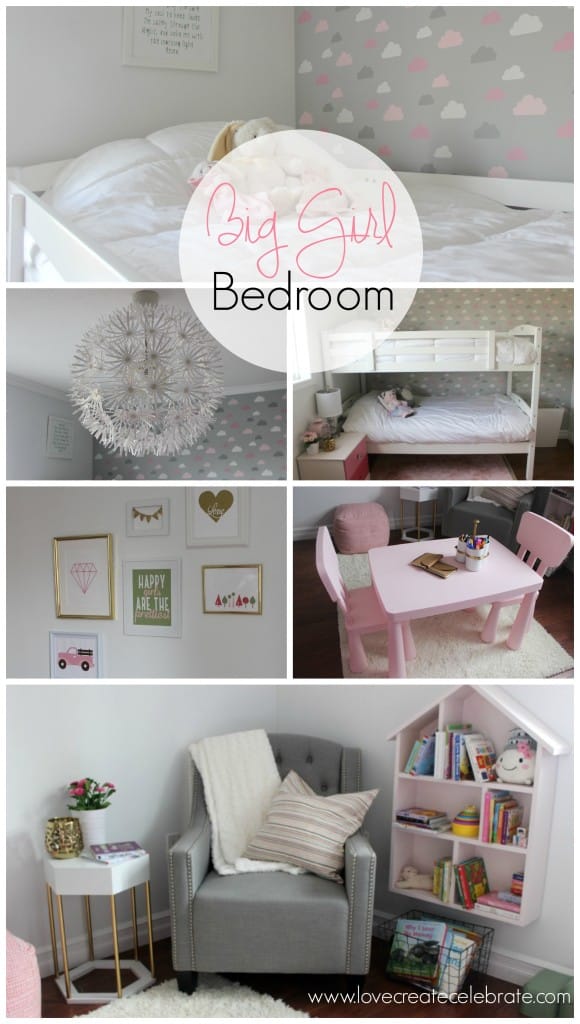 3. Start weekly meal planning
Nope. Didn't happen. I had high hopes… and still do! This one is going to stay on the list!
4. Get pumpkins from a pumpkin patch
This goal was definitely on my fall bucket list. Unfortunately, our local pumping patch closed super early this year and we missed it :( Not completing this one may have had something to do with my beautiful baby girl being born in the fall too…
5. Design a scrapbook invitation
I have an idea for this goal in mind, but it didn't get it done. Can't share my idea though, because I'm hoping to use it in the future still! These goals really got me thinking!
Did you see our family picnic earlier this year?! I loved every minute of it, and so did our little girl (and our puppies!). Definitely glad this one made the list!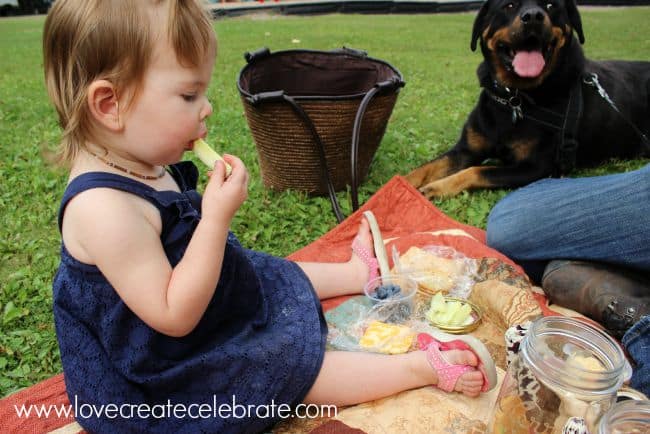 7. Go to a farm or estate auction
I can't believe that I didn't do this one! There are usually SO MANY auctions in our area, and this year we couldn't find one auction that we were available for. Oh well… I just had to find my treasures elsewhere!
I love creating these goals and teaching myself new skills. This year, I learned how to felt and made these adorable felted succulents. Love it!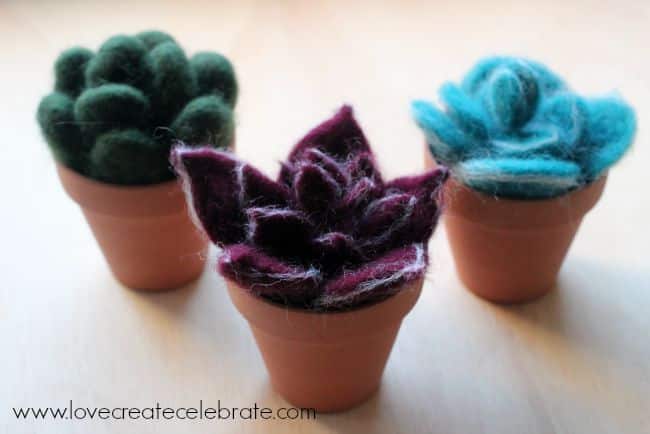 9. Go on a family camping trip
I finished this goal too! My daughter LOVES being outdoors and camping with her gave us some of our best memories of the year.
10. Knit or crochet a gift for someone
This one did not get done, but it's half finished in my living room! It's was supposed to be a Christmas present, but won't be done until I return from my Christmas holidays. Stay tuned for this one in the New Year! *hint* it's for a little girl :)
11. Make tarts for the first time
I made these super simple Holly Tarts for our holidays this year. They were a great intro into tart making :)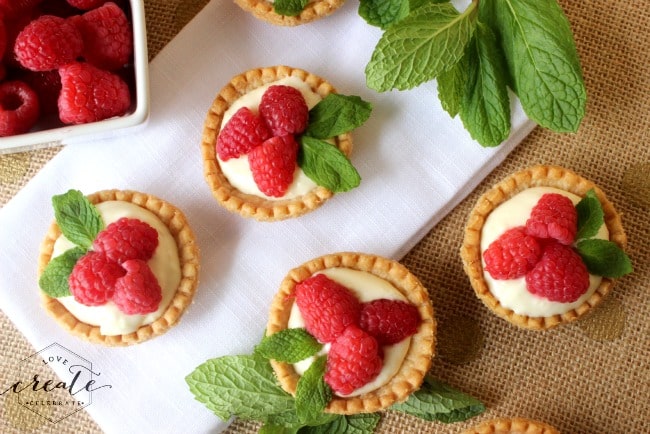 12. Make a wood project using power tools (by myself!)
Pffft… was this really one of my goals a year ago?! I feel like I've made a few wood projects on my own now! My most recent was this wood slice Christmas tree that I made to decorate this holiday season.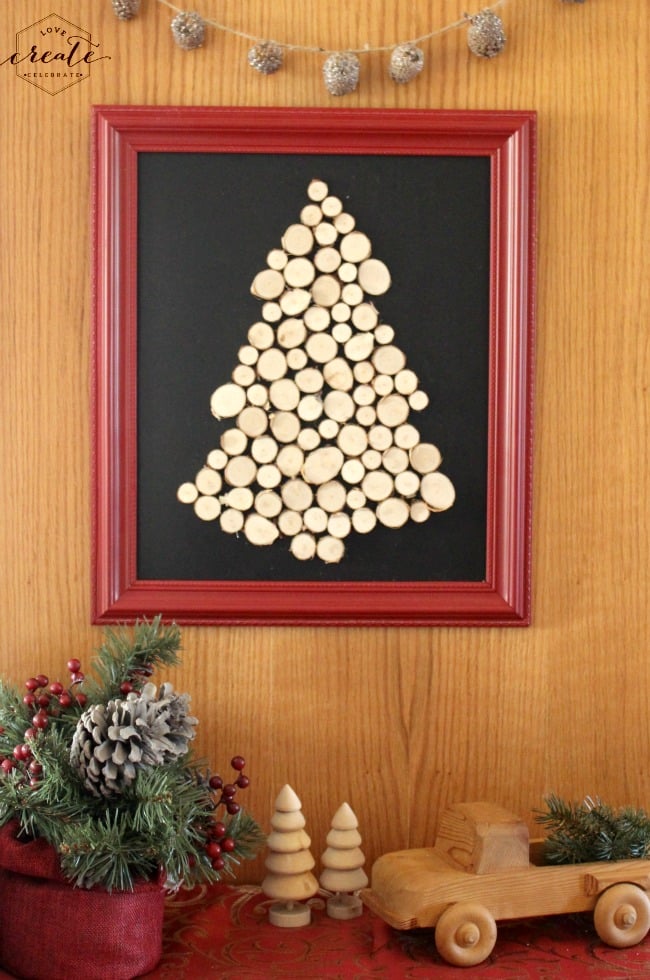 13. Plan an amazing 1st birthday party for Ellie
I always said I would try to do one big, awesome party for each of my kids when they turned one, and Ellie certainly had a fun Puppy themed 1st Birthday Party!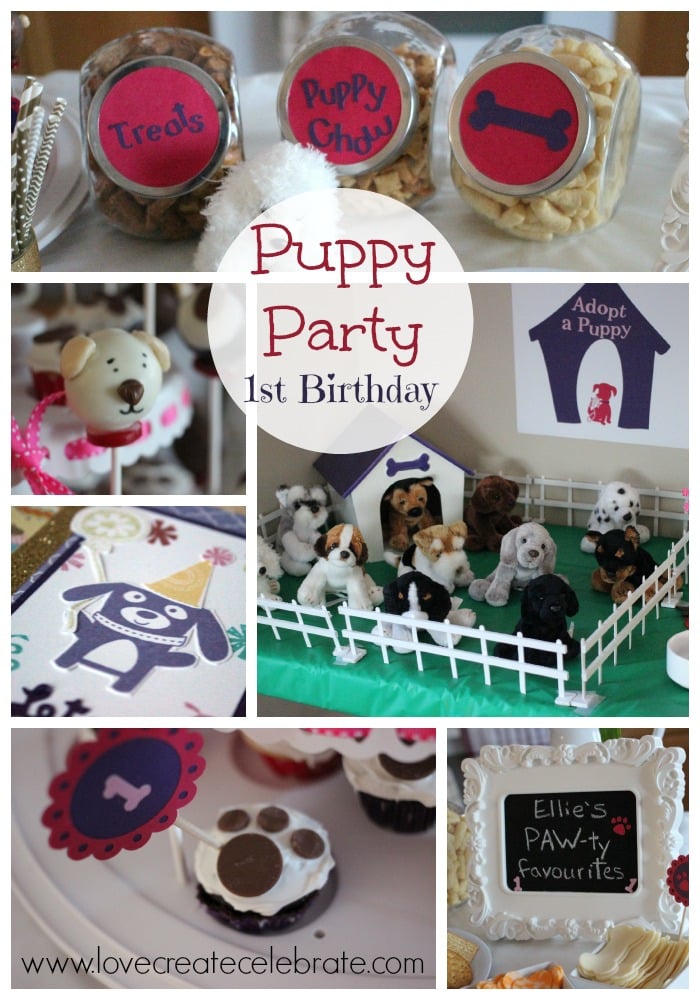 14. Design and sew my own purse
Another half-finished project! I have all of the materials for this one! I even had everything cut, but I didn't have the right needle to cut through my leather, so I'm starting again. Stay tuned!
15. Redecorate our master bedroom! (*fingers crossed*)
Funny story… we put this one on the back burner again, lol. We actually got a lot further on this one than we did in previous years! Progress makes perfect, right?!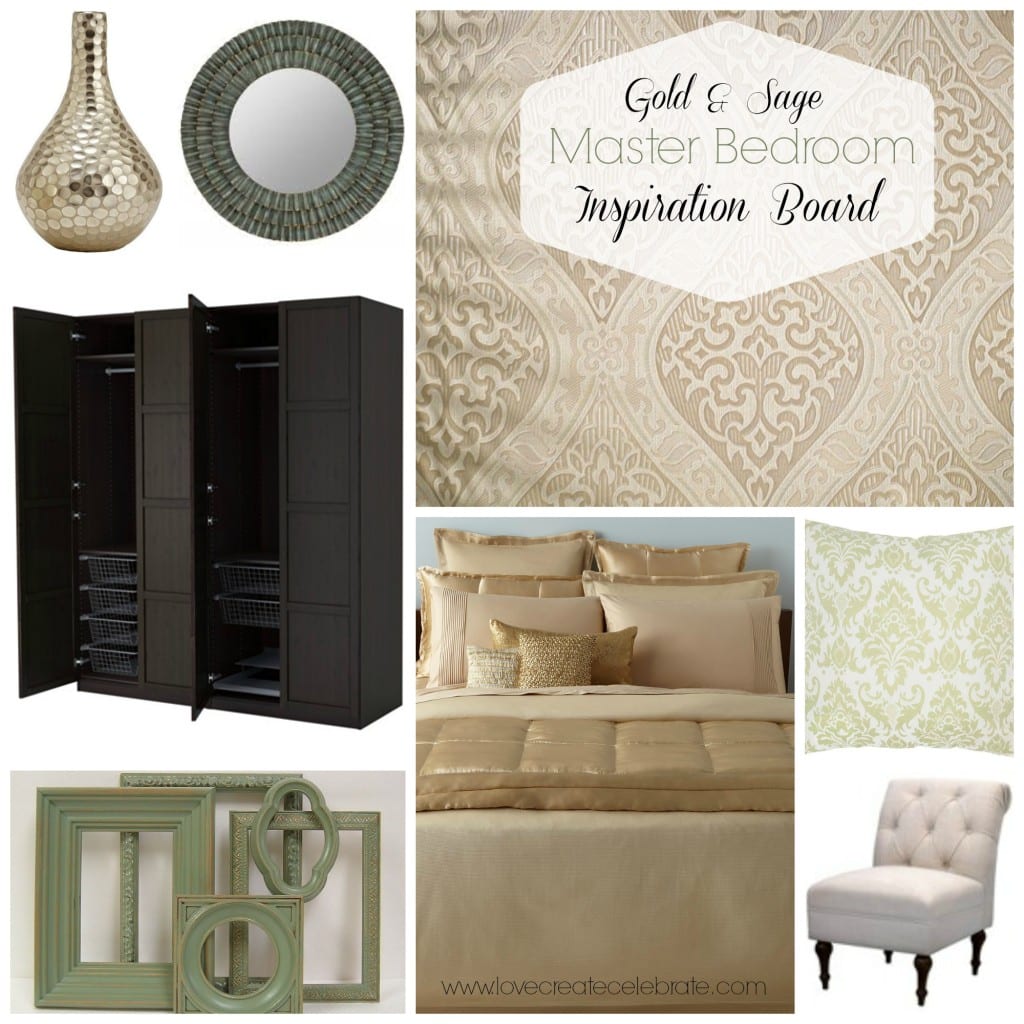 Stay tuned to hear my 2016 goals tomorrow!