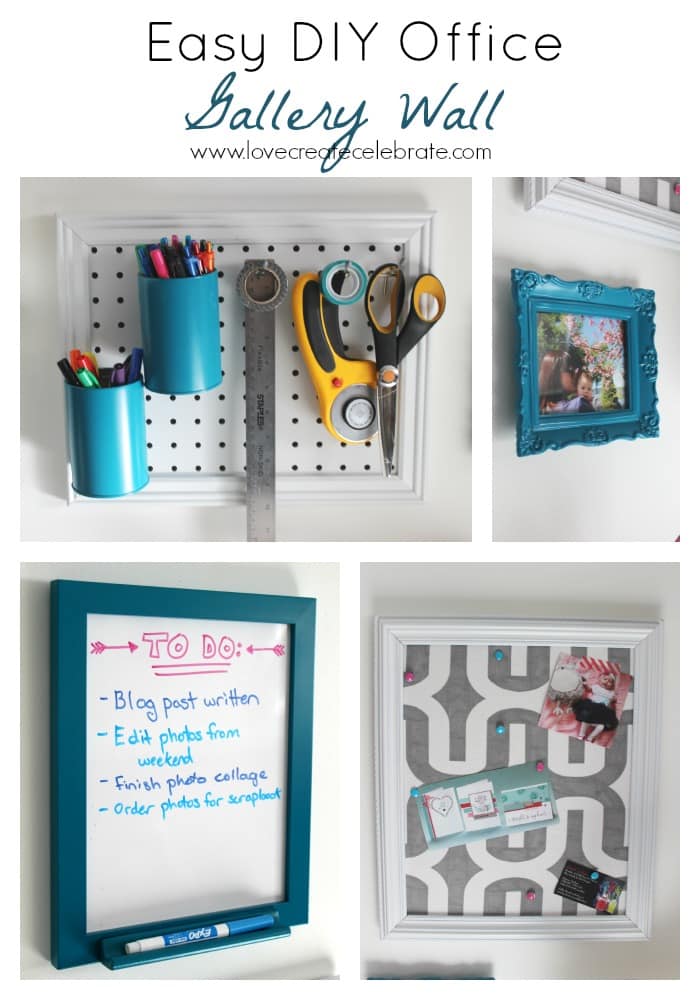 DIY gallery walls are ev.ery.where. right now. Stairway, living room, nursery, baby room, you name it! Office? Of course!
When I was planning my Custom Craft Space, I know I wanted to include a small gallery wall. BUT I also knew that I wanted something functional for my office. So I created a custom Office Gallery Wall that was both pretty, and functional :)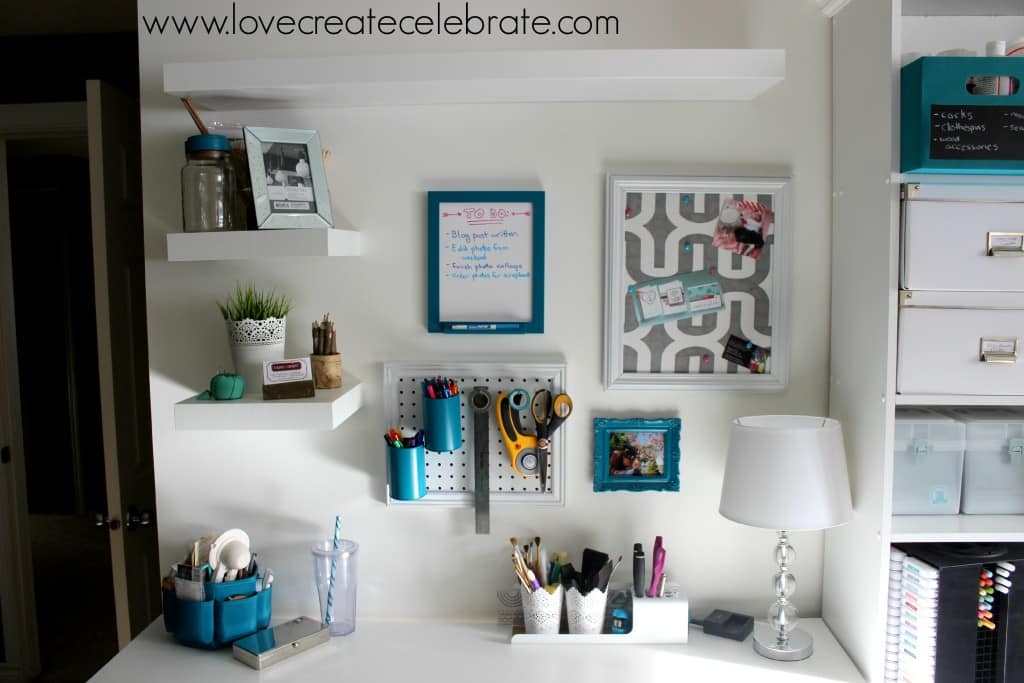 I started by ransacking my home for old, or unused picture frames, lol. I found a few that were the right size, and planned a layout for them. I hung them on the wall first, just to make sure I would like the arrangement before painting them all :)
Step two… spray paint!
I chose to paint in teal and white. Somehow I had already collected an assortment of teal boxes, lol. Obviously I love that colour!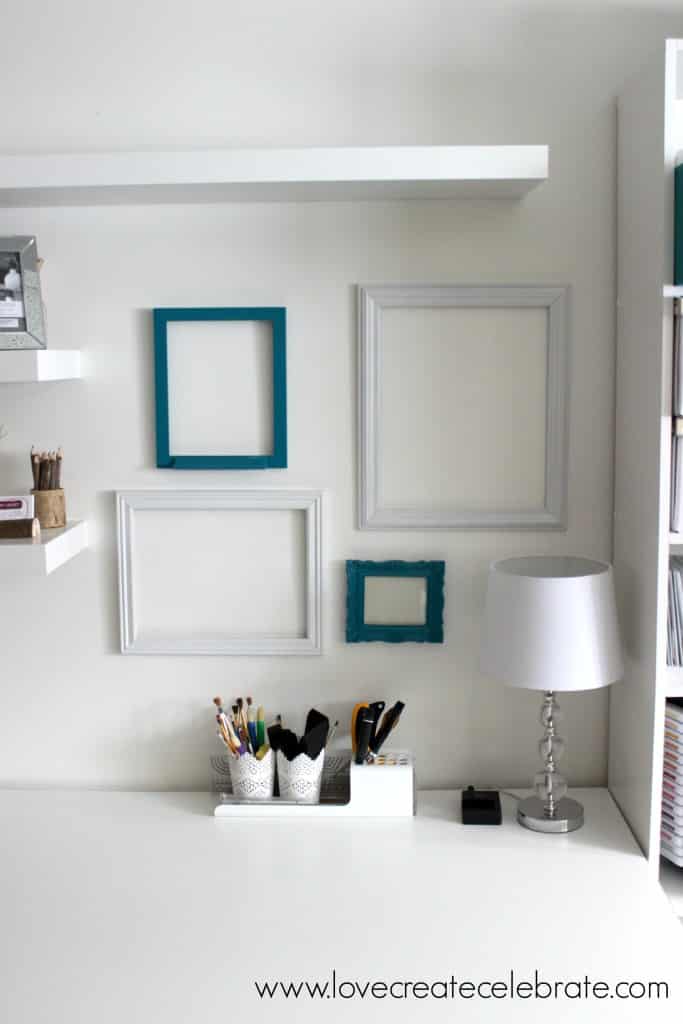 Next was the fun step!
My husband cut three different materials for me so that I could place them inside the frames. He already had ALL of these things in his garage, so we didn't have to spend a dime on the project! Cork for a cork board, a peg board to store craft tools, and arborite to act as my new white board :)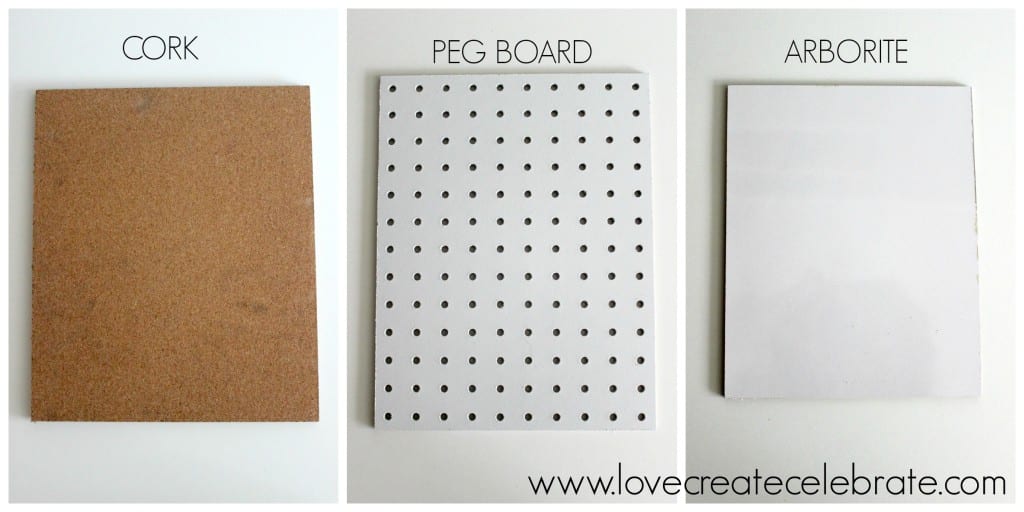 We cut them all to size, filled the frames, and upholstered the cork board frame with a lovely white and grey fabric that I already had (and that may become future upholstery for a desk chair too!!).
And the tiny frame in the corner was left alone, to house some much needed daily inspiration: a beautiful picture of my daughter and I :)
What do you think?
Do you like the white and teal?
Do you have an office gallery wall?
To see the full office reveal, follow this link to my Custom Craft Space :)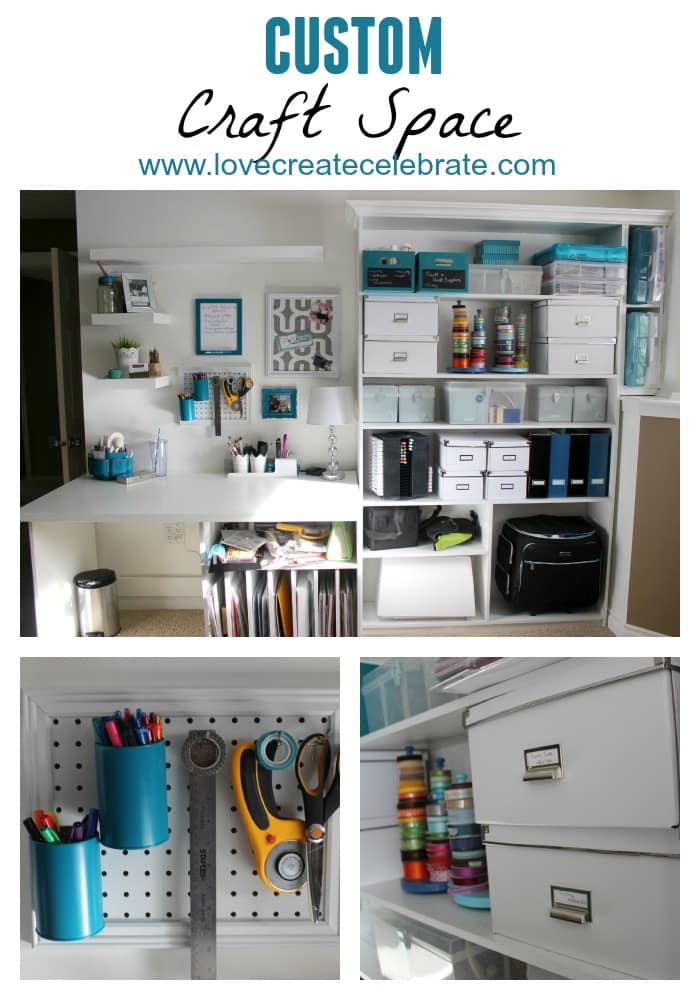 {xoxo}