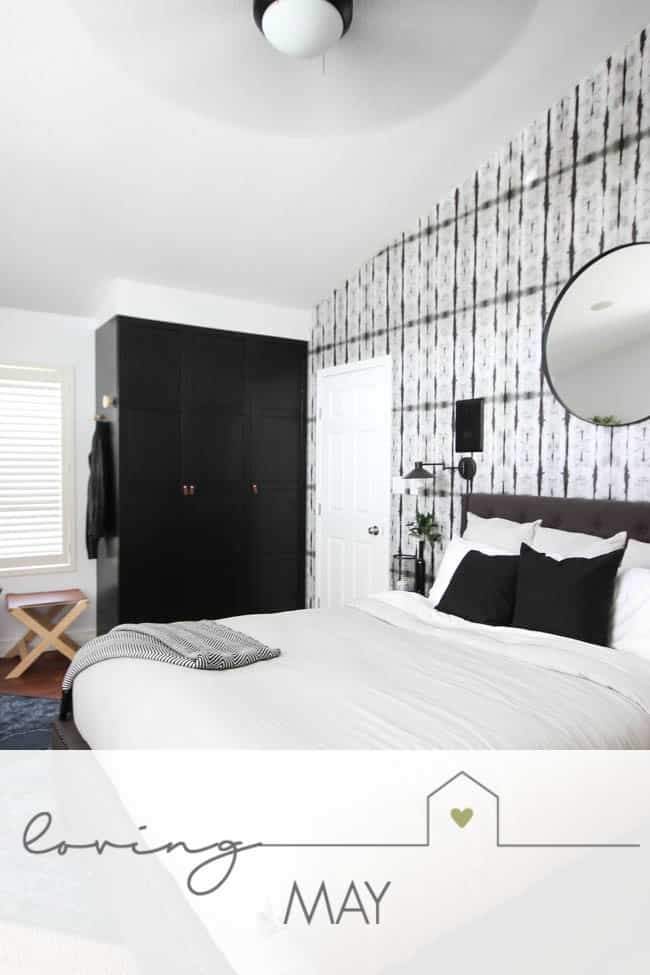 When I started these posts, my intention was always to share some of the real-life behind the blog. The family, the homes, the ups and downs. If you follow my Instagram posts, you may know that May was a rough month for me, family changes, childcare changes, possible home changes, and work changes all at once. If it sounds like a lot – it is. I'm so lucky to have such a wonderful community around me, both in real life and online. If you're going through any of your own struggles, I encourage you to be open with those around you! Sharing is the best medicine.
Time to switch gears and share some of the excitement from the last month, I promise there were some things to celebrate sprinkled in there too!
Loving: Fresh herbs on my countertop! My taste buds are dancing.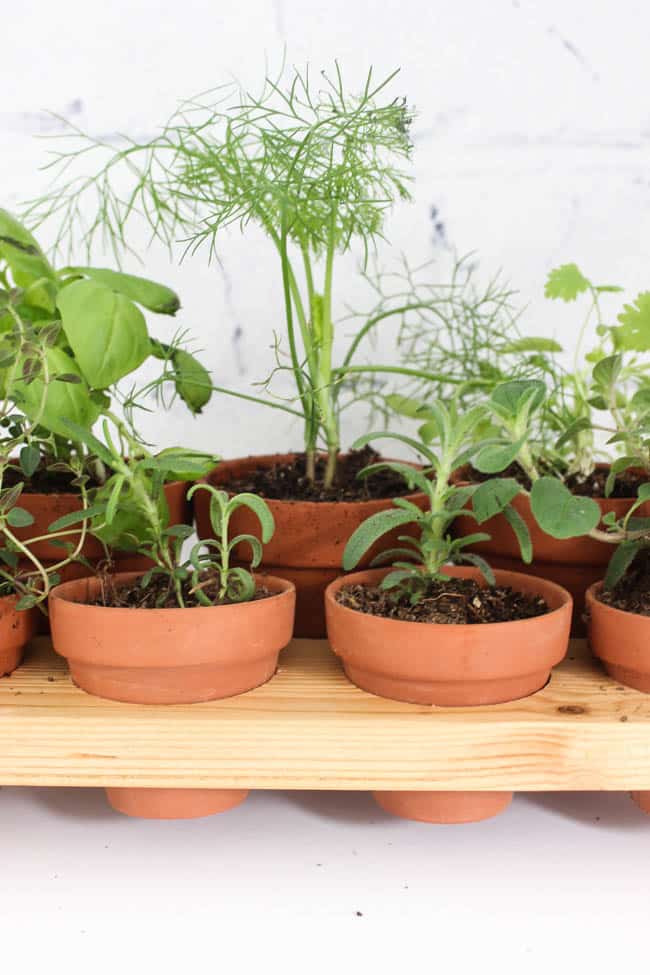 Creating: Some very fun Canada Day projects! Canada turns 150 years old this year so the celebration will be UH-Mazing!
Celebrating: Mother's Day! Complete with snuggly breakfast in bed.
Reading: This book. I already read What She Knew by the same author, and liked it :)
Writing: My presentation for the Haven Conference! If you're going to be there, let me know! I want to meet everyone!
Watching: Nothing! lol. It's summertime! I'm outside :)
Needing: More of this Lemon Cheesecake….. *drooling*. This post got pinned 4 thousand times in the first week! Apparently the people of Pinterest like No Bake Cheesecakes!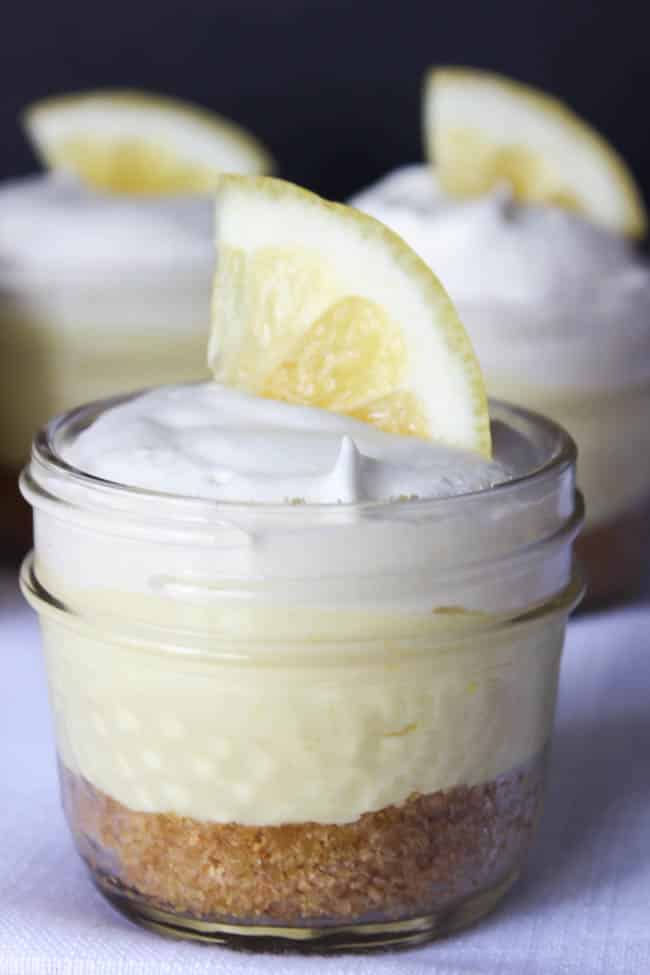 Learning: How to deal with unexpected changes. Any advice?
Planning: Father's Day! I'm a huge fan of personalized gifts, and I found the best ones to outfit my husband's garage, which also happens to be his favourite place to hang out… lol.
My husband is a huge fan of craft beer, so I knew he'd like this personalized Brewing Co Wall Bottle Opener. I was right, he loved it. #bestwifeever
This Metal Garage Sign cracked him up for sure, lol. "Hiding out since 2012". Funny and true! haha.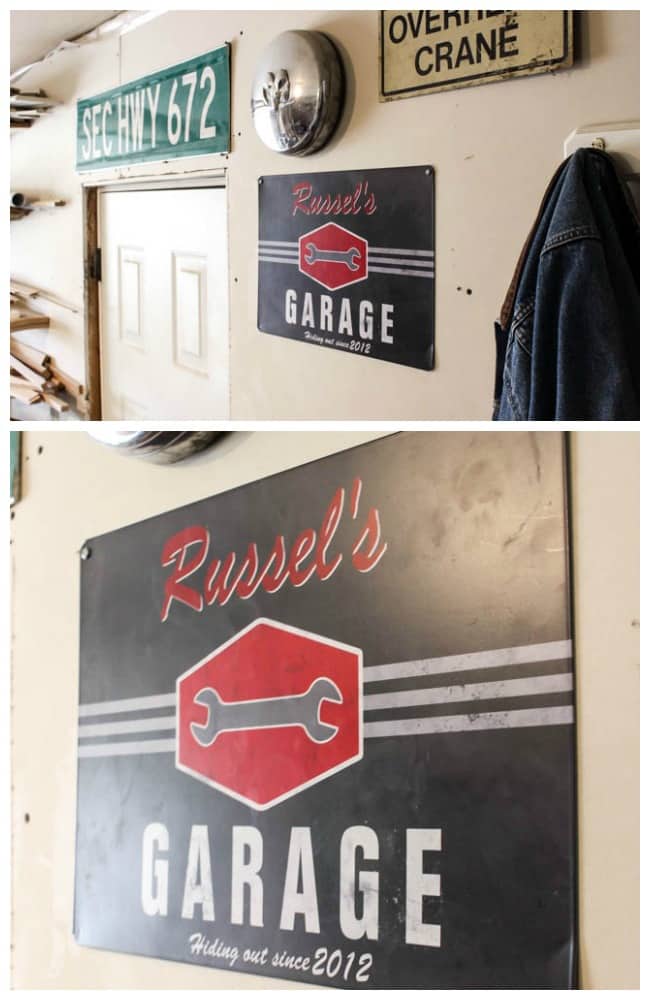 Dreaming About: A new couch… I can almost afford one! What do you think of this one?
Coveting: All of these gorgeous One Room Challenge spaces!
What's Working for Me Right Now: My home! We finished my Dream Walk-In Closet, my Master Ensuite, and my Master Bedroom. I basically spend all of my free time in there :)
What's Not: Being a working mom. This month I have seriously considered leaving my day job, even though I love the work. It's so hard to work, rely on childcare, not have any family around, and be there for your children. The balance is tough, which I'm sure many of you know!
Anticipating: An outdoor oasis! I'm so excited to be using this great paint colour to transform our bland deck!
I'd LOVE to hear what you are loving! What's new and exciting?!
---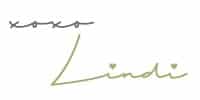 *Parts of this post were sponsored by Gifts for You Now. This post may contain affiliate links. For more information, please read my disclosure policy*