June. Usually June is the month when life starts to slow down. Work is less busy, friends spend evenings at bonfires, and families take vacations. This June started that way… but ended very differently! At the start of the month I was feeling overwhelmed by life, so I packed up our suitcases and headed home for a few weeks.
Even as a grown-up, home is still home. It was so relaxing to play with my kiddos, visit with family, and chat with my mom every day. It helped me with the crazy decisions that were about to follow…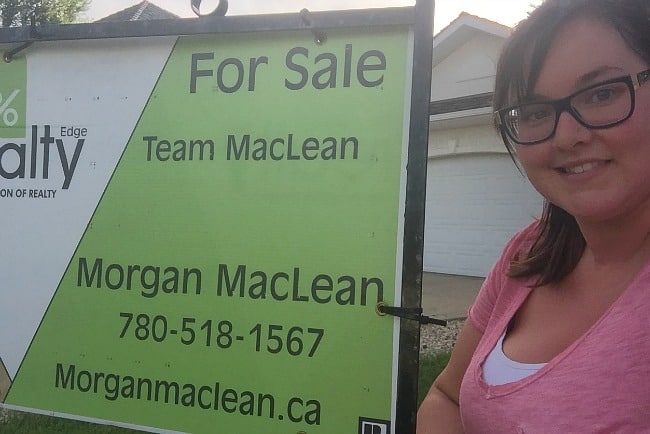 1. We decided to sell our house
2. I decided to quit my day job
It's a lot of change all at once. And difficult change. I love my day job as a Speech-Language Pathologist. I love this house. I love all of our renovations. But in the end… I love my kids more and both of these decisions were made for them.
Our new property is a real updater (yes, I've coined that term). Every single room needs updating and we are up for the challenge! It's exciting to start in a new home and dream of new renovations. I'll hopefully share a few live facebook videos in the coming weeks to introduce you to the new property [so if you're not following me on facebook yet, be sure to hop over there!]
---
Loving: Time with family!! Here are a couple of pictures from our recent vacation: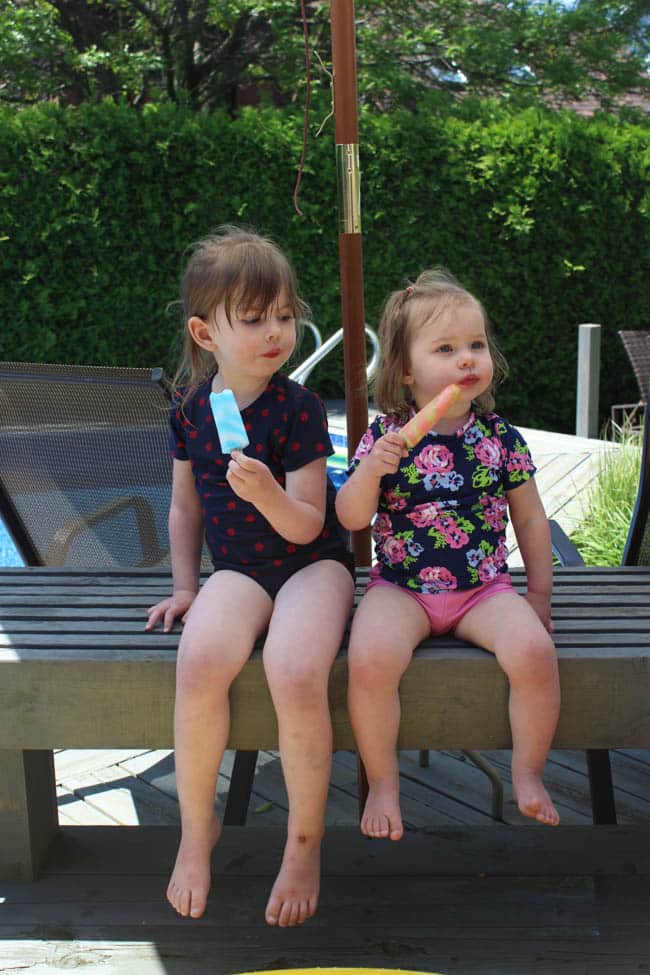 Creating: An outdoor oasis! Which I'm going to show you all later this week :)
Celebrating: Canada turning 150! I'll eating this all day and laying on this pillow!
Reading: This book. Which is a bit slow to start… I'm hoping it picks up a bit!
Writing: A shopping list for my new house (yaya!)
Watching: I was watching Home To Win (Famous Canadian Design stars renovate a home), but it's over now *tear* :(
Needing: Alllll the furniture in this store! Except, not all of it because I sat on some pieces and they were not comfortable. Just the comfy ones please!
Learning: How to mow lawns for the first time ever. Yep. First time [you never have to do it when you grow up with three brothers! lol].
Planning: To cut back on coffee…. one day. haha. I can't seem to get off of two cups a day! Any advice?!
Dreaming About: Camping *fingers crossed*.
Coveting: THIS COUCH! And really the entire room. Seriously considering buying the same one.
What's Working for Me Right Now: My Ryobi Airstrike. Easily my favourite tool. Hubby used it to make this BBQ Holder in only 10 minutes!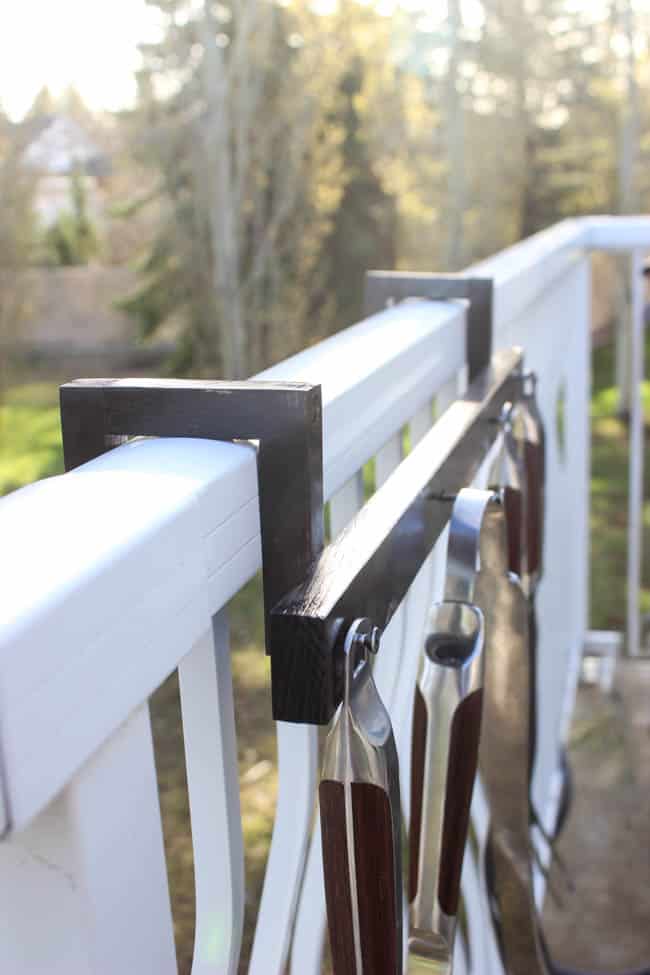 What's Not: Shipping from the US! All I want is a nice rug!! WHY?!?! Can't it come over the border :( WHY!
Anticipating: A lot of frustrating days at home with two littles…. lol. And a lot of happy memories :)
I'd LOVE to hear what you are loving! What's new and exciting?!
---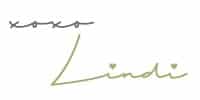 *This post may contain affiliate links. For more information, please read my disclosure policy*