Hello fall with your golden leaves, crisp mornings and comforting routines! My favourite season is back again and it does not disappoint. From family visits, to exciting home changes, to new beginnings, Fall is at it's best and I'm enjoying every minute. Here are all the reasons I'm Loving September…
Loving: A visit from my family. My family lives a few provinces away and I cherish every minute of the time my parents spend with my kiddos! Here are a few of pics from the park:
Creating: A beautiful fall living room! With all of the decor that's not in boxes yet, lol. See all of my Fall Decor here!
Celebrating: My birthday! With my wonderful family and a very special hot air balloon ride!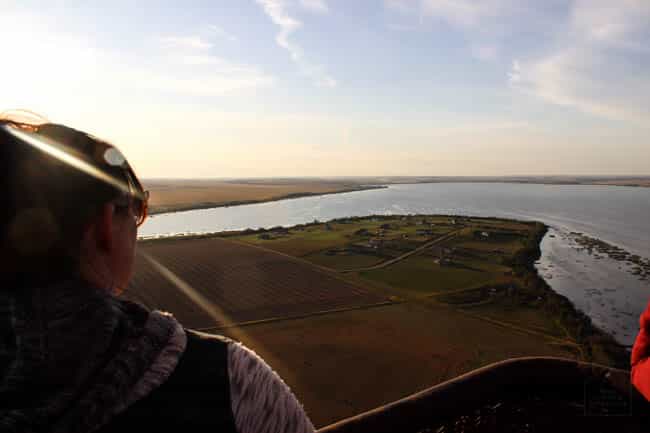 Reading: A book set in 1930s Hollywood! Love it!
Writing: In my five minute journal every day and really enjoying it! Thanks for the birthday gift mom!
Watching: SURVIVOR!!! Anyone else a fan of this show? I'm addicted!
Needing: A bench for my new hallway. What do you think about this one?
Learning: How to incorporate some of my old furniture, like these Mini Shelves, into my new home. If you have moving tips, send 'em my way!!
Planning: Our living room for the One Room Challenge! I will finally have a couch I'm proud of!!
Dreaming About: A cookie… or at least that's what my toddler was dreaming about when I asked her, lol.
Wearing: Pretty shoes without socks and sweaters at the same time :)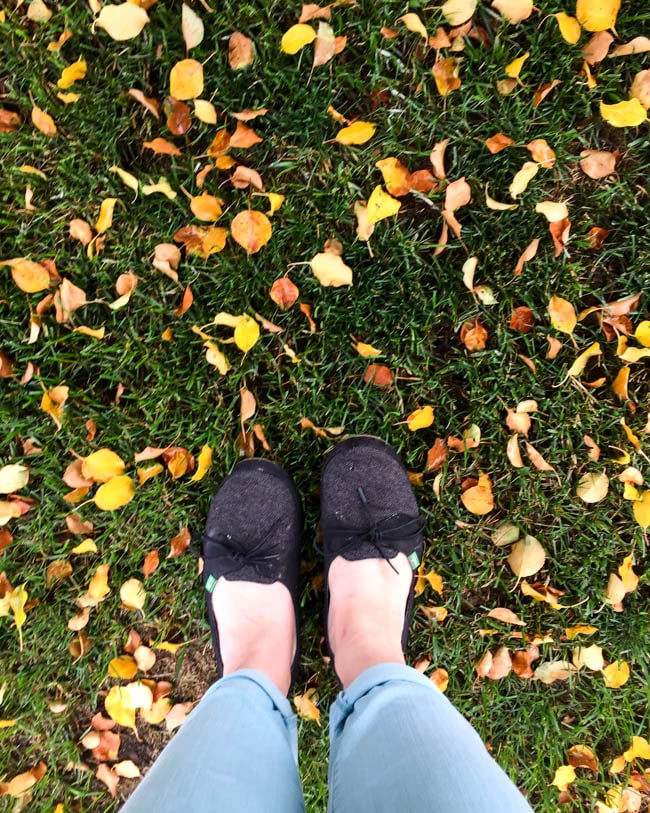 Coveting: These room designs!! I'm dying over here…. LOVE them!
What's Working for Me Right Now: The SAHM life.
What's Not: Being so far from friends and family back home. When something sad happens, its always hard to be living so far away :(
Anticipating: White walls and a white ceiling! I cannot wait to see our new home painted! If you haven't seen the new colour palette, check it out here!
I'd LOVE to hear what you are loving! What's new and exciting?!
---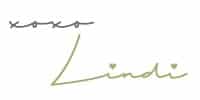 *This post may contain affiliate links. For more information, please read my disclosure policy*