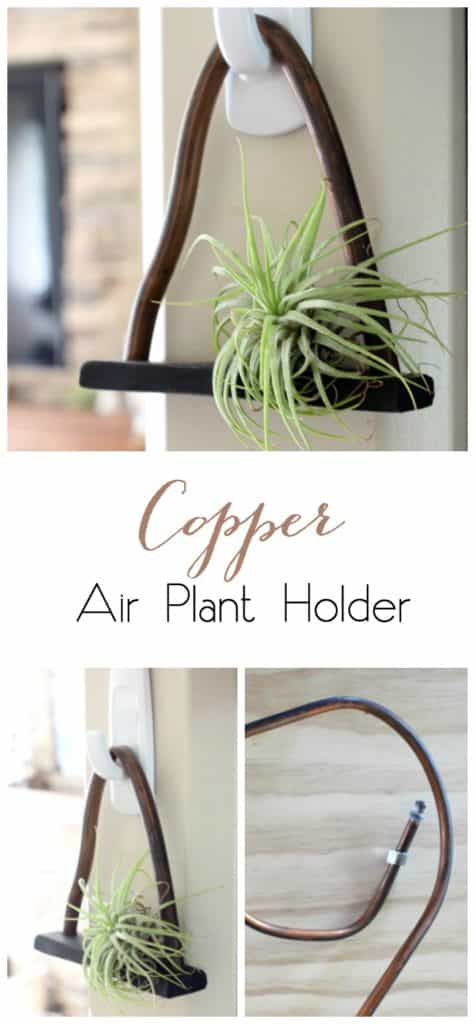 Do you feel it yet?! The air getting cooler. Up in Northern Canada where I live we are definitely feeling it! The air is crisp, the leaves are turning (& falling!), and I'm wearing socks all day long again. Fall is here. I love putting elements of copper into my decor any time of year, but the warmth it brings is especially perfect come fall! I'm so excited to be joining Little Bits of Home for another Create with Me challenge today. At the beginning of each month we ask YOU to vote on what product we should use. Last month you voted for clay, so I've used it here as a shelf for my DIY Copper Air Plant Holder.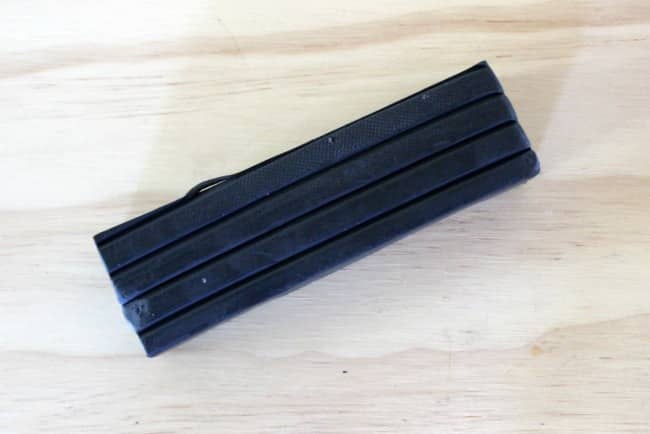 *This post may contain affiliate links for your convenience. Thank you for supporting Love Create Celebrate. For more information, please read my disclosure policy.*
Before I get to the project, did I mention we NEED you. Take a second to vote! What would you like to see us use in a DIY project this month? We will share the winning item next week and you have three weeks to "Create with Me!"
If you tag us, we will share our favourite projects on Instagram. Just use #CreatewithMeProjects to share your CLAY projects now!
Create your own user feedback survey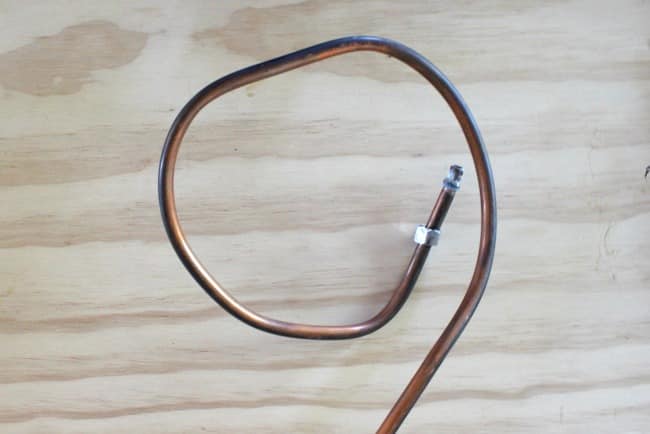 When you've been DIYing for long enough, other people start to hoard things for you. My husband replaced our dishwasher last month and kept this copper pipe from behind for me. I LOVE the natural patina, and who doesn't want to use bendable copper in a project?! As soon as clay was chosen, I knew what I was going to make!
Materials:
Soft Copper Tubing
Black Baking Clay
Ratcheting Tool
Air Plant
You may see a few air plant tutorials coming to the blog in the future. I have a small obsession with them now. Low maintenance, beautiful, self-sustaining. I can't get enough.
All you do for this project is shape the clay into a rectangle for the "shelf", cut the copper, and bake the clay to hold the copper in place.
Without further adieu, here's the whole tutorial!
The copper lends the perfect amount of warmth for fall decor. I didn't bother trying to make the pipe straight because a) that's a LOT of work, b) it could scratch the pipe, and c) I like the intricacies of the shape.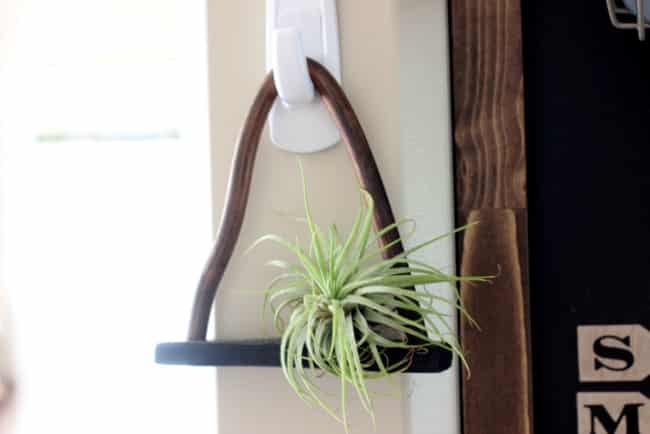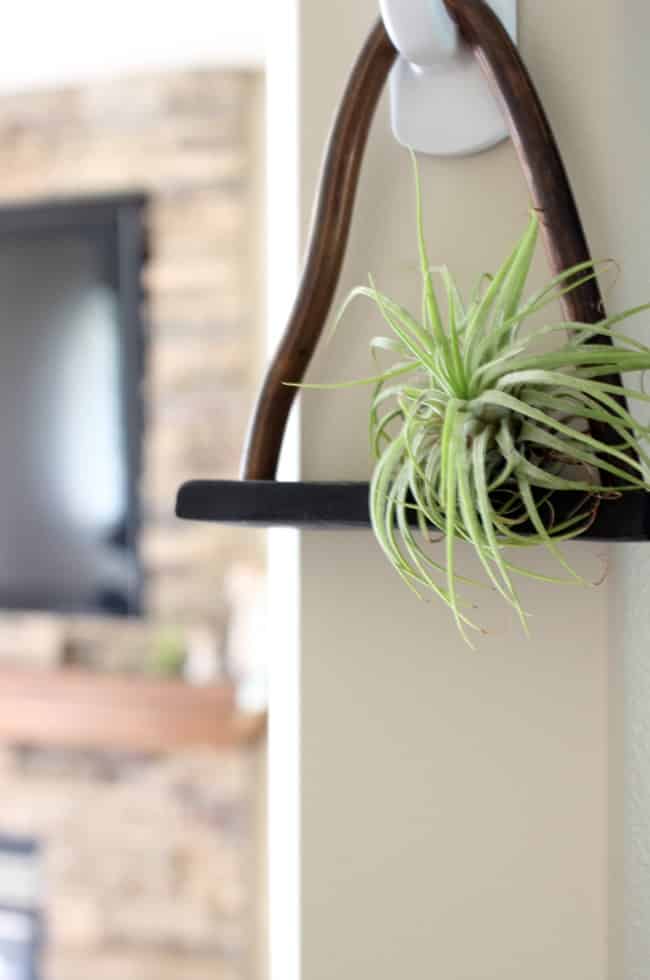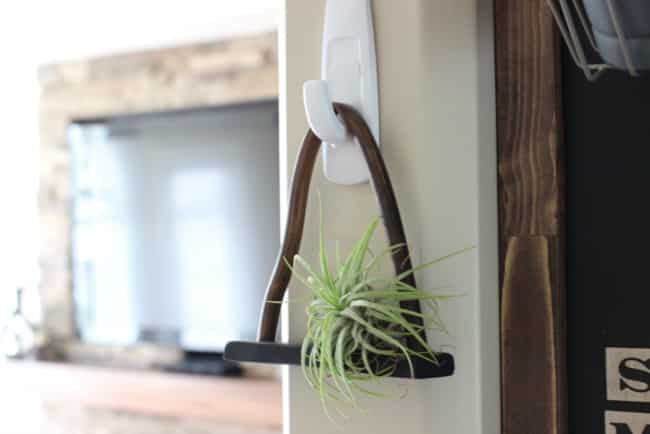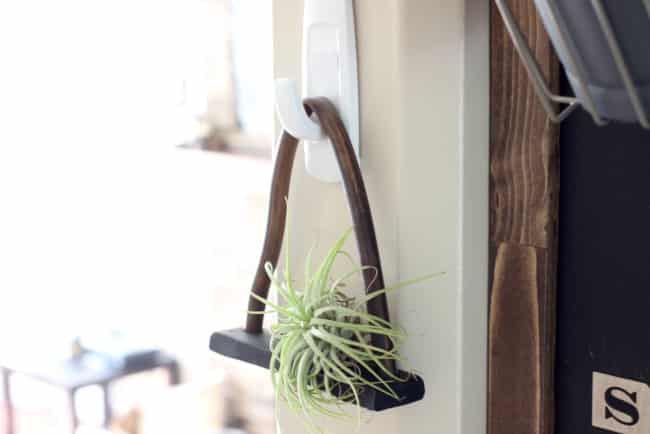 And just because I love you all, here's a sneak peak at the command centre I'm sharing next week!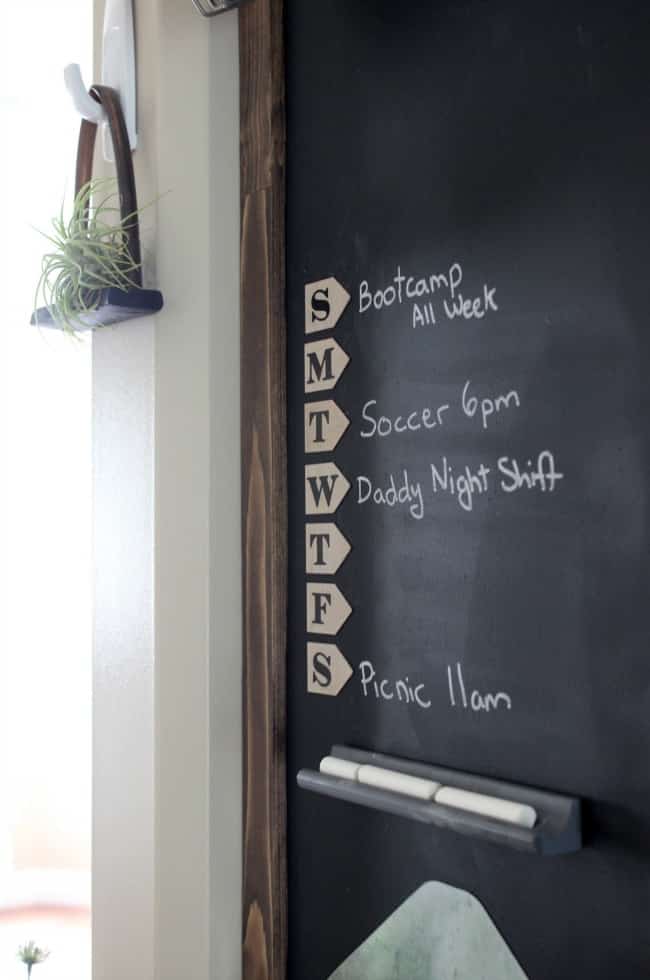 What do you think? Would you hang this in your home?
My partner in crime made this awesome Pumpkin Knob with her clay. Be sure to go check it out!