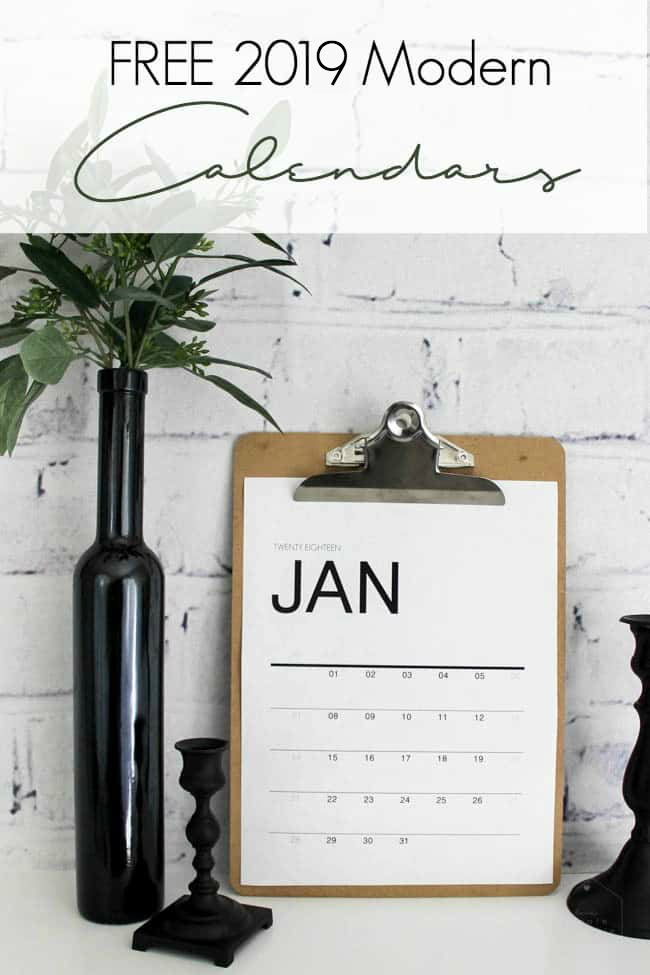 Have you noticed that 2019 is quickly approaching? My daughter's birthday is in January and she reminds me, almost daily, how soon it is until the new year ("first Halloween, then Christmas, and then my birthday!"), lol. And since none of us will have anytime in between all of the fall and winter busyness to get organized, I thought I'd send you some help in the form of free printable monthly wall calendars!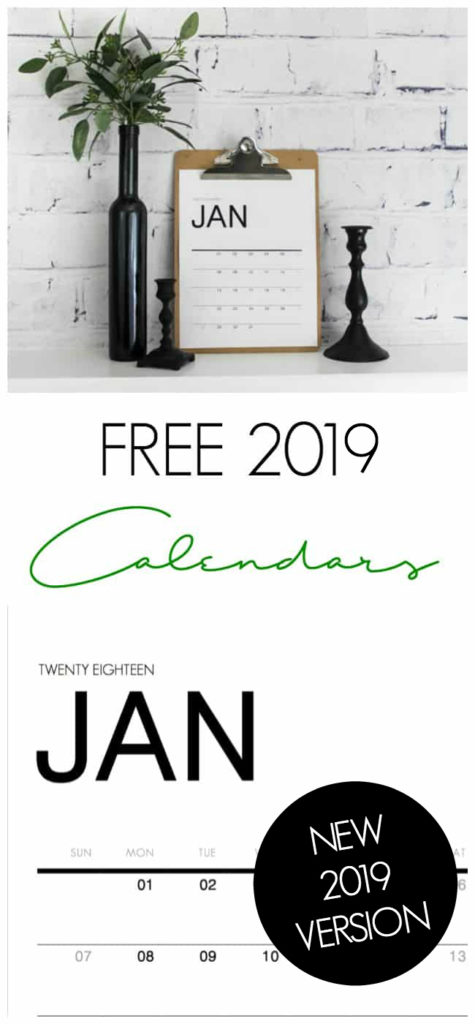 Grab Your Free Monthly Wall Calendar:
These free calendars are my way of saying thank you to all of my loyal subscribers! Downloading these calendars will add you to my Love Create Celebrate community where questions and comments are encouraged!
I wanted something modern and pretty for my own home and I thought I'd share my creation! Hang it in your cubicle, on your fridge, in your office, or on a clipboard like I did :)
As a subscriber, you will get exclusive content that includes tips, tricks and freebies to help you love, create, and celebrate you home! You'll also get some sneak peeks as we renovate our new Barn Home, which is a major "updater", lol. I'd love to have you following along.