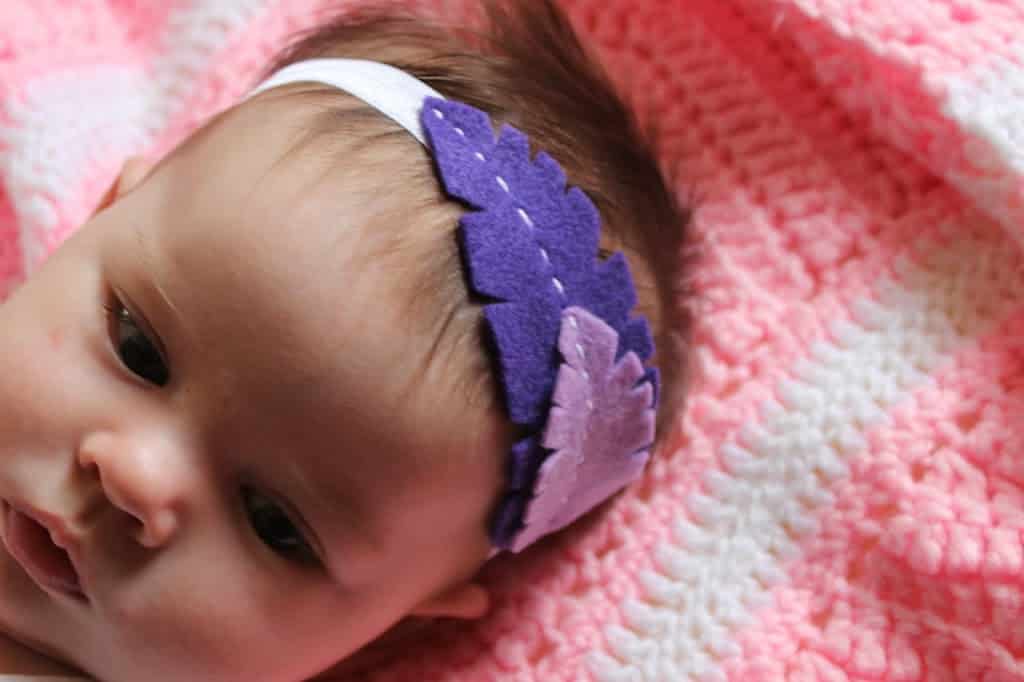 Are you underwhelmed by the giant flower headbands that everyone puts on their baby girls?
Or just looking for something different?
Personally, I like the flower headbands, but I was also looking for something unique.
I'm really loving feathers these days – on cards, on scrapbook pages… why not on headbands?
Here's a quick and easy tutorial on how to make a feather headband for your little one :)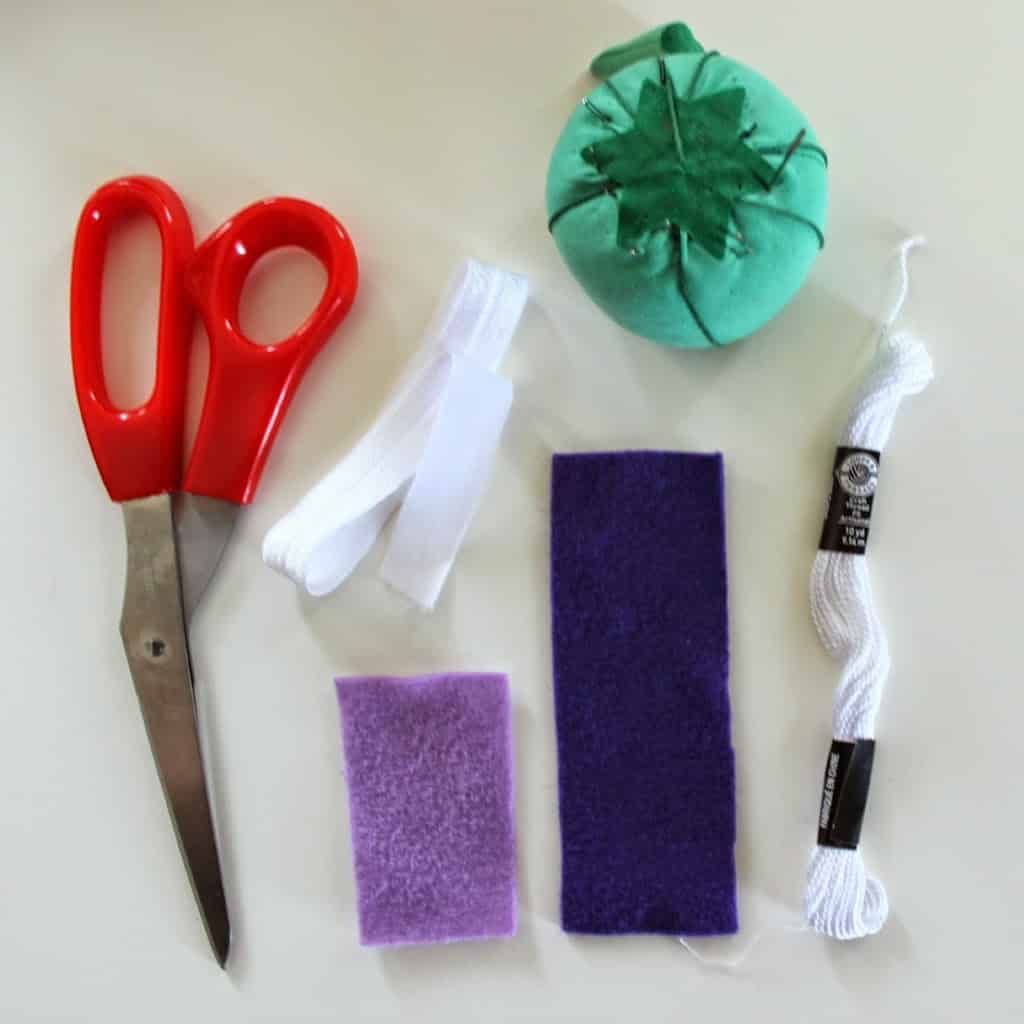 Colourful elastic band
(I wouldn't use generic elastic, look for a pretty headband one!)
Two colours of felt
Embroidery string to match your elastic colour
Scissors
Needles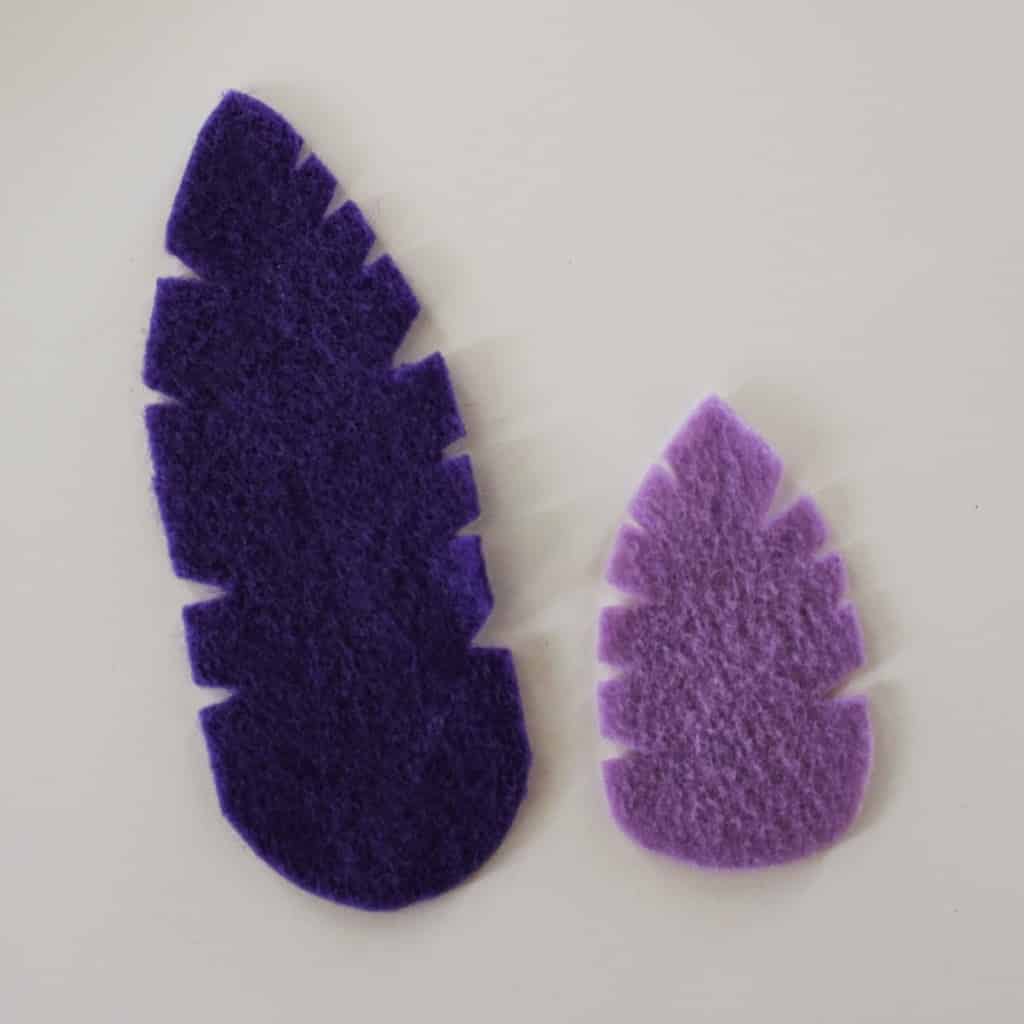 The rest is very simple!
[Note: the sizes are perfect for my 4 month old girl]
1. Cut the background felt piece into a 10cm x 3cm rectangle, and the front piece into a 5.5cm x 3cm (just under) piece.
2. Cut your elastic to 34cm.
3. To cut the feathers, first fold them in half lengthwise. Then cut a curve onto the bottom, and a point at the top. Unfold the rectangle to reveal the feather shape. Then randomly cut out some notches to give the feather texture.
4. Next I handstiched the ends of the elastic together with my embroidery thread.
5. Finally, I lined up the feathers where I wanted them on the elastic. I chose to put the feathers to the side so that the tip of them came about 1-2cm past the midpoint of the elastic band. Once the feathers are in place, hand stitch them on.
I was very happy with the end result! So much so that I went ahead a made a few more!
Some for my baby girl, and some for baby shower gifts :)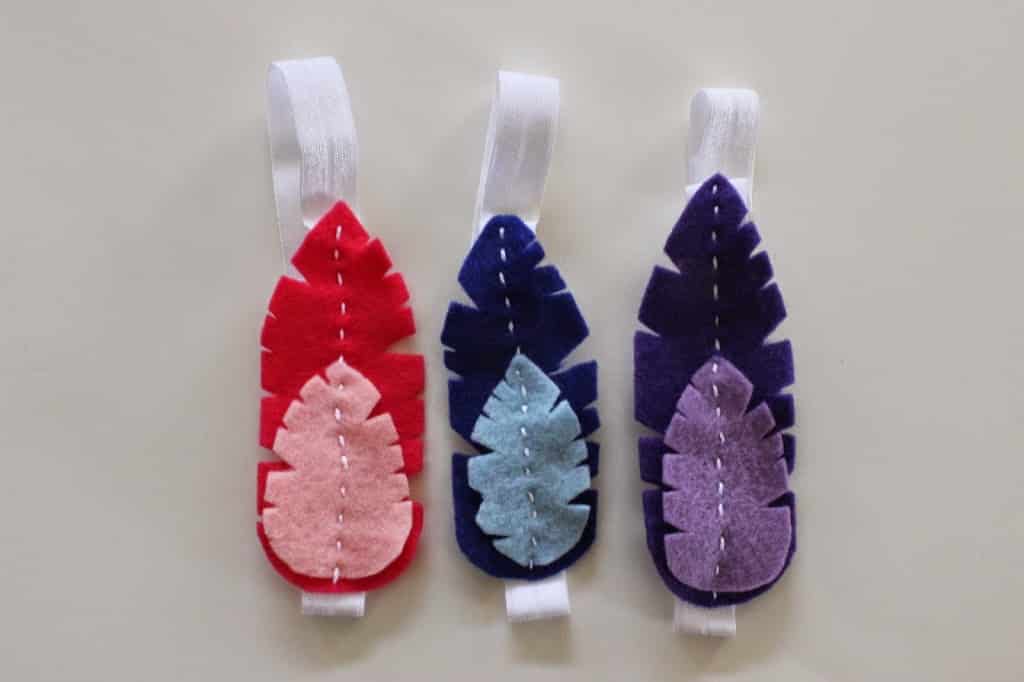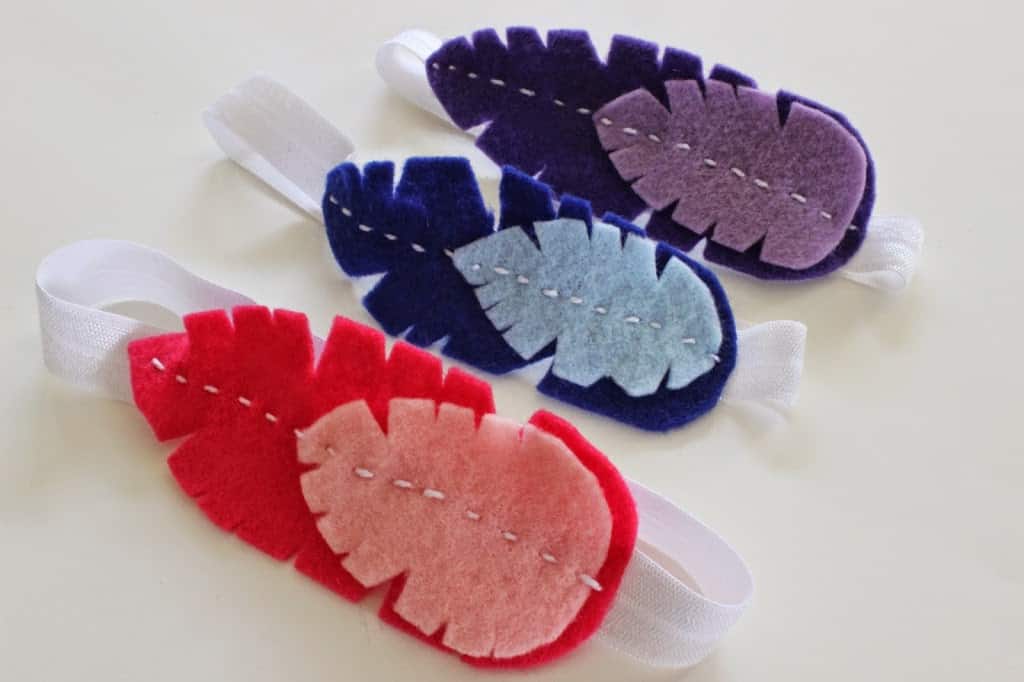 Here are a couple pictures of my beautiful baby girl rocking her feather headband :)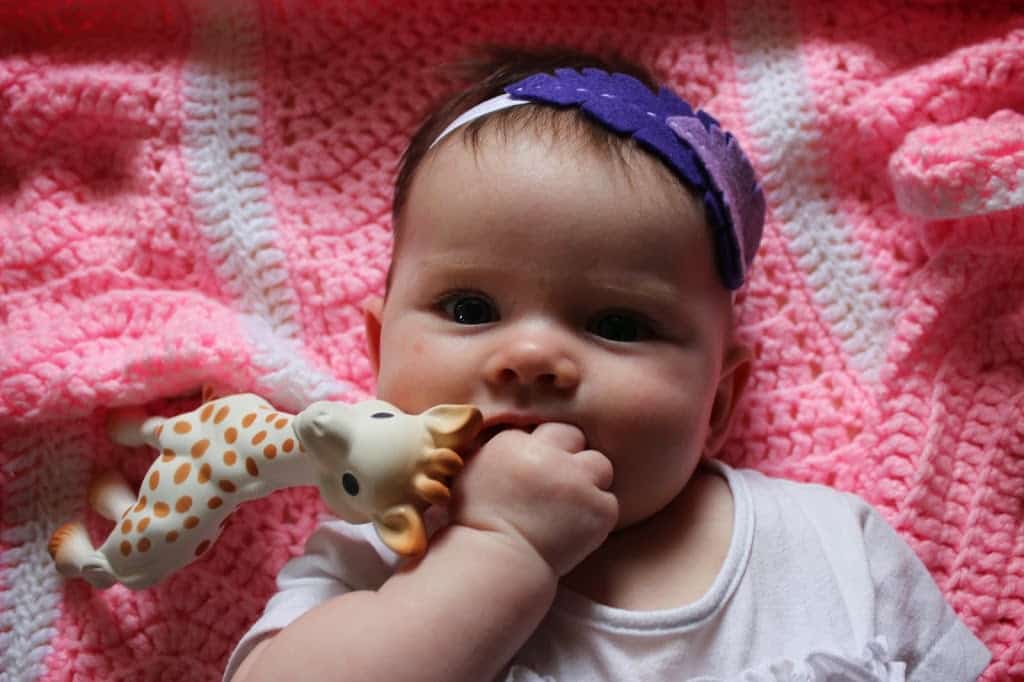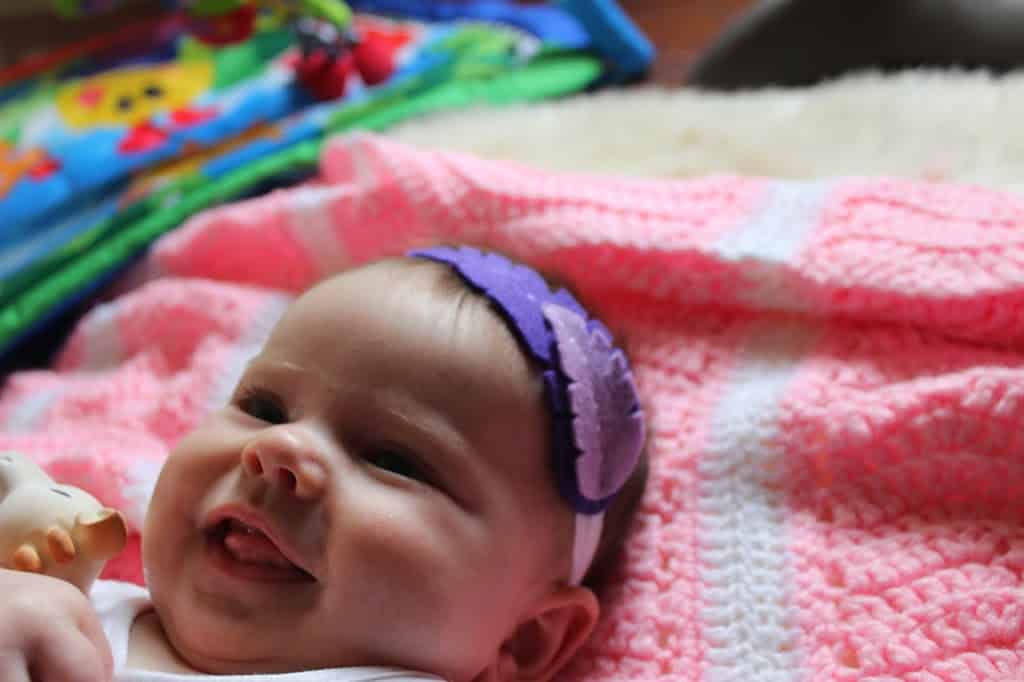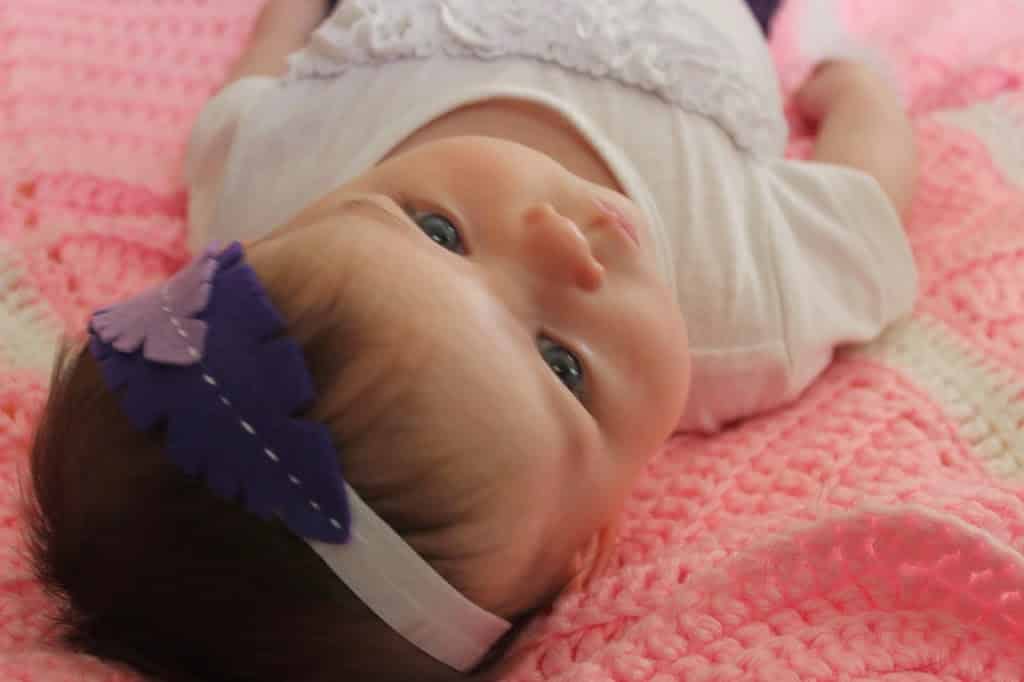 Hope you found some inspiration!
{xoxo}