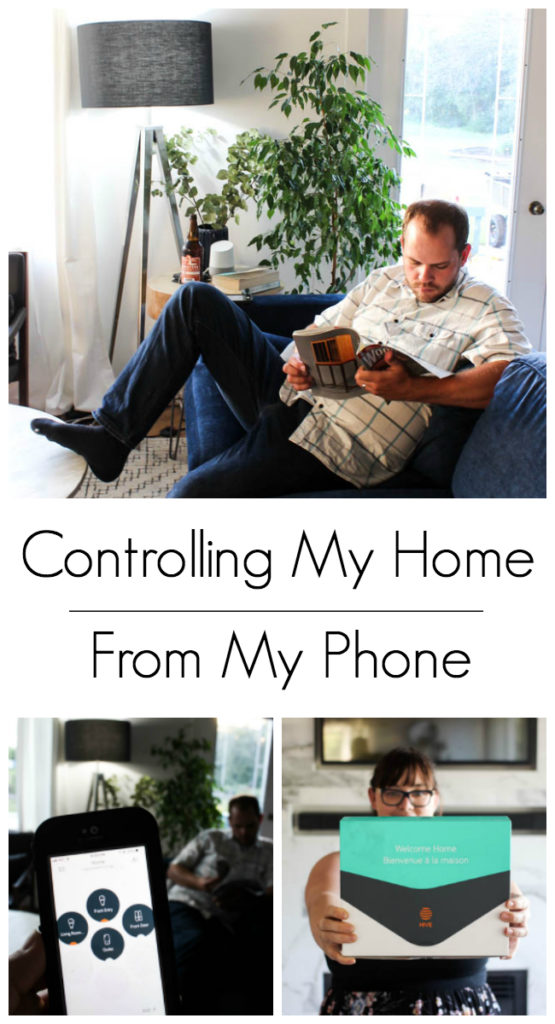 Before we moved into our home (the one we affectionately call Green Acres) my In-laws lived here (hear the full story here!). As we've been slowly renovating the home, we've been adding more and more technology, from specialized speakers to a Google Home device. I've always found it ironic that two of the least tech-savvy people I know built a home that is now has more high-tech features than the rest of our friends and family! I'm only thinking about this because we've added a few more awesome features to the home this week. You can be controlling your home from your phone in no time too!
Have you heard of Hive? They are a leading smart home brand in the UK that recently launched in North America, and I'm taking full advantage! If you've ever wanted to have a "smart" home, this is probably the easiest way to start! You can easily order a Starter Pack from Amazon which comes with everything you need.
You'll have a Hive hub in your starter pack which you just plug into your router. Once the hub is plugged in, you can start controlling your home from your smart phone!
We started by putting Hive light bulbs into our main living room lamp and entry.
Hive light bulbs are amazing! Not only are they controlled on your phone, but you can add scheduling to the lights. For example, you can set your light to come on automatically at 6pm just before you get home from work or you can set your entry light to turn on when the front door is opened, if it's dark outside (YES! You CAN make all those selections! And we did!). You can see Hive light bulbs at the top of our black entry door below (the little white rectangle).
You can also choose whether you want a warm white or a cool white in Hive light bulbs, just by switching the dial on your phone.
Here's our living room bulb with the cool white…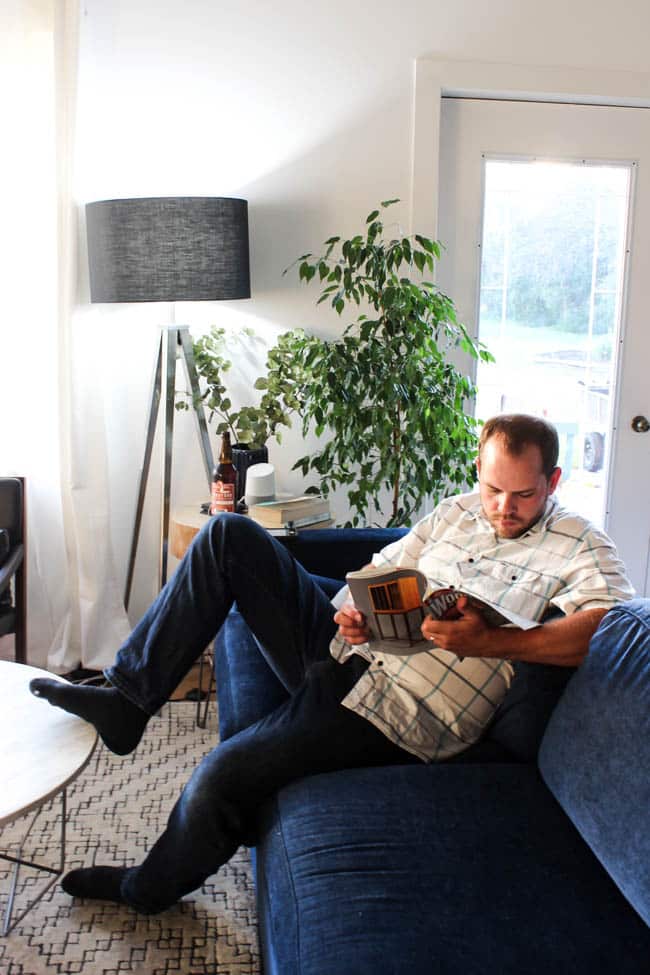 …. and here's our bulb with the warm white on. BAH! I LOVE it!
Another great feature of Hive light bulbs, is that you can set it to tell you every time someone opens or closes the door. Which means that every time my kids try to sneak out to their playground on our new county property, I get notified. Sorry kiddos!
I'm currently using Hive light bulbs (which turns on and off at the touch of a button) for a hanging light in our bedroom. I love being able to turn it on and off without getting out of bed! But I plan to move this one at Christmas time, because I would be able to control my Christmas tree lights with it too – genius!
I've always been a fan of a high tech home, but when it also saves me money?? Controlling my lights from anywhere is going to reduce our bills and make my dutch hubby happy!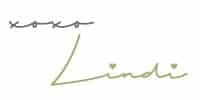 This is a sponsored conversation written by me on behalf of Hive. The opinions and text are all mine.