These DIY coasters with leather make the perfect gift! Great for birthdays, Father's Day, or Christmas gifts. Any guy is sure to enjoy these coasters!
Phew….I'm back! Sorry friends, after an exhausting six weeks completing my Modern Industrial Bedroom for the One Room Challenge, I took a few days off to get my life back together. Now that I'm back to the real world, I came to the realization that we only have a month until Father's Day so it was time to come up with a personalized idea. Practicality prompted me to make these easy DIY Coasters with Leather for my husband this Father's Day.
Now… if the men in your life are anything like my husband or father… than they don't really care all that much about homemade gifts, lol. BUT I like making them. I figure if I can make things that are practical, meaningful, or totally awesome (& frugal!), then they won't mind.
It took me no time at all to make four of these puppies! I used cork coasters ($2!) I had purchased from Ikea, but you can also use sheets of cork (like I did in this project) and cut them into circles.
How to make DIY coasters with leather
Materials

:
Cork coasters
Vinyl or Leather
Cutting Machine or Scissors
(I used my Cricut Explore Air 2 in the Video)
Sewing Machine or Needle and thread
E6000 glue
To make things a bit easier for you, I shared the whole thing in this two minute video… enjoy!
Don't forget to subscribe to my Youtube channel for more great DIY videos!
Here are the basic steps:
Cut 4″ cork coasters (If you didn't buy them)
Cut leather to fit coasters. I did this on my Cricut Explore Air 2, setting the material to 1.8mm leather.
Sewing around the edge of your coaster with a needle and thread or a sewing machine.
Attach your vinyl or leather to your coaster using E6000. Protect your hands when using this glue – it is VERY sticky.
I made four of these in an hour and a bit (plus I video taped it and took pictures!). This really is a crazy simple Father's Day gift that he will actually use. DIY coasters with leather are perfect for the garage or the man cave!
If you liked these DIY coasters with leather, stick around, I'm sharing two more great Father's Day gifts on Thursday and Friday too!
More Cricut projects you will love!
DIY Mailbox & Personalization with the Cricut Maker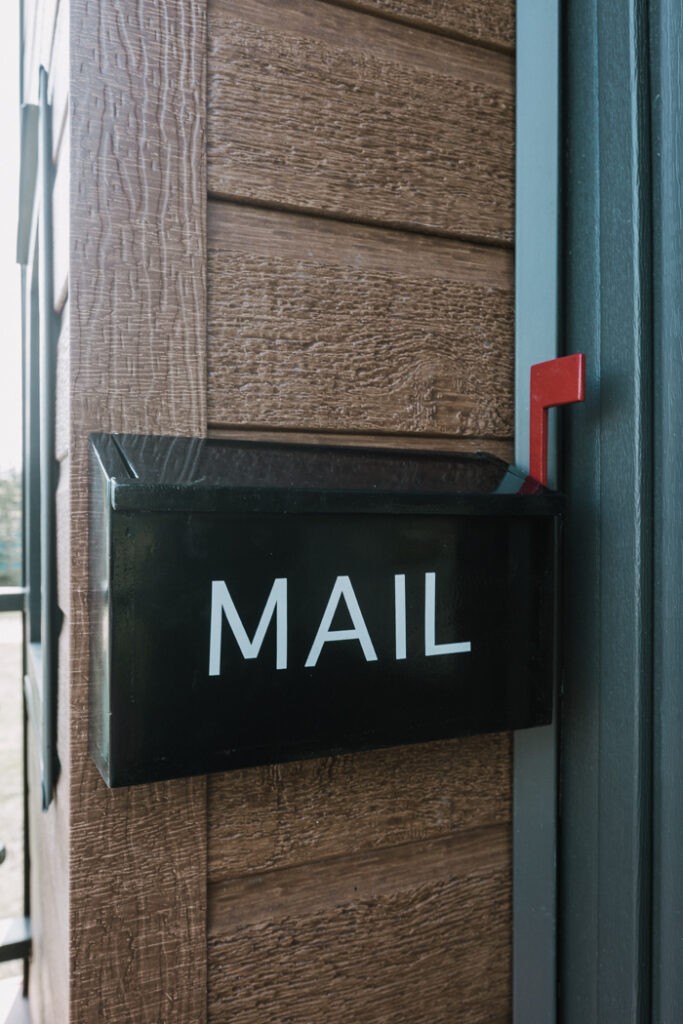 DIY Personalized Gifts [Made with Cricut!]