School's out for the summer! And my girls are lovin' life! They are playing outside all day, staying up late, and sleeping in 'til 9am. It's very easy to get into a routine like that around here because this far north the days stretch on and the sun stays out well past toddler bedtime. You won't find anyone here complaining though! Here's all the reasons we are loving July.
Loving: That my girls are interested in doing projects with us & old enough to start "helping"!
Creating: A little boho corner in my modern world. See more HERE.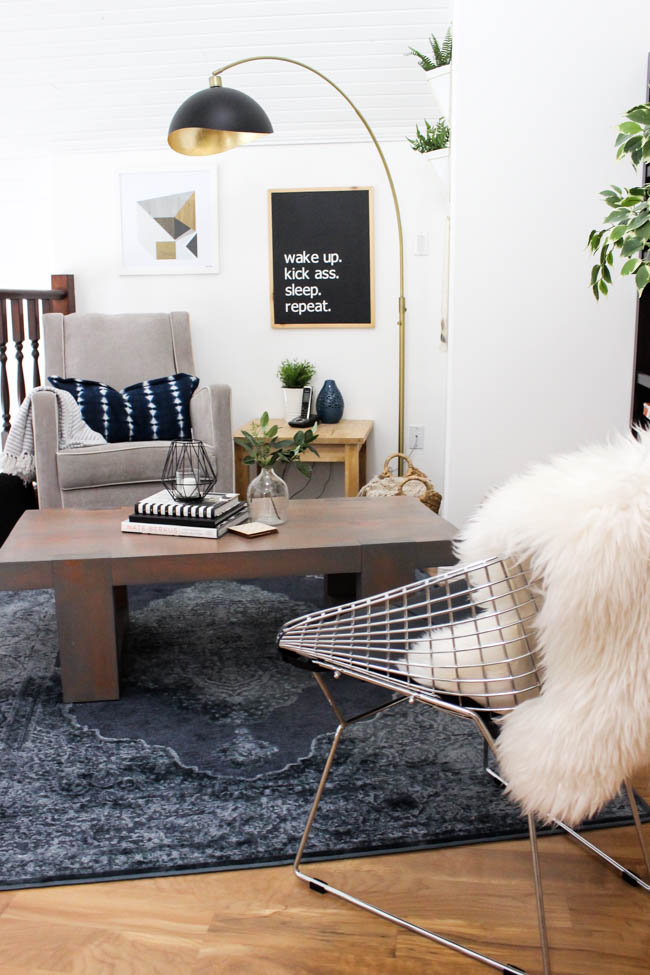 Celebrating: My baby boy's second month! Can you believe he's two months old already?? He's a whopping 14 lbs. already and 24 inches long. He just started to smile and it completely melts my heart!
Some things he currently loves include: staring at the ceiling fans (actually… you could probably say he LOVES his), his swing (which we call the Magic Swing because it magically puts him to sleep!), and peeing when daddy least expects it.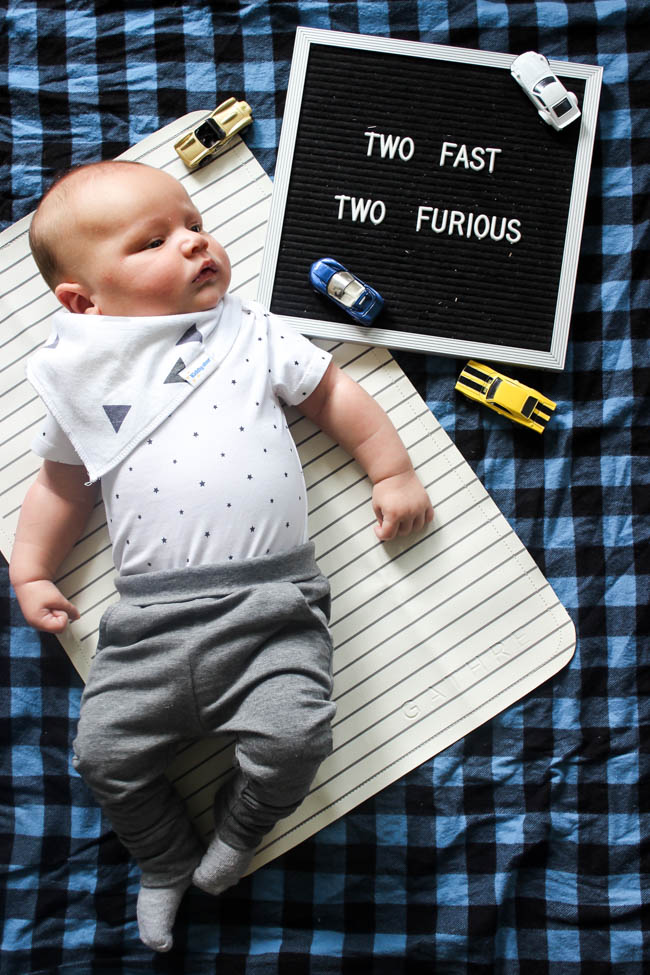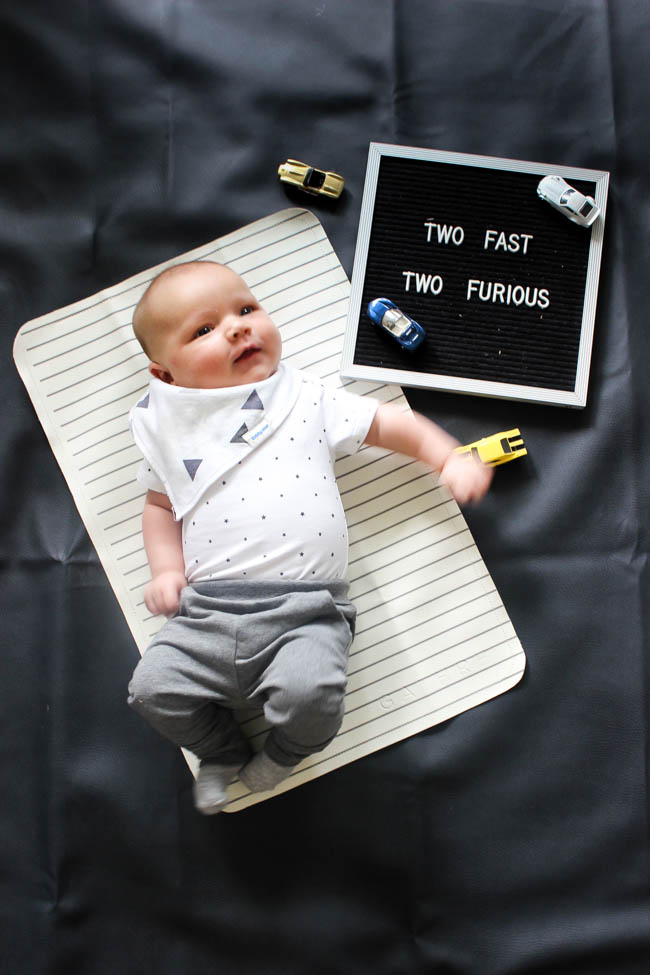 Reading: My favourite magazine! I've finally had some time to actually sit down and soak up a few Style at Home's!
Writing: Some posts to share the DIY's from our Modern Entry! Soon you can recreate the entire space for yourself!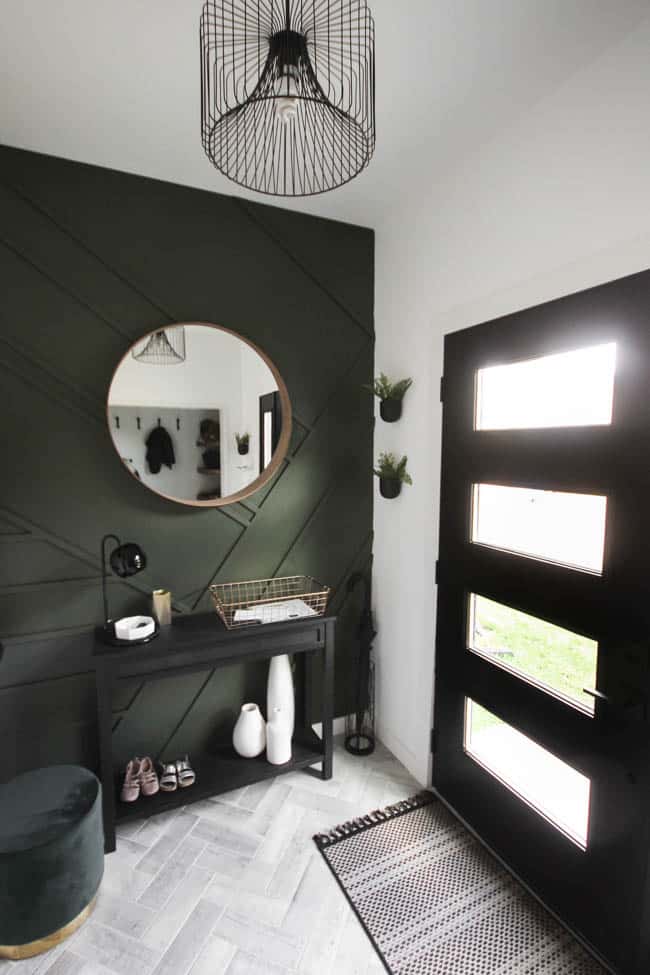 Watching: Mad Men! It's such an interesting show – can't believe we hadn't tried this one yet!
Needing: EVERYTHING from this online store. EVERYTHING.
Planning: A new bathroom renovation – a monochrome heaven!
Dreaming About: My old Master Bathroom renovation…. I miss my tub!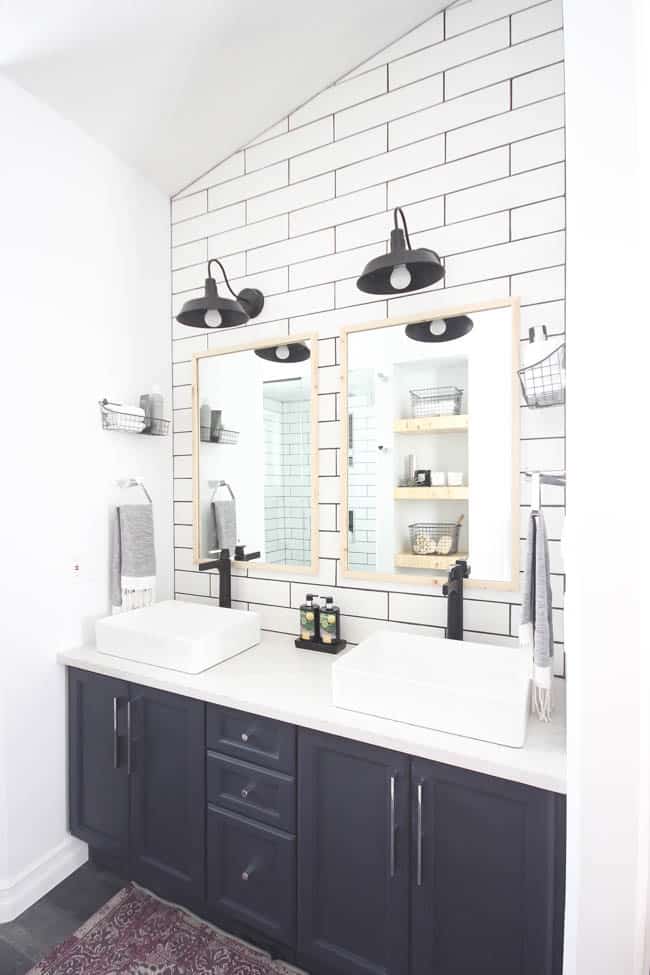 Coveting: This outdoor dining space from my lovely blogging friend!
What's Working for Me Right Now: The KETO diet!
What's Not: Getting out of the house with three children….
Anticipating: A very busy fall!
I'd LOVE to hear what you are loving! What's new and exciting?!
---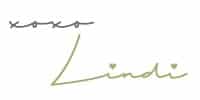 *This post may contain affiliate links. For more information, please read my disclosure policy*