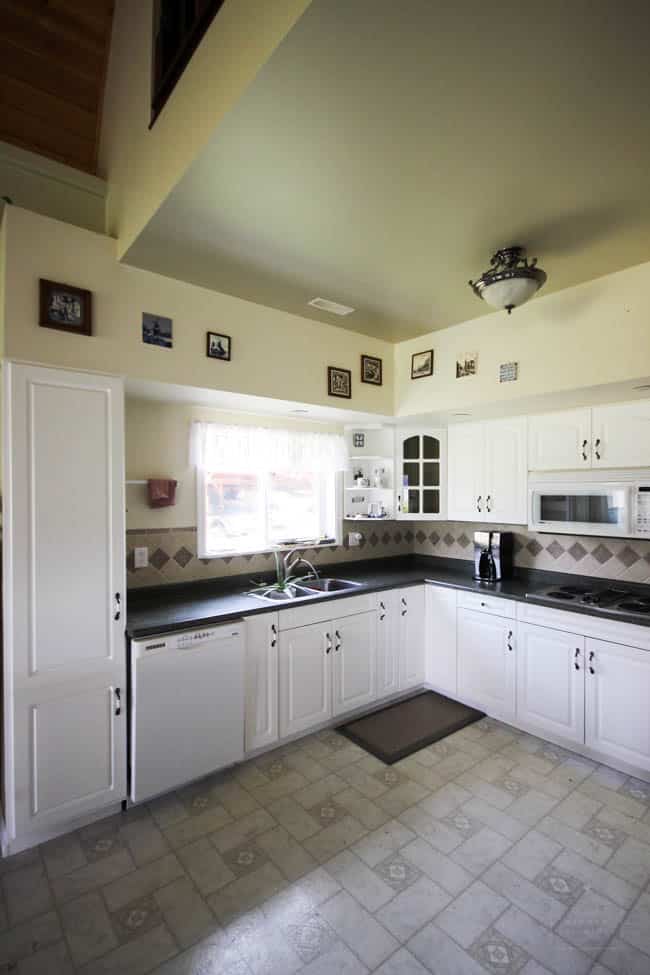 We are doing something crazy. Actually crazy. We are planning to do an entire makeover of this kitchen in one weekend. One. Weekend. If you're wondering, "Can they possibly do that?" The answer is… we don't know yet, lol. We've gathered some amazing kitchen decor ideas that will help completely transform this space in just a couple of days. Fingers crossed we can make this work!
*This post was sponsored by Aspect Tile, Delta Faucet Canada, Liberty Hardware, and Rustoleum. As always, opinions are 100% my own. For more, please see my disclosure page.*
When I first introduced Green Acres (our new-to-us acreage), we shared a ton of our renovation plans, including our hope to add an addition to the side of the home in five-ish years. That addition will smash right though our existing kitchen, meaning I get my dream kitchen in five-ish years. The thing about that plan is…. here's what our kitchen looks like right now…..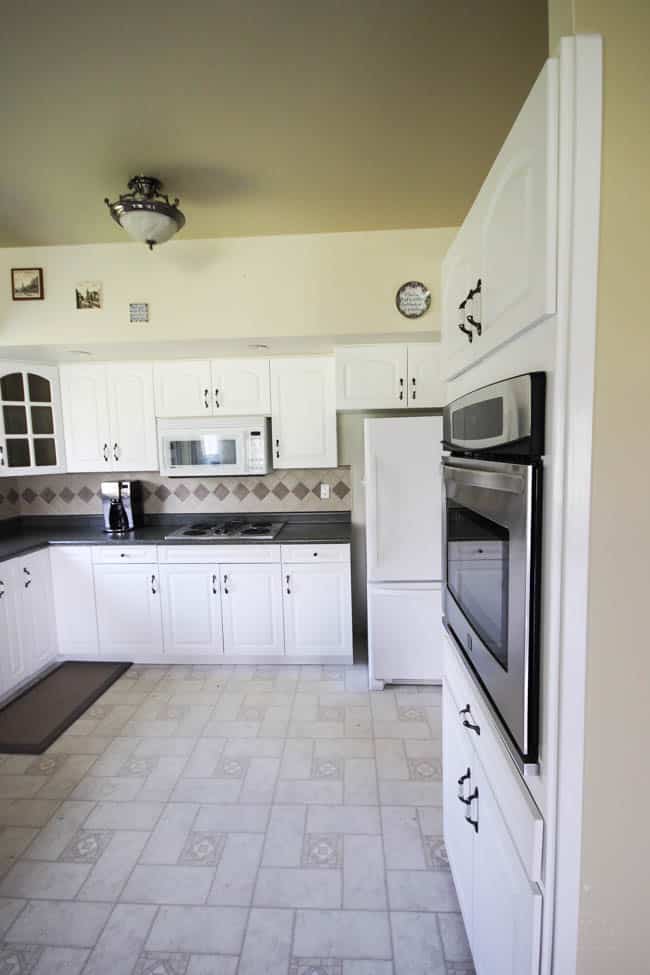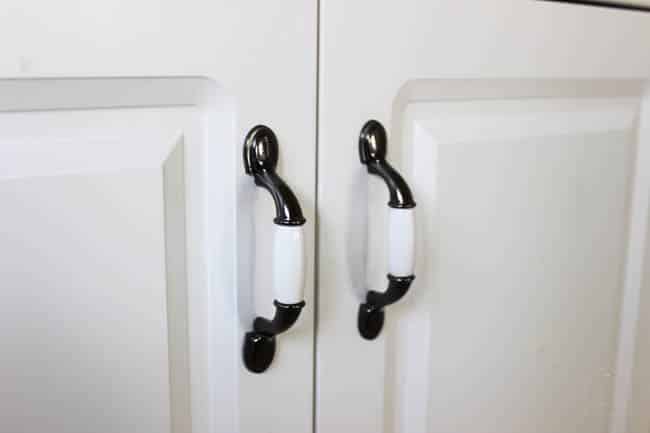 So you can see why I may not want to wait that long! lol. I can't just leave this kitchen alone for five years! So I've decided to do a budget-friendly kitchen makeover so that I can have a beautiful kitchen to live in while I wait for my dream kitchen.
Here are the new Kitchen Decor Plans:
Black and white with pops of wood and green. That's my vision for the space. That's a kitchen I can live in happily for the next five years.
If I had all the time and money in the world, I'd replace appliances, paint or replace cabinets, and do some expensive upgrades. But this is a temporary budget-friendly makeover, so I've got some other great kitchen decor ideas for this space!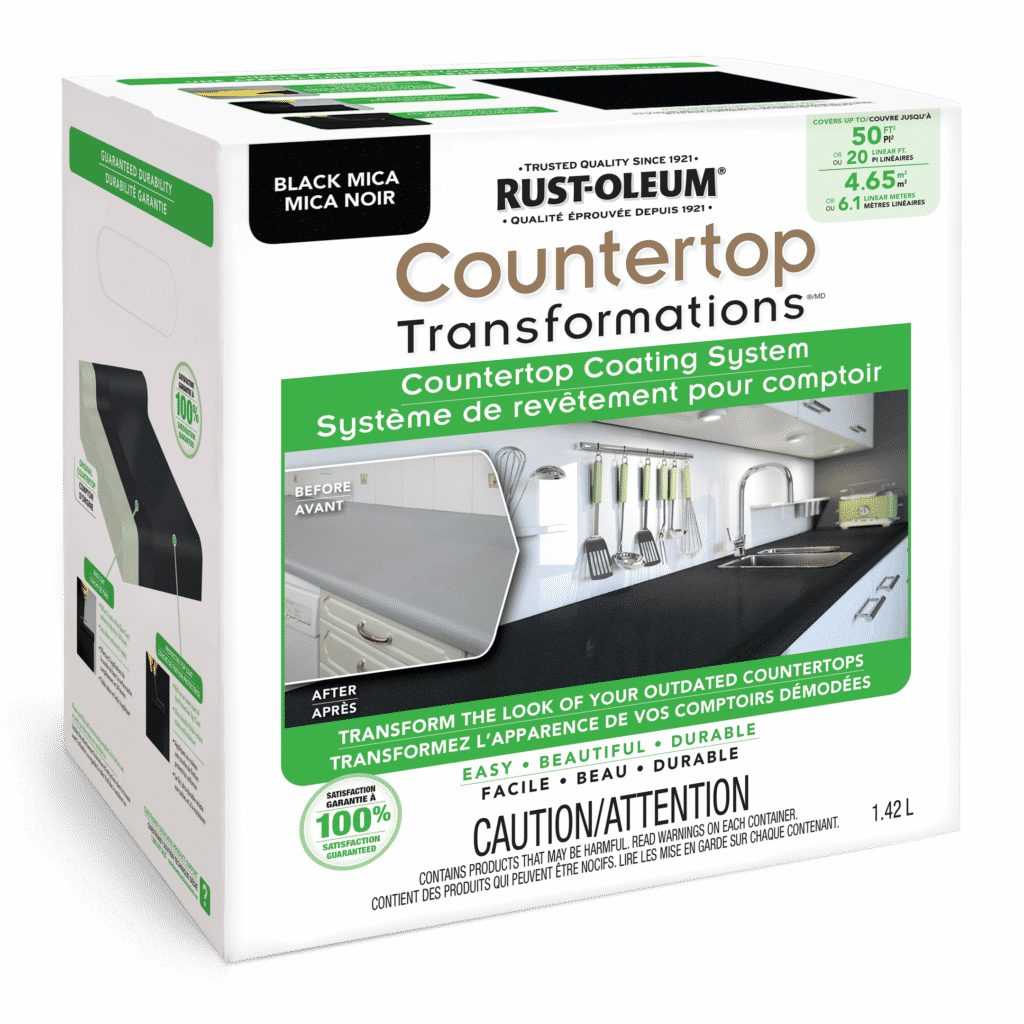 To start with, we are painting our countertops! Did you see the ones above? They don't really fit with my modern style. Instead of paying big bucks for new countertops, we're going to try a countertop transformation kit!
Then we're going to replace the sink, faucet and soap dispenser (thank goodness!) for our kitchen makeover. Starting with this beautiful matte black version…
and it's matching soap dispenser…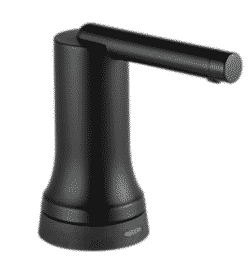 We're doing a risky black on black on black design and I'm still not 100% sure how it's going to turn out! But I love the combination of black and white so I'm keeping my fingers crossed.
We'll also be adding some gorgeous black bars and hooks for our towels and accessories.

Did you see the backsplash above? Obviously not a dream backsplash for my style. The quickest and easiest way to transform this in a weekend is with a peel and stick tile.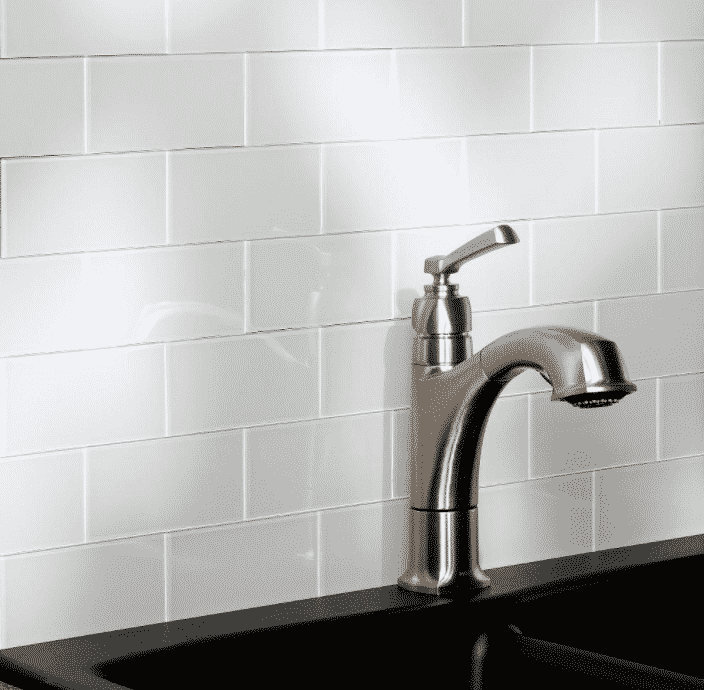 Have you heard of peel and stick tile? This will be another experiment for us because we've never tried it before, or seen anyone we know try it! But if it works, it'll make a huge difference in the space, and take hardly any time to install.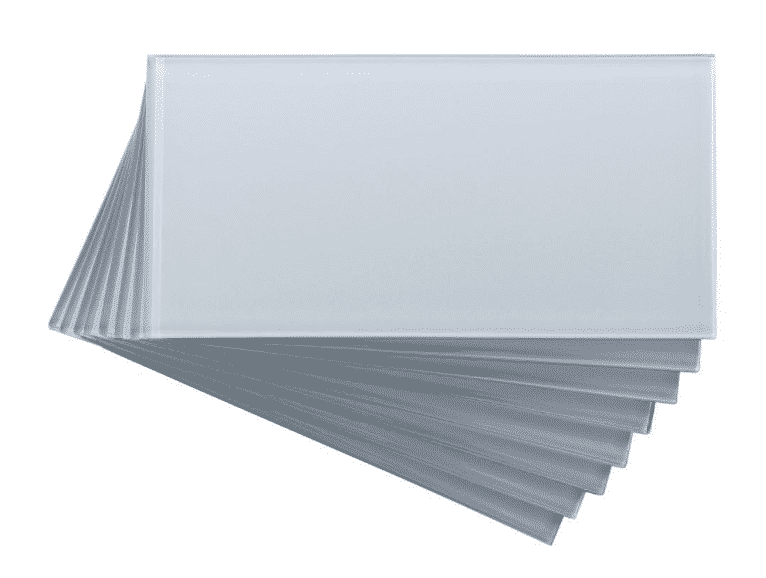 And finally… probably the easiest way to transform a space. New hardware! I'm adding these matte black geometric pulls and modern knobs to our white cabinets.
So do you want to watch the entire transformation happen?! We will be sharing the WHOLE MAKEOVER live on my Instagram stories throughout the weekend of Mar 30th-Apr 1st!
YOU WILL NOT WANT TO MISS THIS KITCHEN MAKEOVER!