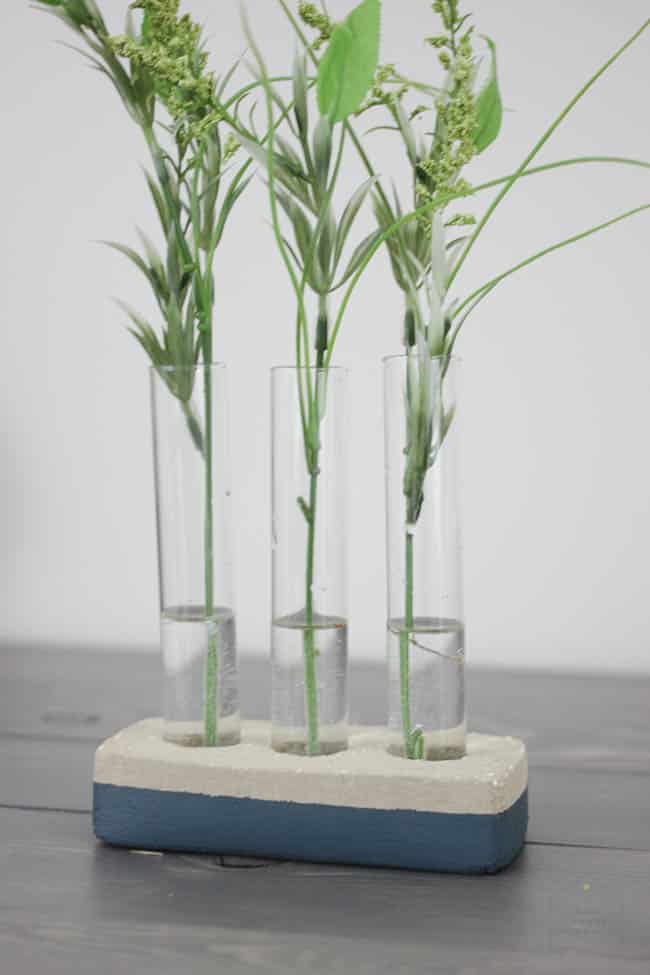 Good morning friends! Are you looking forward to Spring yet? Here in northern Canada, winter lasts for waaaaay too long. Six months of snow too long! So I decided to bring a little Spring into my home early. I used the FASTEST ever drying concrete to make these – you won't believe how easy it was to make these Single Stem Vases and their concrete holder!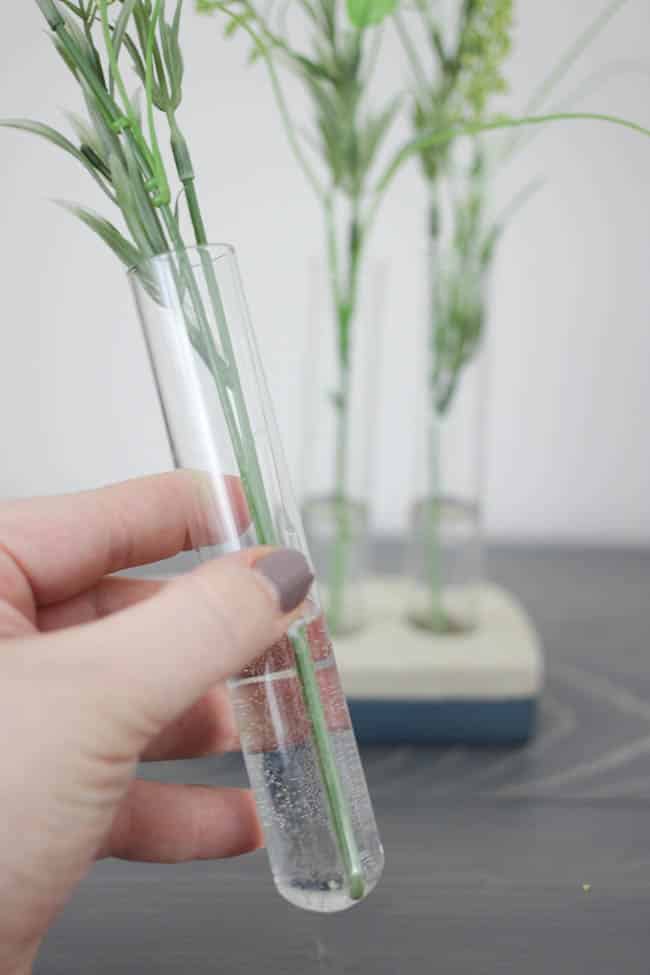 When I found these little glass vases in the discount bin, I HAD to snag them. I didn't know what I was going to do with them yet, lol. But I knew I'd find a project, and I was right!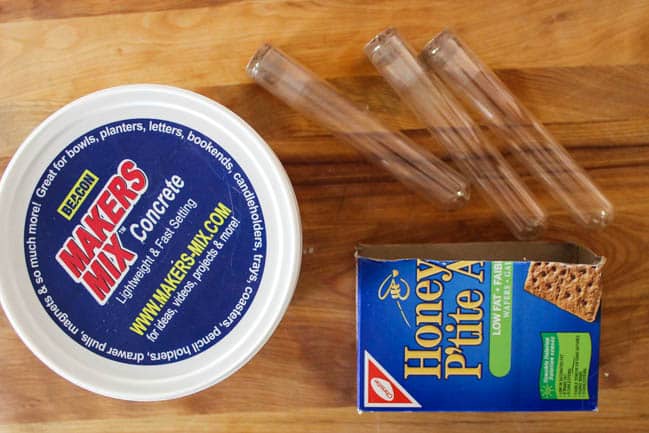 For this project I used my favourite new material: Makers Mix concrete! Have you heard of it? It's been helping me make a few concrete projects lately – all in less than an hour!
Materials:
Old cardboard box
Makers Mix
Glass vials
Cellophane
Concrete sealer
WD40
Because I thought you needed to see the magic of the Makers Mix yourself, I made this quick video of the whole tutorial. Enjoy!
Are you dying to make your own concrete project now? I completely understand :)
I've never seen a vase like this one either, and I love how it turned out! Here's hoping my hubby gets me three single stem roses for Valentine's Day to fill my new vases *wink wink*.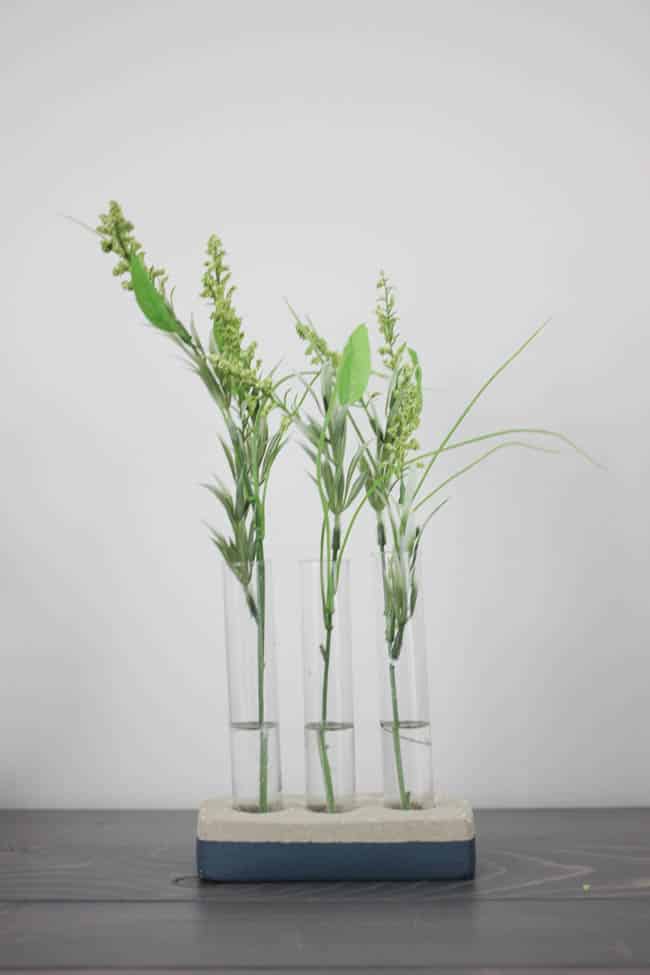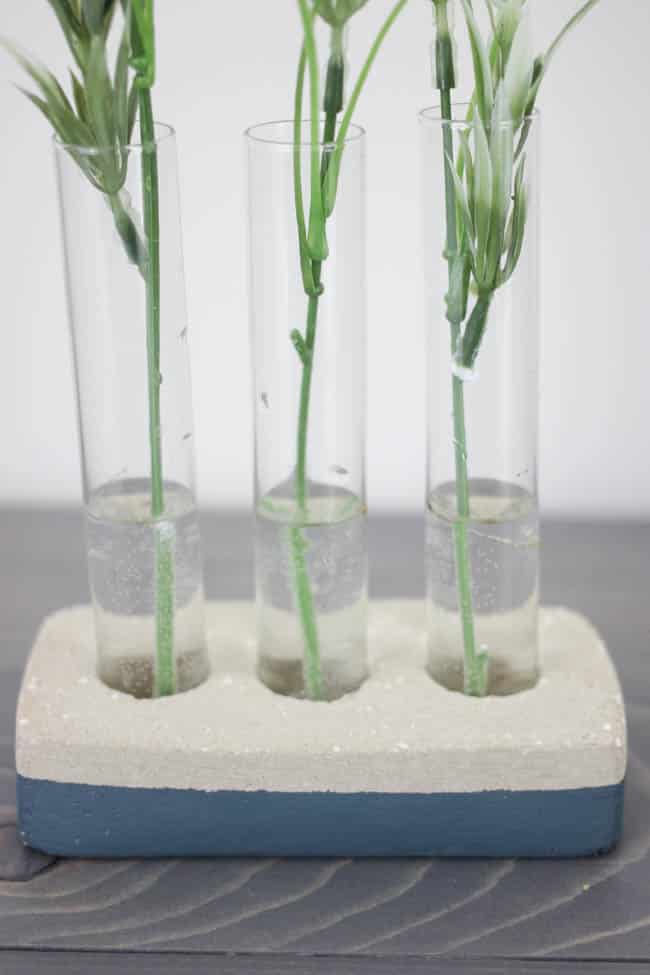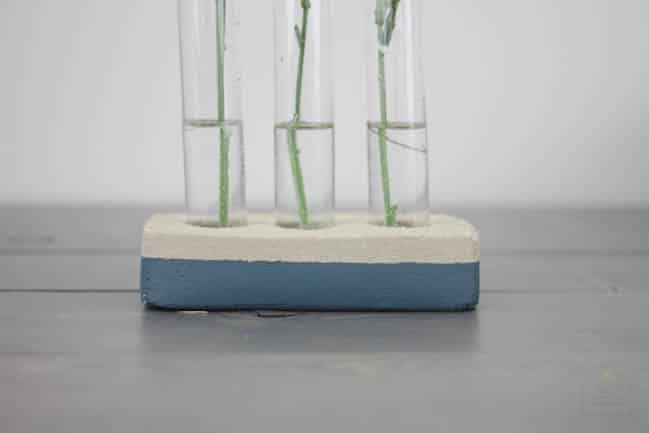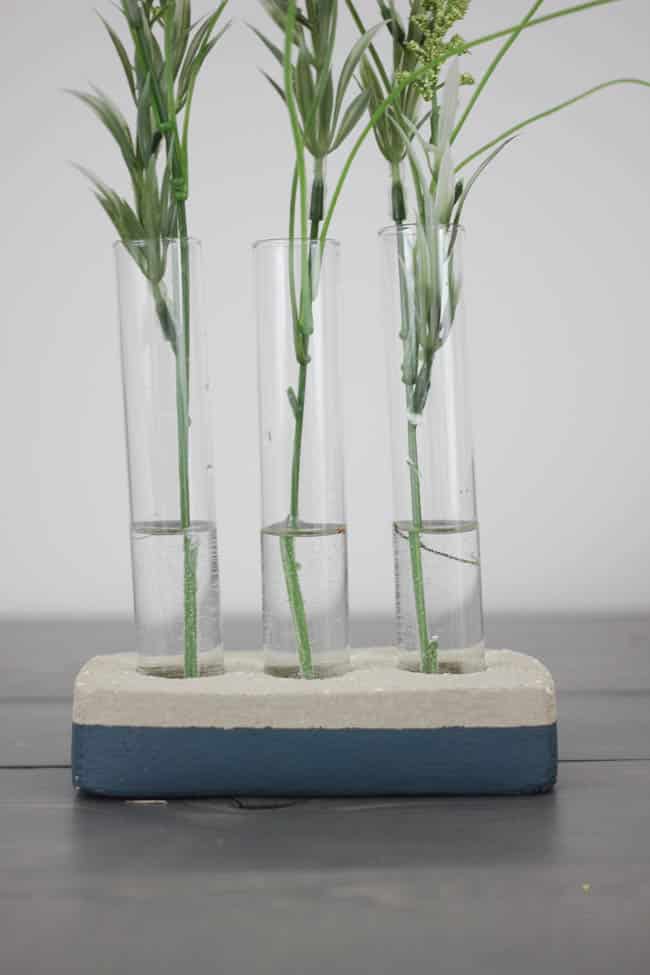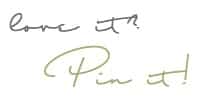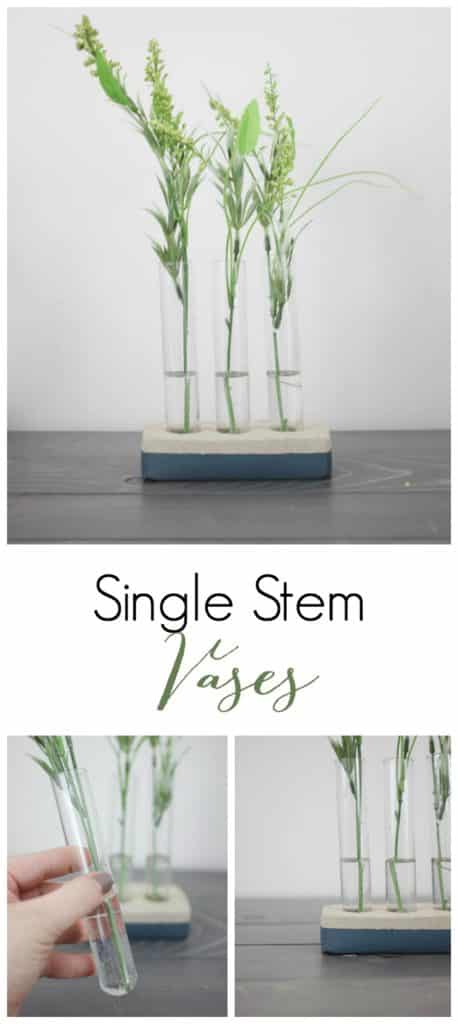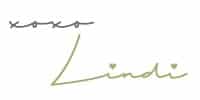 *Materials were supplied by Beacon Adhesives for this post. The post may contain affiliate links for your convenience. As always, opinions are 100% my own! For more information, please read my disclosure policy.*