I feel magic in the air my friends! The Christmas spirit is alive and well and filling my home with joy! November has been a crazy busy month. The One Room Challenge came to an end. We moved. Christmas decorations went up all over the home. And we've already started the run of Christmas parties. Here's all of the reasons I've been loving November!
Loving: WREATHS! I've made one for my door and some for my tree already :)
Creating: Some beautiful home tours to share with everyone – next week!
Celebrating: The season. As soon as we set up the Christmas tree, I got to see my daughter's eyes light up! Here are a couple of the pics I captured of them enjoying the brand new tree.
Reading: Nothing! Ugh. I need more time to read!
Writing: All of my secrets! I shared a few of my Christmas tree decorating tips last week :)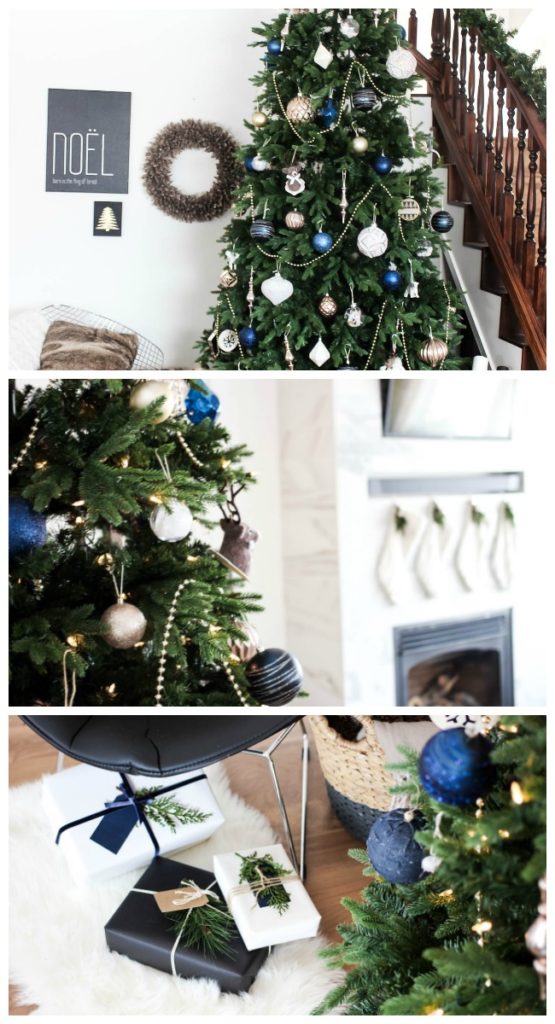 Watching: Well, in another turn of events, we got rid of our cable this month! So now I'm binge watching old Netflix shows. If you have any recommendations, please let me know!
Needing: Some time to relax… and read… bring on the holidays!
Planning: A few great renovations for the new year! What would you like to see us tackle next? Dining room? Office? Entry?
Dreaming About: Christmas! I already shared everything on my wish list this year :)
Wearing: Boots and mittens EVERY day. It is very snowy up here in the great white north!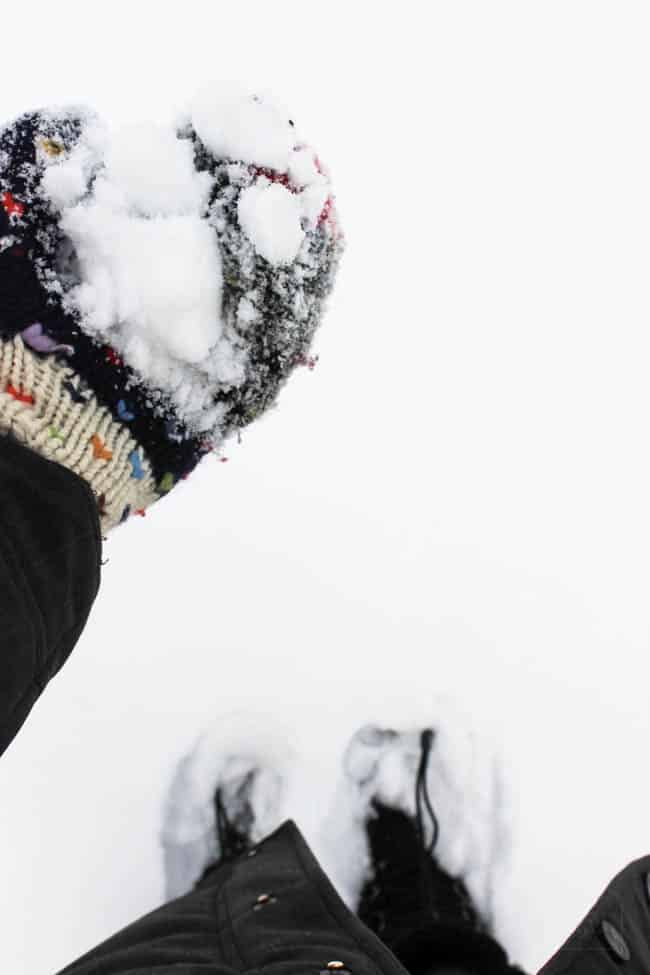 Coveting: This perfect navy bedroom, decked out for Christmas! From Lemon Thistle :)
What's Working for Me Right Now: My new living room! I spend every waking minute I can in this new space!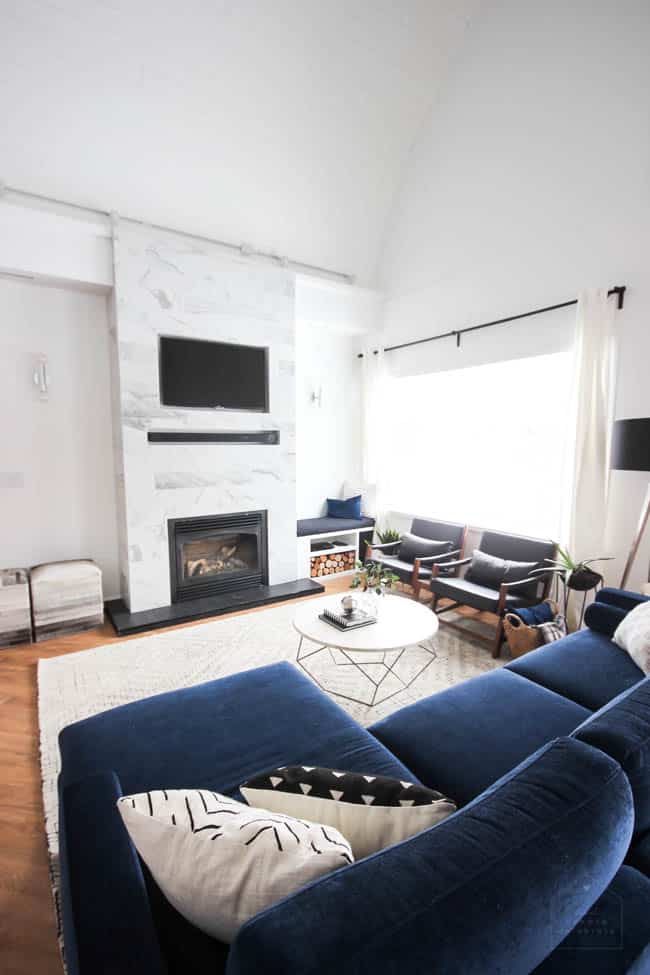 What's Not: Our house still on the market :( I'm praying the economy here turns around in the next few months so that we can sell our old house!
Anticipating: A very Merry Christmas :) And a great announcement sometime in the next week…
I'd LOVE to hear what you are loving! What's new and exciting?!
---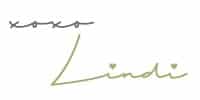 *This post may contain affiliate links. For more information, please read my disclosure policy*