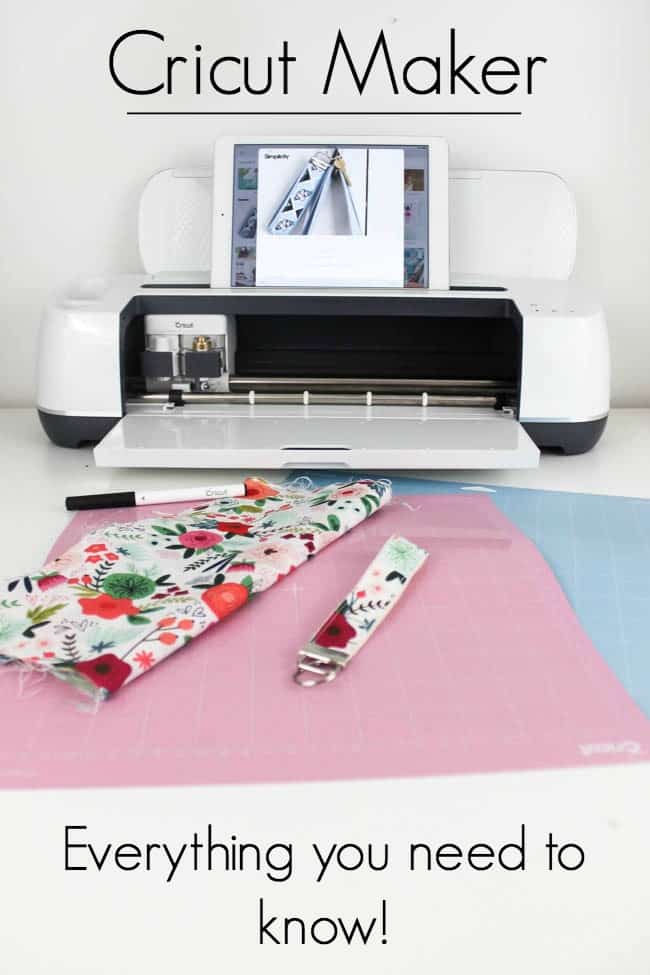 This summer I had the privilege of attending an event hosted by Cricut, where they released the newest machine in their Cricut family: the Cricut Maker! I was using a Cricut machine before I started blogging, and I've always loved the machines. But the new Cricut machine? It's a game-changer! It's not just a tool for scrapbookers or crafters anymore. It's a took for every DIYer, sewer, sign-maker and creative out there! Wait until you hear what this tool can do!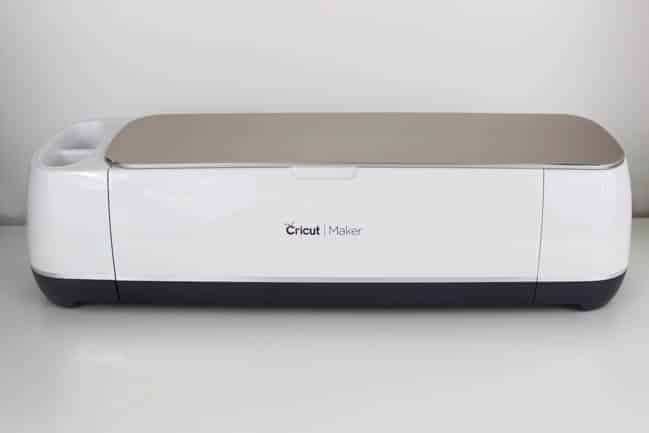 *This post was sponsored by Cricut and may contain affiliate links for your convenience. As always, opinions are 100% my own. For more information, please read my disclosure policy*
The Cricut Maker is the newest, most versatile, cutting machine from Cricut. It's basically a tiny CNC. If you've never used a Cricut machine before, the machine cuts 100s of different materials into any pattern or image that you want (up to 12″ x 24″). You can choose from 100s of images in the Cricut Design Space, design your own images in design space, or upload your own images and the machine cuts them for you out of the material you choose.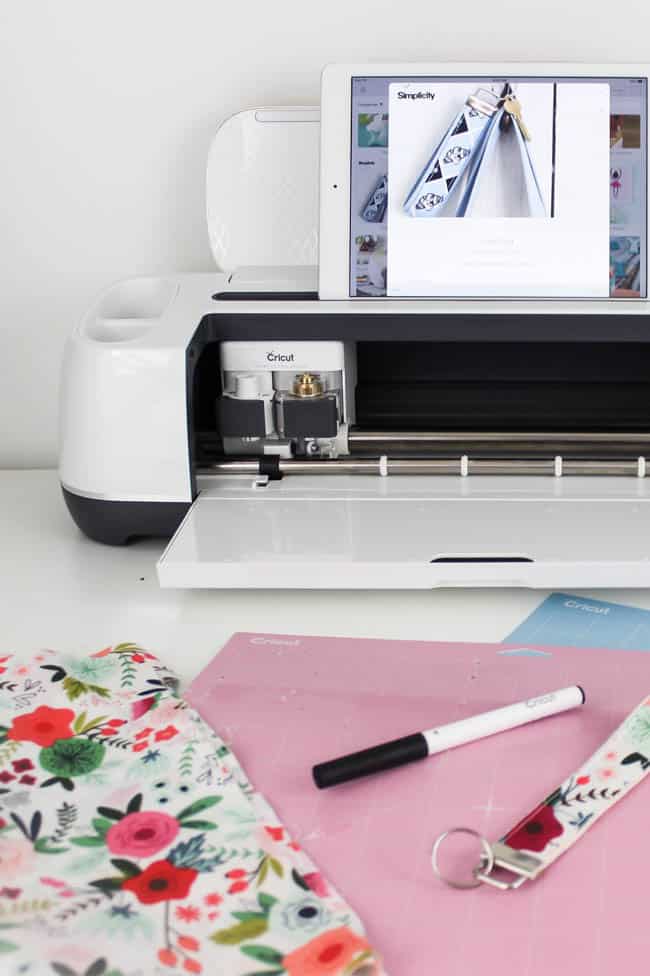 When you buy the Cricut Maker, it comes with a fine point blade, a rotary blade (more one this new tool in a minute!), a blue light grip mat, a pink fabric mat (new!), and a fine point black pen.
The Cricut Maker also comes with a couple of small material samples so that you can try out the machine right away. Or you could try one of the 50 free projects that you get when you purchase the machine.
This VIDEO shows the new Cricut Maker being set-up, and shows me cutting the first sample project. This VIDEO shows the new machine cutting fabric for the first time!
What are the new features of the Cricut Maker?
Where do we start? There are so many amazing new features of the Cricut Maker. Here are the highlights:
Rotary Blade: This is the new blade that allows us to cut 100s of different fabrics. With the previous Cricut machines, you could cut some fabrics, but they usually had to have a backing material, like heat 'n bond. Now, you simply put your fabric on the mat and cut!
Cricut has come out with a new pink fabric mat, as well as a new Cricut sewing kit and some stylish sewing accessories.
Any pattern smaller than 12″ x 24″ (size of their biggest mat), can be cut now if the pattern is already in the design space. As if that's not enough, Cricut has also created a washable fabric marker so that your Cricut Maker can draw on the seam lines!! No more guessing how far to fold over your fabric when you sew! I'm am amateur sewer, but I already know that I'll do a LOT more sewing now that it's this easy to cut patterns!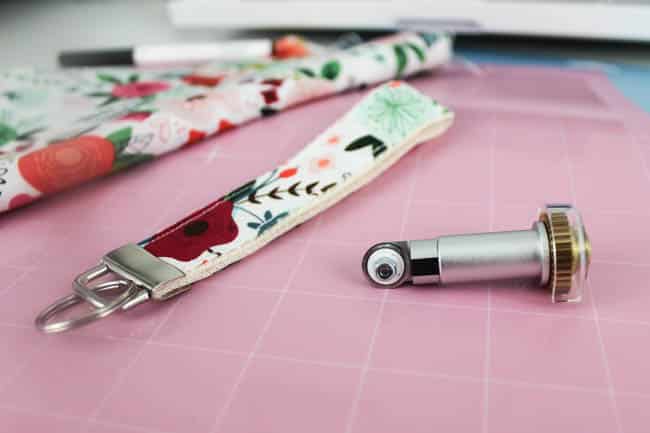 Knife Blade: I am OBSESSED with this blade! It will be released in October, and will come in single or multi packs (so that you don't have to worry about them dulling quickly). The magic of this blade is that it can cut through materials as thick as 2.44mm! We're talking wood, real leather (not just the faux stuff!), chipboard, and more!
I had tried cutting wood (even the soft balsa wood) on my previous Cricut and was never successful :( Now I can cut wood easily because the pressure on the knife blade is 10 times more powerful than the last one! Just imagine what we can do!!
Print then Cut: I haven't taken advantage of this feature before, but now I might! Essentially you can print images on your printer, then pop that paper into your Cricut, and it will cut out your exact image. Previously the Cricut could only cut on white paper, but now it can cut on coloured, and even patterned paper! So you can print images on kraft paper and cut them perfectly! I can't wait to test this out.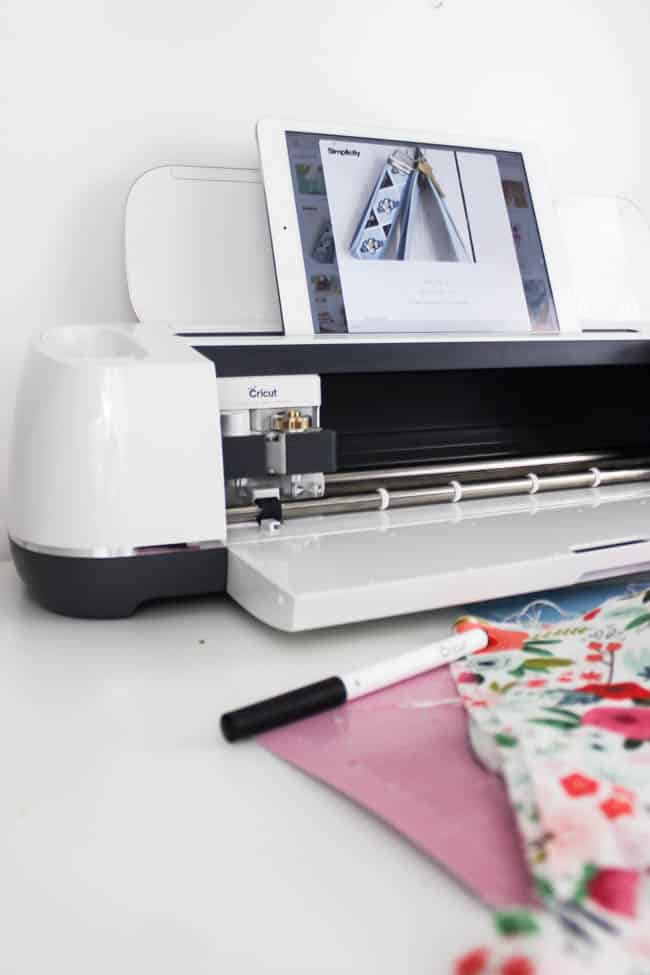 The Look of the Machine: There have been a few upgrades to the appearance of the Cricut too.
It no longer has a materials dial on the side. Now you chose your material in the design space before cutting. They also removed the open button on the side – so you just start opening manually. Overall, it just makes the Cricut look cleaner and sleeker!
In the image above, you can see that the new Cricut Maker has a holder for your tablet or phone. I LOVE This feature. When you are using the Cricut apps, you can just rest your tablet open to the design you are using. It looks so professional. Or maybe it's the metal finishes and beveled edges that make it look so sleek :)
At $399, the Cricut Maker is the most expensive machine in the Cricut family, but you can see why! With so many new features, new tools, and new capabilities, it's definitely worth the money if you take advantage of the new capabilities!
Send this post to your family members, and add the Cricut Maker to your Christmas list now! lol.
Please ask if you have any questions!
GET INSPIRED! SEE A TON OF GREAT CRICUT PROJECTS HERE!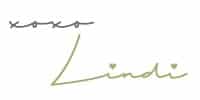 This is a sponsored conversation written by me on behalf of Cricut. The opinions and text are all mine.