A gorgeous modern DIY Standing Planter! Make this beautiful outdoor planter for the patio, deck or front porches with just a few dollar store supplies!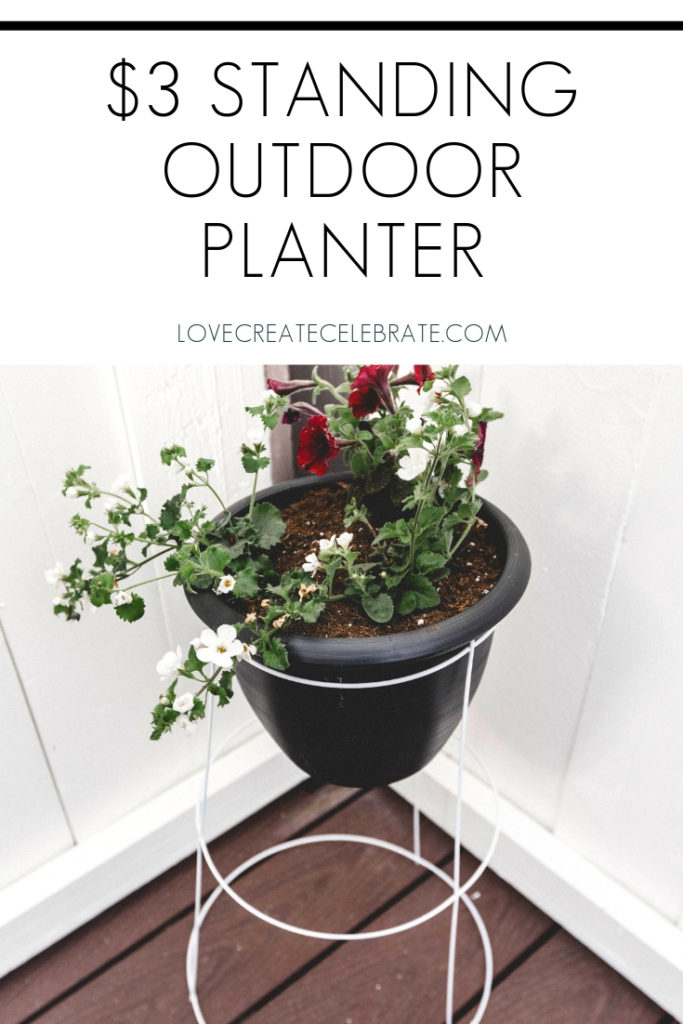 Summer is here! I don't know about where you live, but where we are, summer is short-lived. It always feels like the warm weather comes and goes in the blink of an eye. I never have enough time to enjoy it. Which means that when it gets here, I spend every day possible outside enjoying the sun, and far fewer days indoors blogging about it, lol. This year I managed to get outside for a few early projects and I'm so glad I did!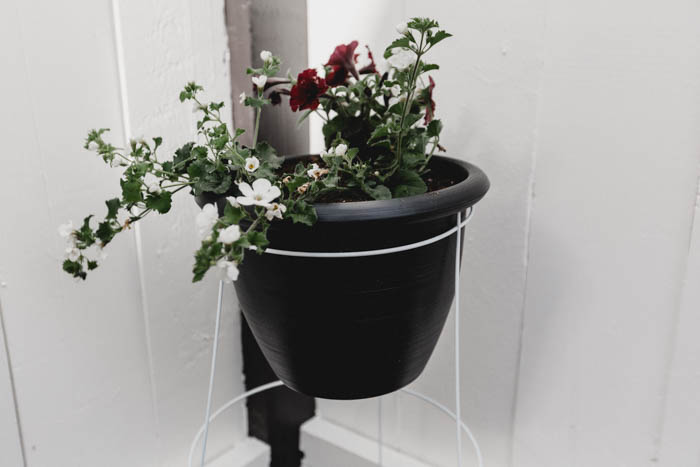 *This post may contain affiliate links. When you buy a product through one of my links, I get a commission at no cost to you! Thanks for supporting my blog so I can continue to bring you posts like these. For more info, please see my disclosure page.*
Since no one wants to be spending too much time indoors in the summertime, I'm focusing on a few outdoor themed DIYs that anyone can do! This standing plant stand is one of four projects that I did using dollar store supplies.
Is it just me, or have dollar stores been getting nicer and nicer? I swear some of the items that you can buy for $2 could easily be mistaken for the $25 version from a high end store. There are a couple of things that I didn't even need to DIY because they were already perfect for our space! But the great thing about dollar stores is the tremendous amount of "everyday" items that you can easily make into something new and beautiful.
Everything you need for this DIY Standing Planter
These are some of the most budget-friendly DIYs I've ever done. I love doing Dollar Store projects because anyone else can do them too! They are affordable, usually don't need that many supplies, and usually are quick and easy to finish.
Here's everything you need for this planter:
Tomato Cage (dollar store)
Pot (dollar store)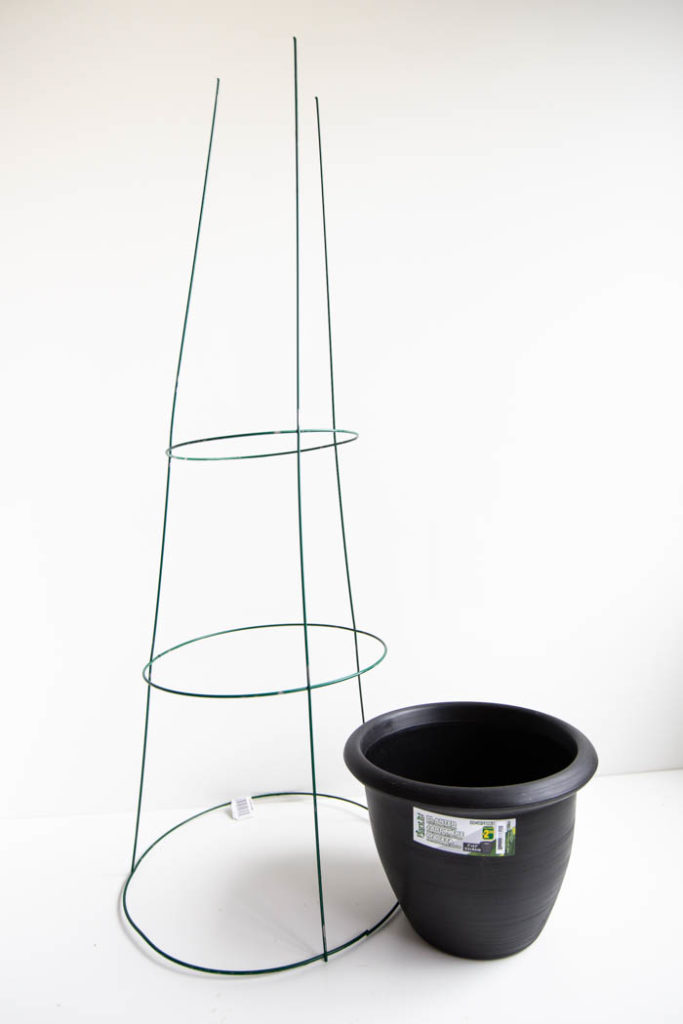 How to Make A Standing Planter
Ok, this project could not be easier to make! The photo above shows the tomato cage and flower pot that I bought at the dollar store. The tomato cage isn't suuuuper strong so you need to make sure that the pot you get is both light weight, and the correct size. The lip at the top of the flower pot should be bigger than the smallest circle on the tomato cage, but still as close as possible to the size of that ring so that it fits in snuggly. I tried fitting a few different pots before settling on this one.
Turn your tomato cage over so that the biggest ring is on the ground, then use your tin snips to cut the long extended pieces of metal. Cut off everything above the smallest ring. Now you can spray paint your tomato cage. I use a white gloss paint because I already had a black pot, and I always love the contrast of black against white. A gold bottom would also be beautiful against the black!
That's it! Now just place your flower pot inside and you have yourself a beautiful DIY standing planter for the deck, patio, or front porch!
Once I knew that the project would work (ahem… I often try things out that aren't so successful… lol), I immediately wanted to make a few more! I picture these guys in a little bundle of three on the deck full of beautiful summer flowers.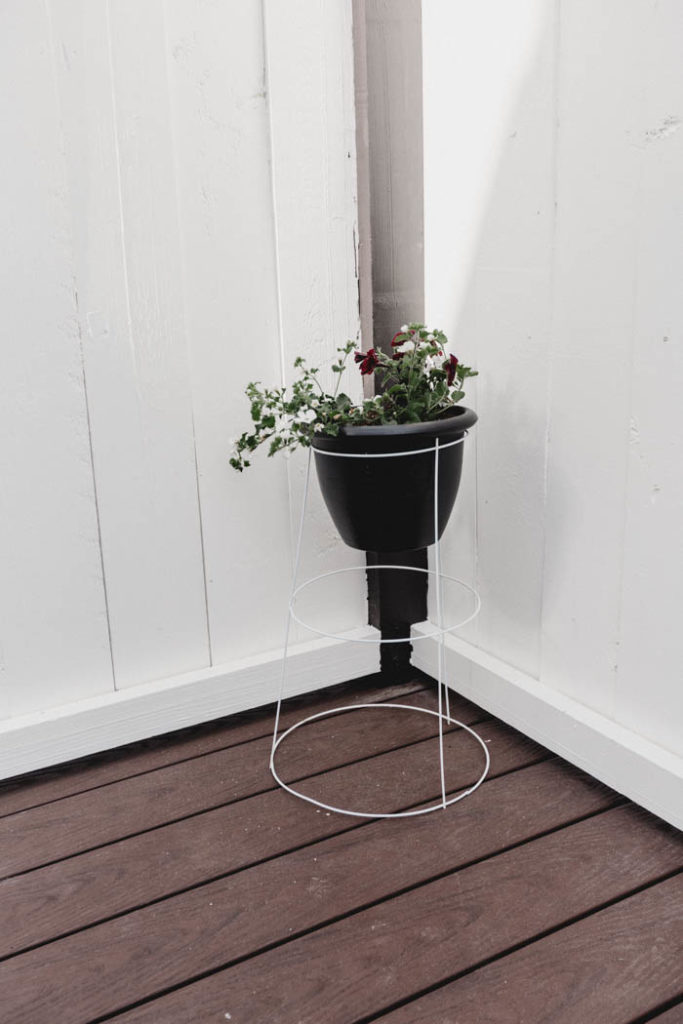 Since I was on a roll already, I made three other great dollar store projects! I made all four of these in one afternoon so if there's one that catches your eye, you can definitely get it done in an afternoon too! You can see exactly how I made this standing planter and the others in this video:
Other Dollar Store DIYs for the Summer
All three of the other projects I made are going to live on my deck this summer, including an outdoor tray, a hanging herb planter, and a bird feeder (Ok… this one might just live near the deck). If you like beachy vibes, the DIY Mommy also does a beautiful job of making coastal Dollar Store DIYs too! Mine always have more modern look to them.
Hanging Herb Planter – This beauty is one of my absolute faves! It honestly only takes a few minutes, and you don't need any special macrame skills – it's just knots my friends! Watch the video to see how I transformed this dollar store terra cotta pot and some rope into a beautiful hanging planter.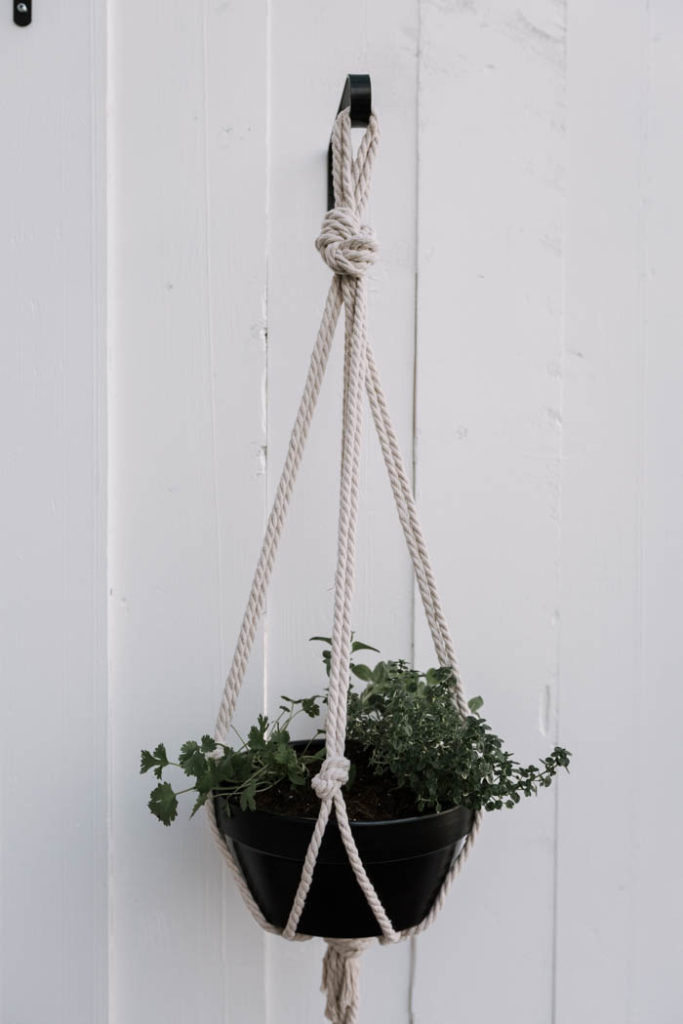 Outdoor Tray – this one was made with dollar store rope, and a wooden dollar store picture frame! I stained the entire piece with black wood stain, and protected it with clear finish varnish.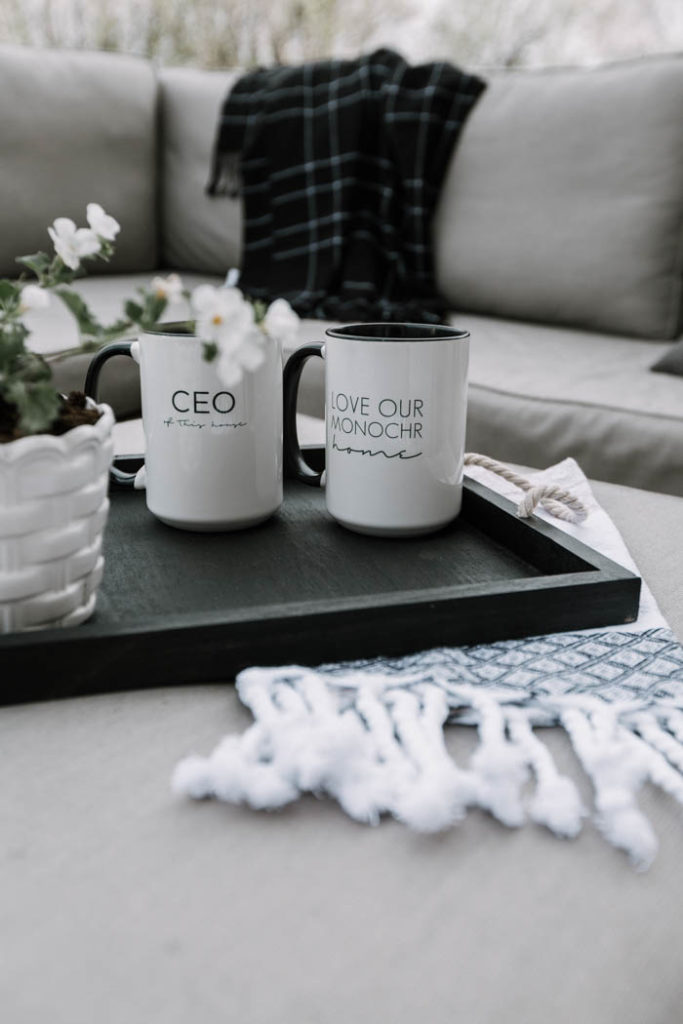 PS – Are you "CEO of this house?" If you love these stylish mugs as much as I do, you can find them in this shop!
Bird Feeder – I found these little metal houses and knew I had to do something with them! If you have a saw, some scrap wood, and my favourite glue. You can make this little house into a modern bird feeder in just a few minutes. I've never seen a bird feeder I liked more than this one!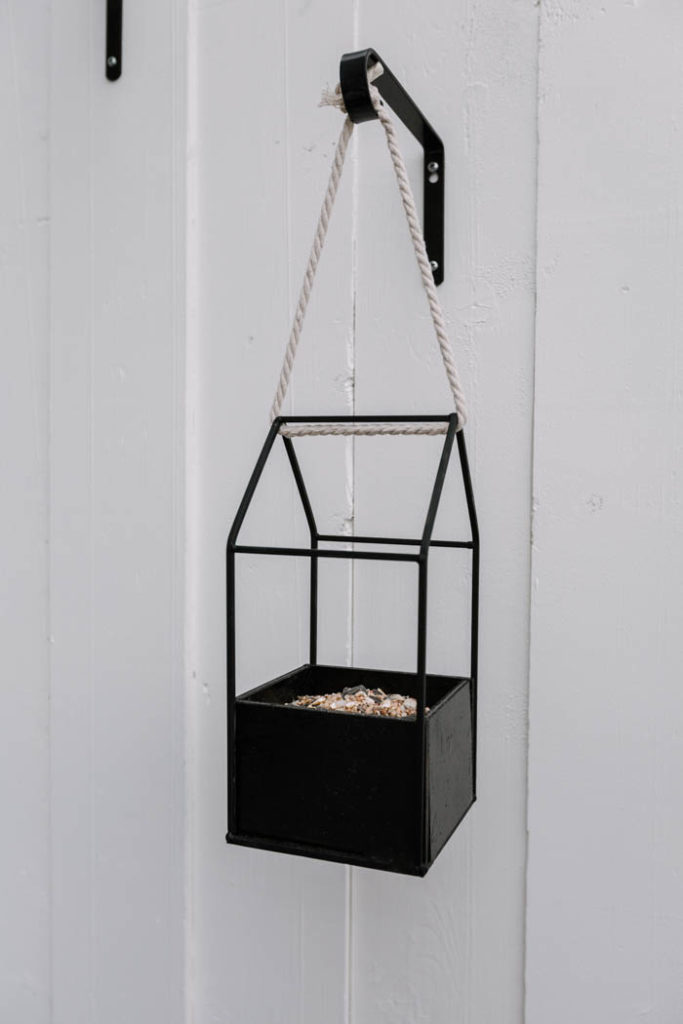 If you loved these, you'll love these dollar store organization projects too!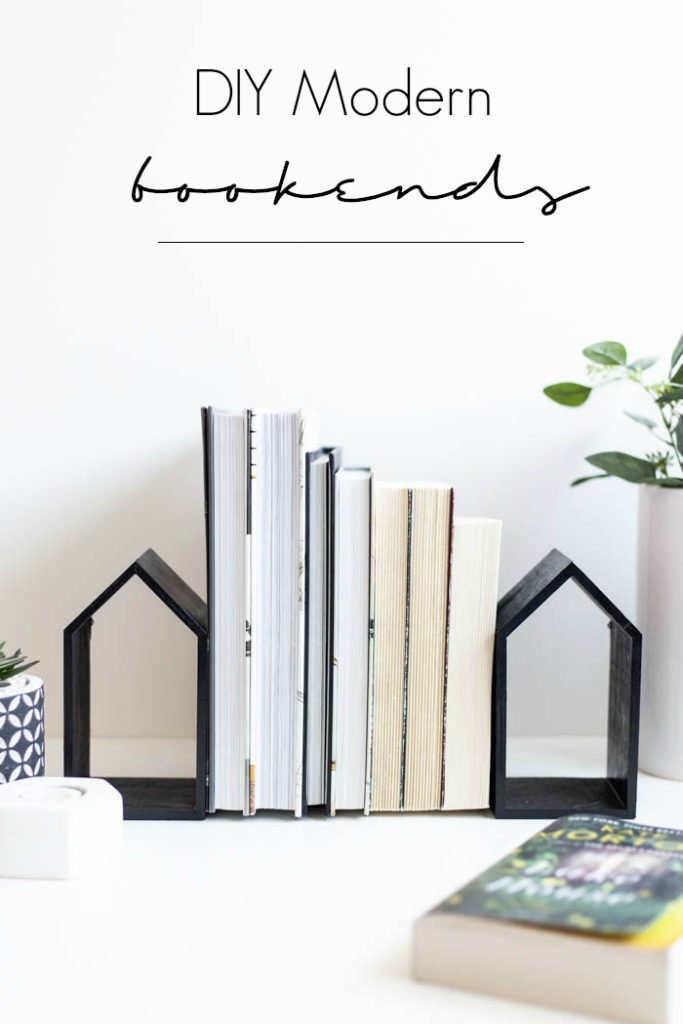 If you're a fan of affordable DIYs, this lumbar pillow cost less than $5 too!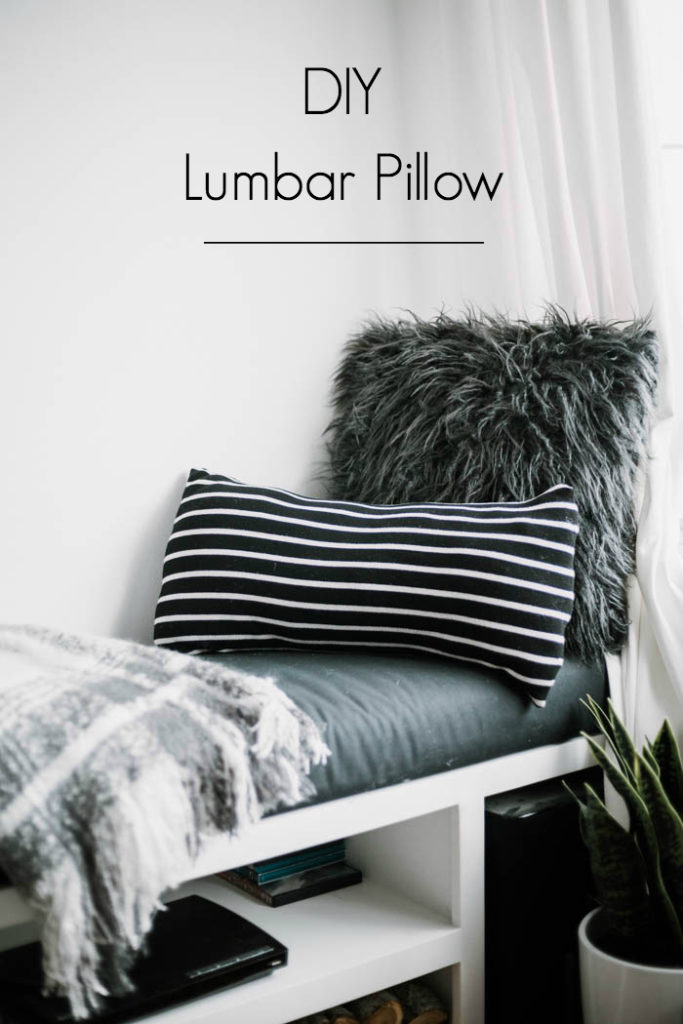 Do you love DIY and Home Design?! You will LOVE this designer sweatshirt! Available in black or white and as a t-shirt design!