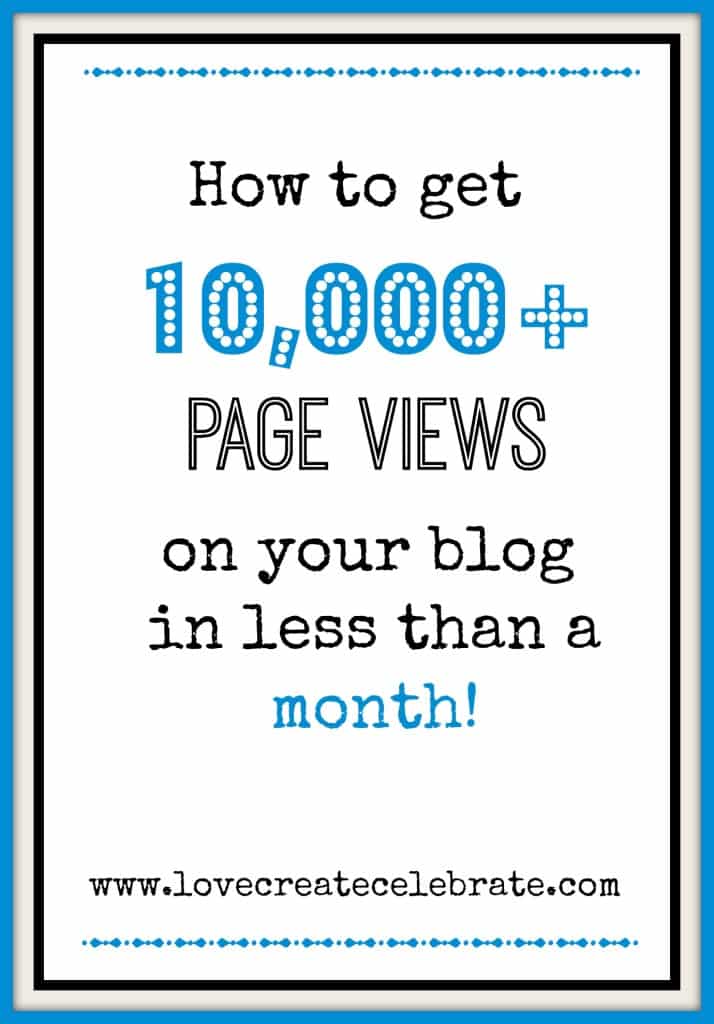 Wondering how to take your blog to the next level?
Wondering how I grew my blog traffic from 1,000 to 10,000+ page views in a month!?
I've had a blog (of some sort) for several years now. I've changed the name, changed the look, and changed the content along the way.
A couple of months ago I decided to share my blog with the world (other than my mom and best friends!), and there are a few things I did, in a short period of time that allowed my [new] blog to take-off!
I began by following a friend's recommendation to check out Abby's blog, at Just a Girl and Her Blog, and her e-book, Building a Framework. This book changed my blogging life! It is jammed-packed with amazing suggestions, tutorials, and ideas.
This is where I started: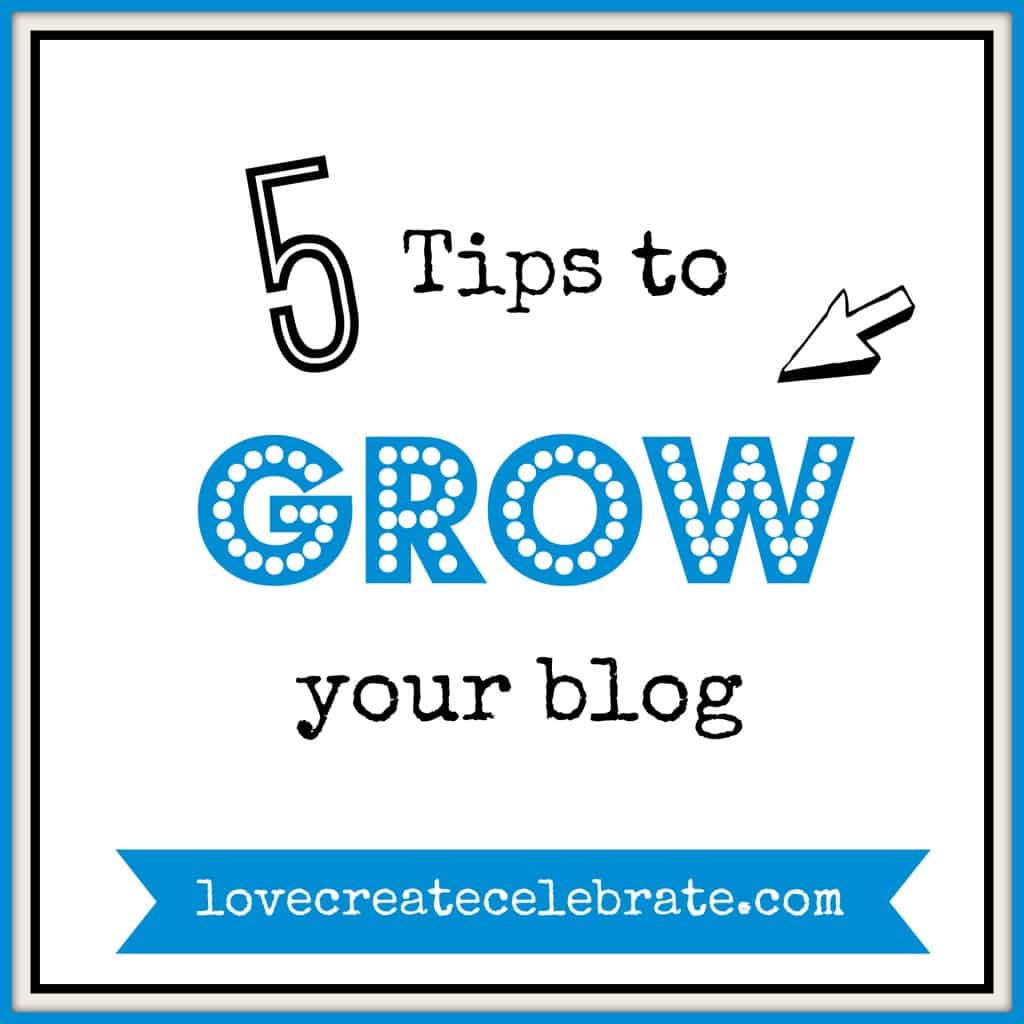 1. GIVE YOUR BLOG A VISUAL FACELIFT
Whether you have a blog, or are thinking about starting one, the appearance of your blog matters! When others come to your blog, and it looks appealing, they want to stay and visit for a while. There is something to be said about "looking" like a professional blogger when you are trying to establish a new blog. Abby highlight's many of the advantages of having a cohesive look and theme in her e-book, and I definitely took advantage of many of those suggestions!
2. SET GOALS
Why are you blogging? What do you hope to accomplish? Goals motivate me every day! My first goal was to reach 10,000 followers, and I surpassed that in less than a month [MUCH sooner than I thought I would!]. Some of my continuous blog goals are to post consistently and grow my social media followers. One of my future goals is to get some new blog sponsors and affiliates. Brainstorm your goals, and make them happen!
3. GET SOCIAL
This is SO important for growing your blog. Bloggers are THE MOST valuable resource for new bloggers. Interact with your own readers on social media. I used SO many of the tips in Abby's e-book, to begin my social media accounts on Instagram, Facebook, Pinterest, Twitter, and Google + [she has a chapter on EACH social media platform – yay!]. You also want to get out there and meet other bloggers! Comment on their blogs, say hello on their Facebook pages, and visit their link parties. Having a personal connection to your readers, and to other bloggers, will keep your readers coming back.
4. IMPROVE YOUR PHOTOGRAPHY SKILLS
This one is a hard one to accomplish in a month, but your photos are SO important. I've heard over and over again that good photography intrigues readers to stay, and keeps them coming back. Whether you have an iPhone or an expensive DSLR, learning how to stage your projects, how to take photos of your tutorials, and how to edit your photos will bring readers back.
5. WRITE WHAT YOU LOVE
If you love what you are doing, it will reflect in your writing. Write about what inspires you. Abby's e-book highlights an entire chapter on creating great content for your blog, and it will be a chapter that I read again and again so that I am always appealing to my readers, staying consistent, and sharing content that I love.
I hope to see my blog grow even more in 2015, and I look forward to diving back into Abby's e-book, Building a Framework. There is SO much great information in there, I know that it would help new and experienced bloggers to take their site to the next level.
If building your blog is one of your New Years resolutions, I suggest to hop on over to Abby's blog and purchase this e-book! She's having a 20% off sale right now! But it only lasts from Dec. 28th at 12:00am – Jan 3rd at 11:59pm.
Get your copy now with the code: NEWYEARNEWBLOG
*This post contains affiliate links, but opinions are 100% my own. Love Create Celebrate only promotes products that I love! For more information please read my disclosure policy*
{xoxo}