It's time for the monthly ingredient challenge again! And this month, I went back to the basics. We were given the option to use coconut, and I've added it to my favourite breakfast dish to make flavourful Coconut Scrambled Eggs!
This recipe was inspired by my brother-in-law. He cooks the. Most. Amazing. Food. Ever. Seriously… no need to go out for dinner when we visit these relatives!
And unlike me, he doesn't measure, he just guesses, and experiments, and tastes along the way. And it always tastes delicious! So when he added coconut to his scrambled eggs, I was surprised… but as always, very happy with the result!
Since scrambled eggs are so easy, and since my daughter can feed them to herself, we often whip them up on the weekends. Anything that adds a little variety and flavour to the mix is welcomed by me! If you like coconut, you will love this simple breakfast creation :)
You can print the recipe below if you want to try this one at home :)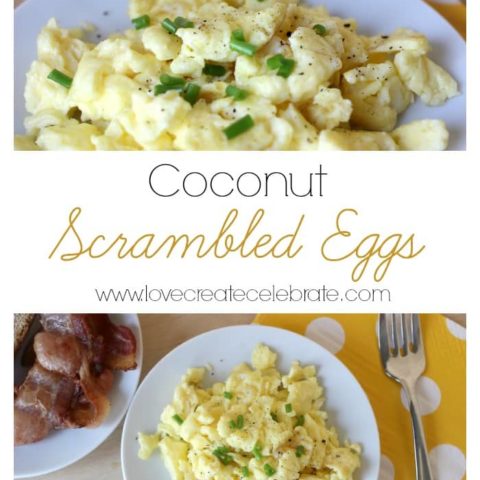 Coconut Scrambled Eggs
An easy way to revamp your favourite breakfast food - coconut scrambled eggs!
Ingredients
4 eggs
3 tbsp coconut oil
2 tbsp milk
pinch of salt
Garnish with salt, fresh ground pepper, and chives to taste.
Instructions
Combine eggs, coconut oil, milk and salt. Whisk together in a medium sized bowl.
Add mixture to a warm frying pan on medium heat and cook, stirring occasionally to scramble the eggs.
Serve garnished with a pinch of salt, fresh ground pepper, and chives if desired.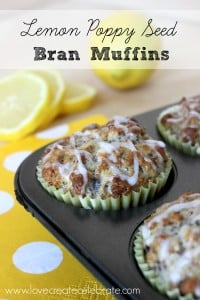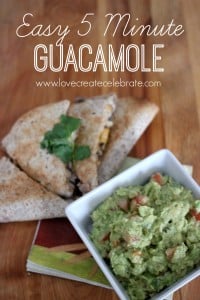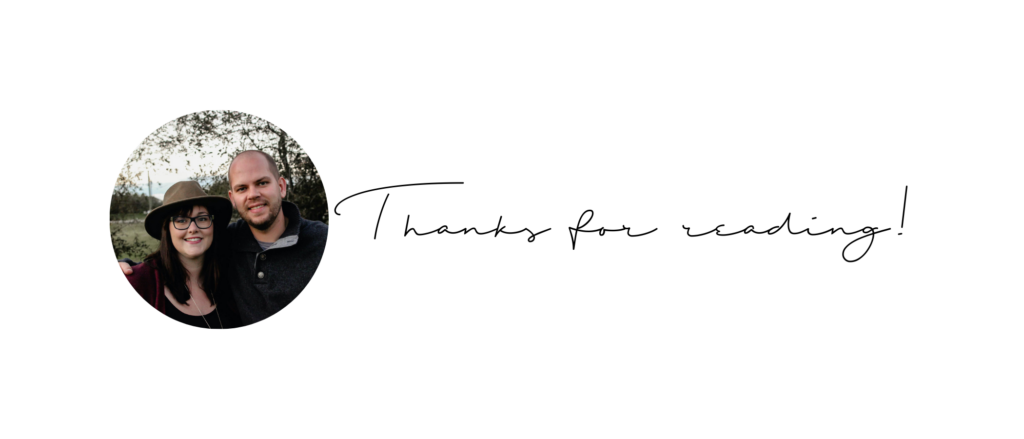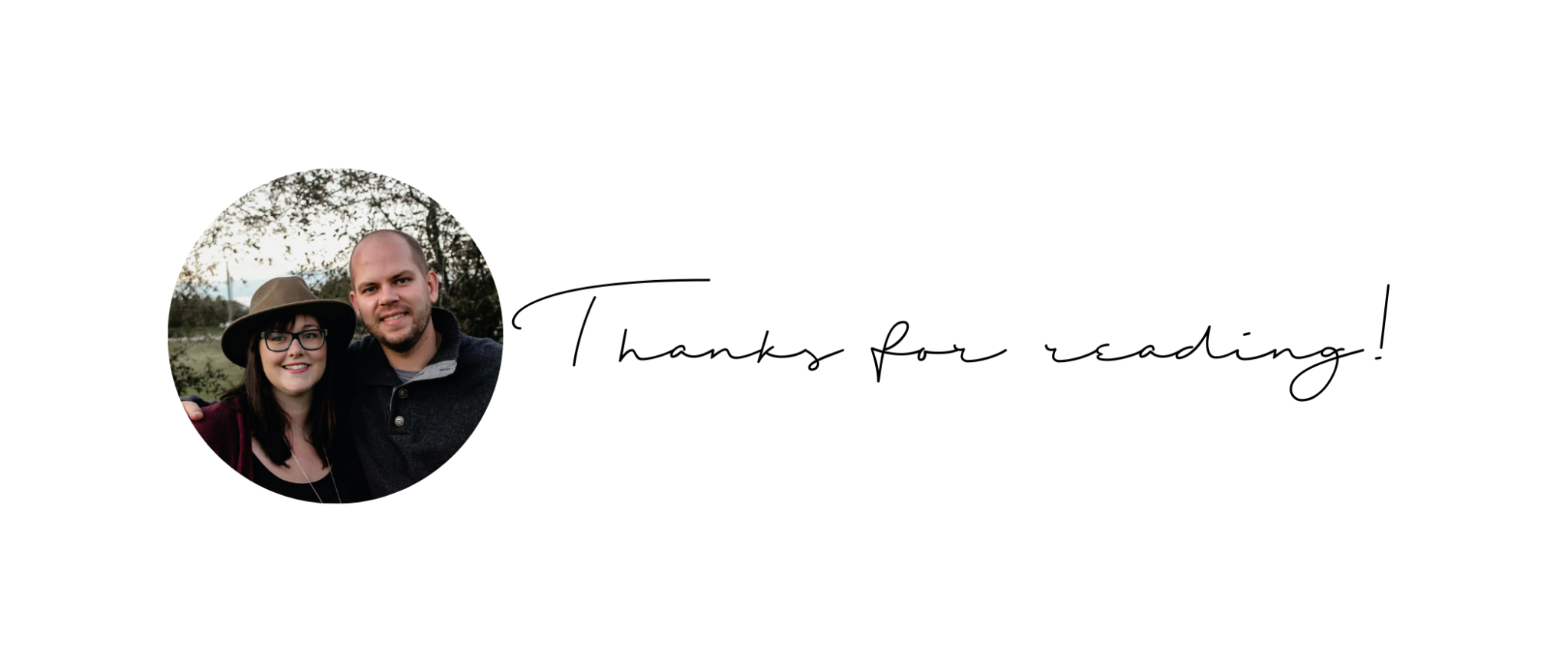 {