Don't you ever feel like doing something for someone else just because… ?
Sometimes I feel like giving gifts, making presents, sending cards for no reason at all.
Not a birthday or a holiday. Just a way to say that I'm thinking about them :)
That's what inspired these friendship gifts. I was planning to meet up with a couple of my best friends, and I wanted to bring something for them… just because! Thinking up some simple projects to add to the bags, and decorating everything to co-ordinate them was the best part! Maybe you really have to be into crafty things to enjoy that part as much as I do :)
I started off by decorating some plan jane brown paper bags.
I just added a doily, some washi tape, and a handwritten message.
Then I made a couple of cards to match using the same washi tapes.
The tutorial for these cards can be found here.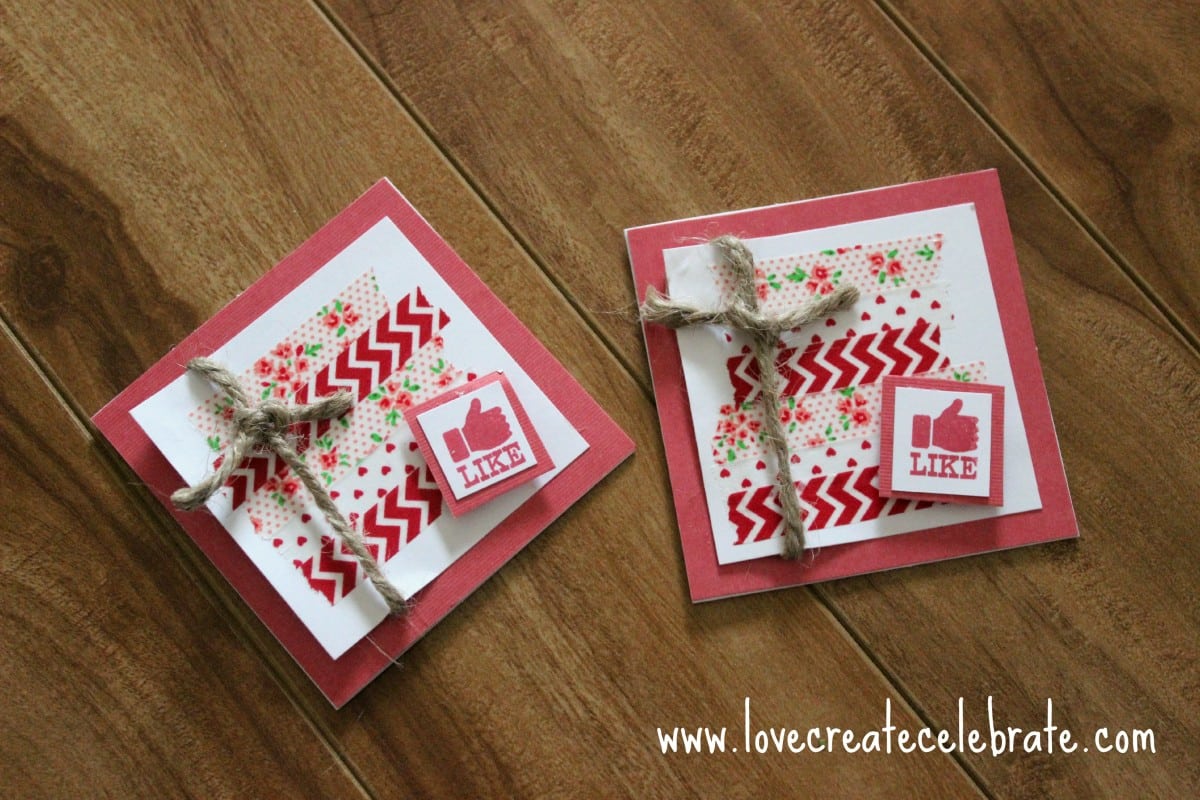 Every girl needs a bit of chocolate right?
I used this recipe to make delicious bacon chocolates! Yep.. you read correctly! Chocolates with bacon in them! And they are delicious!
I also made a couple of beauty products to include in the loot! I tried to think of two things that most women would use. You could easily replace these with store bought goodies too!
First was this homemade raspberry lip gloss.
Second was this homemade shea butter sugar scrub!
And finally I added some lavender. There's no recreating amazing essectial oils!
Lavender is suppose to help with sleep too – what woman doesn't need help getting a relaxing peaceful sleep? Perfect addition! Also, one of my friends has a little baby that could use some help in the sleeping department, and I've heard that a little bit of lavender on the pillow or bottom of the feet does wonders in that department!
Maybe you found some inspiration here for whenever you feel like making a gift for a friend just because…. :)
{xoxo}